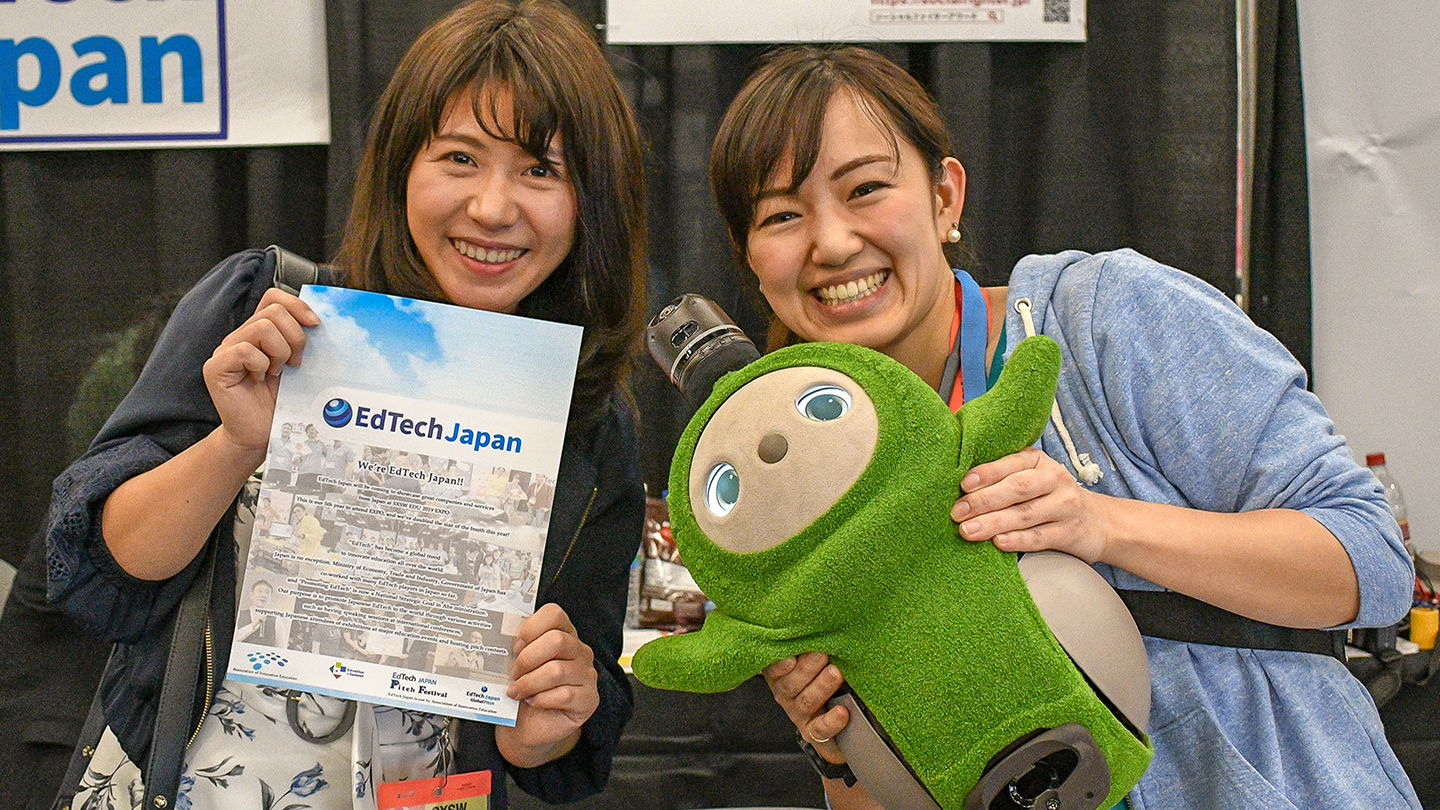 As we get ready to celebrate the 10th year of SXSW EDU in March, we've been taking some time to reflect on the last nine years and the incredible growth in community that we have seen at our annual convening in Austin. Since the first conference in 2011, SXSW EDU has grown from a regional event focused on K-12 education to an international platform celebrating innovations across the entire learning lifecycle.
As our community has grown, we've had the privilege of spotlighting groundbreaking work from around the world in thought-provoking sessions, moving films, and cutting edge business ventures. This year, as we celebrate a decade of SXSW EDU and look toward the decade ahead, we are further highlighting global connections and initiatives through the new Global Education track and building upon the connections that are fostered at SXSW EDU and beyond.
With equitable educational and advancement opportunities for all a common goal for discussions at the event, Innovations in Girls' Education Around the World brings together education champions in countries with the most girls out of school to increase education access and opportunity. The panel Women, Tech & Education in Developing Nations furthers the effort by spotlighting entrepreneurs working to advance education in remote areas through technological innovation.
It's vital to instill a sense of collaboration in our connected world for students early on, as seen in Virtual Exchange: Global Learning in the Classroom. Working together across borders and communities is imperative to solve global challenges and needs as explored in Catalyzing the Next Gen of STEM Global Citizens to promote sustainability and a brighter future for all.
Learn more about these sessions and dive deeper into global content and more by signing into the SXSW EDU Schedule. Discover cutting edge innovations around the world by checking out the competitions at the event. Make plans to attend SXSW EDU 2020 by Friday, November 22 to save $165 off the walk-up rate.
SXSW EDU 2019 Expo photo by Debbie Finley.