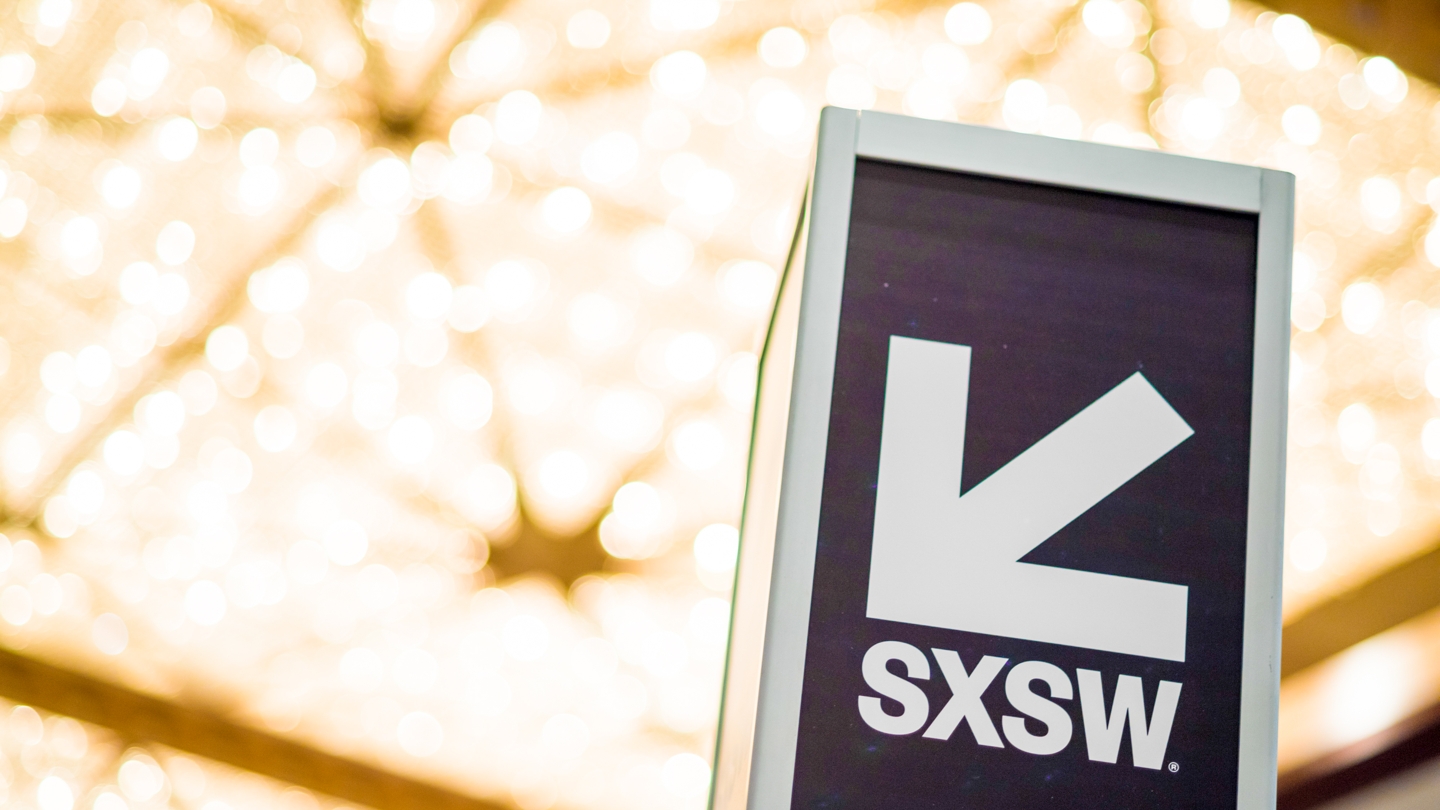 Thank you for your interest in covering the SXSW EDU Conference & Festival. Press Accreditation for the 2019 event will open August 1.
As a reminder, we do not accept walk-up requests. Once you submit your press application, please note that it takes 15 business days to process from the time your application was completed. This date is marked based on when you upload your Letter of Assignment.
For any inquiries regarding the SXSW EDU press application, please contact Liz Stein at press@sxswedu.com.
Photo by Alejandro Mendoza.