SXSW EDU (pronounced South by Southwest E-D-U) is most well known for the SXSW EDU Conference & Festival, an annual event that fosters innovation and learning within the education industry.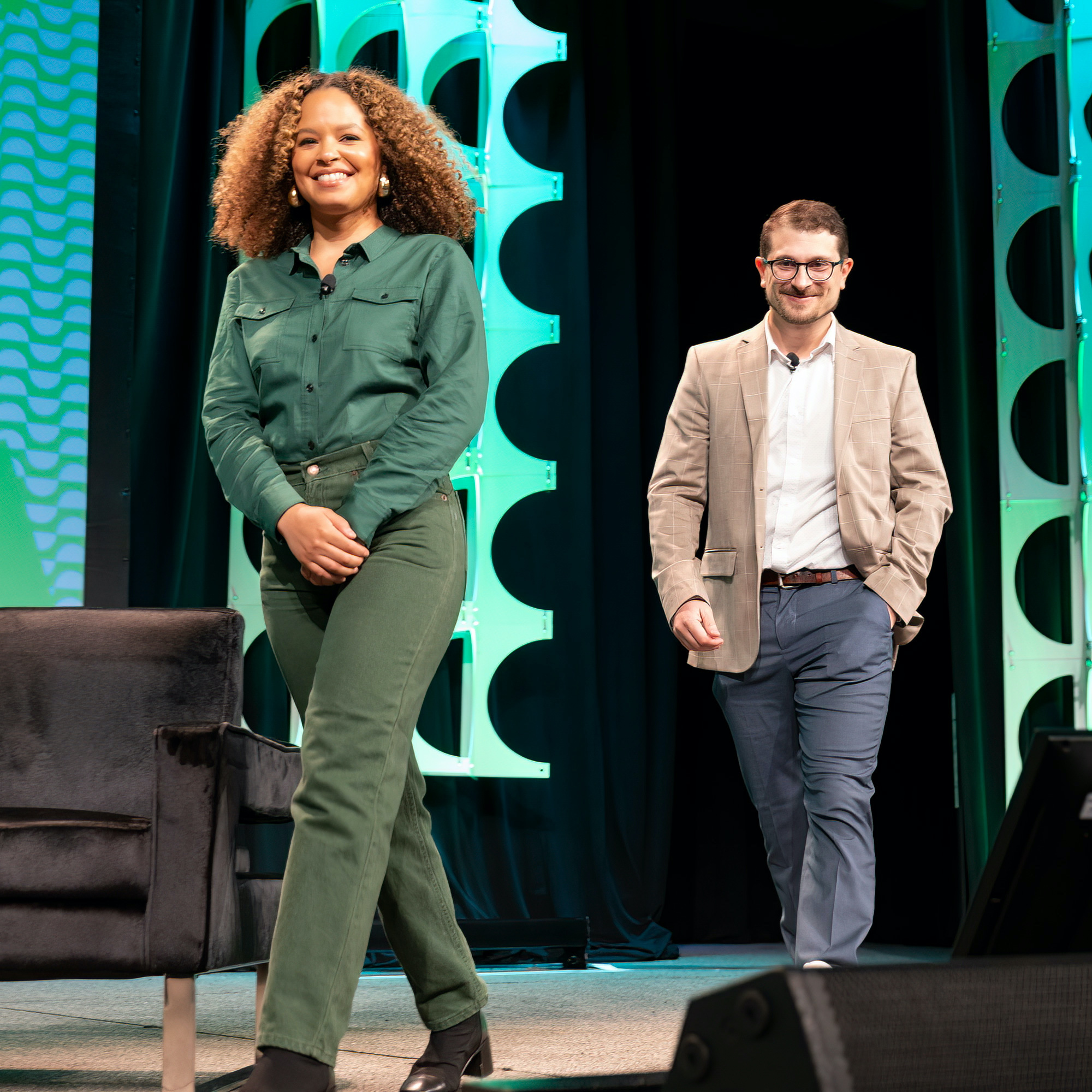 We believe that education has the power to inspire, elevate, and change the future. We bring together the learner, the practitioner, the entrepreneur, and the visionary to share their groundbreaking stories, tackle complex issues, and build reimagined paths forward. It is this unfettered, inspired and passionate community that will collectively create a new tomorrow for learners everywhere and drive impact.
The SXSW EDU Conference & Festival takes place each March in Austin, TX as a four-day event offering compelling sessions, in-depth workshops, engaging learning experiences, mentorship, film screenings, future-focused competitions, an expo, networking opportunities, and so much more.
SXSW EDU is a component of the South by Southwest® (SXSW®) family of conferences and festivals. Internationally recognized as the convergence gathering for creative professionals, SXSW EDU extends SXSW's support for the art of engagement to include society's true rock stars: educators!
Photo by Steve Rogers.