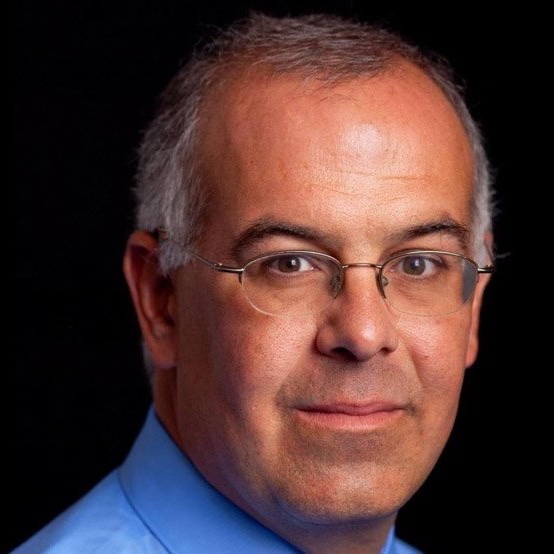 David Brooks
Executive Director, Aspen Institute
David Brooks is an Op-Ed columnist for The New York Times, a position he began in September 2003. He is also the Executive Director of Weave: The Social Fabric Project at the Aspen Institute. He is a commentator on "PBS NewsHour," NPR's "All Things Considered," and NBC's "Meet the Press." Brooks is the author of Bobos in Paradise: The New Upper Class and How They Got There and The Social Animal: The Hidden Sources of Love, Character, and Achievement.
In April 2015, he came out with his fourth book, The Road to Character, which was a No. 1 New York Times best-seller. He is a member of the American Academy of Arts and Sciences.
Jennifer Gonzalez
Educator and Director, Cult of Pedagogy
Jennifer Gonzalez is a National Board Certified Teacher with over 10 years of classroom experience. Most of this time was spent teaching middle school language arts, and the rest was at the college level, where she trained pre-service teachers for the classroom.
In 2013, she created the website Cult of Pedagogy, where she now works full-time to help teachers of all subjects and grade levels practice and perfect the art of teaching.
Rev. Lisa Fitzpatrick
Founder & Exec Director, APEX Community Advancement Inc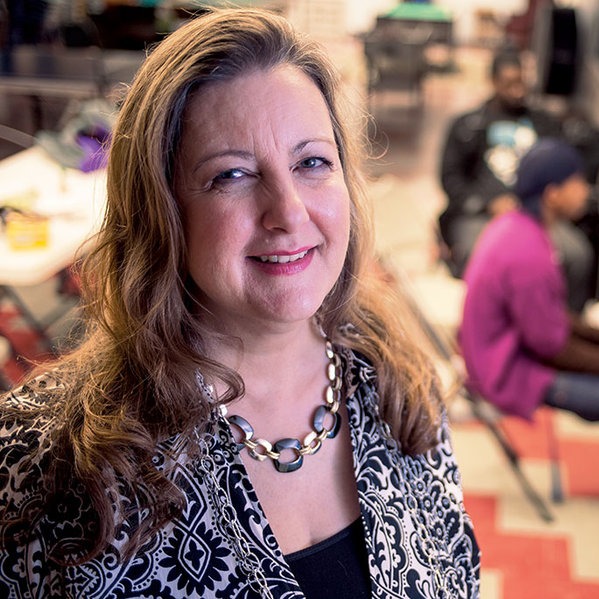 Rev. Lisa Fitzpatrick is Co-Founder and Executive Director of APEX Community Advancement, Inc. / APEX Youth Center and Senior Pastor of APEX Ministries United Methodist Church, a church formed and planted by the young people of APEX. She is a former healthcare executive who has over 25 years of management and public health policy experience. She was the founder of The Early Parenting Center in Southern California, where her work helped create greater access to public health services and education for families on Medi-Cal. She has also owned and operated a regional technology company. Her early career included touring on the national level as a singer and dancer as well as appearances on stage and television, including a CLIO nominated commercial. After an injury cut short her dance career, she used her knowledge of body mechanics to begin her profession in public health, with an emphasis on Maternal/Child health and violence prevention. Her public health career led to her promotion to C-level executive status with a local hospital group before founding the APEX Youth Center. APEX Youth Center is a drop-in youth center in Central City, New Orleans, providing services to vulnerable populations, particularly underserved youth and their families. APEX was founded upon the principles of reconciliation, never retaliation, after a young man was brutally gunned down just a block from her home. APEX Community Advancement, Inc. was formed for the expressed purpose of supporting, innovating and creating programs and services focusing on the needs of young people from age 5 through 25 in our communities. APEX stands for "Always Pursuing Excellence" and is our acknowledgement of our journey together with community. APEX Ministries UMC is a church plant project that sprung from a worshipping community formed by the teens and young adults of the APEX Youth Center.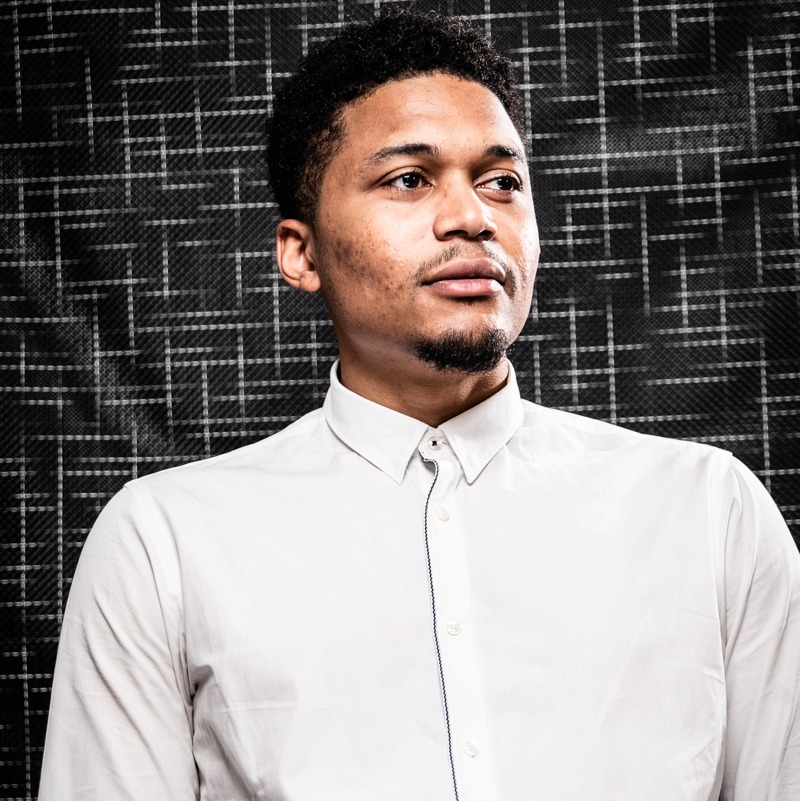 Darius Baxter
Co-Founder & Chief Engagement Officer, GOODProjects
As the President and Chief Engagement Officer of GOODProjects, Darius Baxter recruits and maintains relationships with hundreds of community focused partners, stakeholders, and leaders to deliver the highest level of support to youth and GOODProjects team members.
After his father was gunned down, Darius committed his life to ridding his community of the constant threats of violence he feared growing up. He wants to provide opportunities to young people so they never have to go through what he did at such a young age. Darius believes if they are invested in properly and provided the right guidance, every person in any underserved communities has the potential to be something special.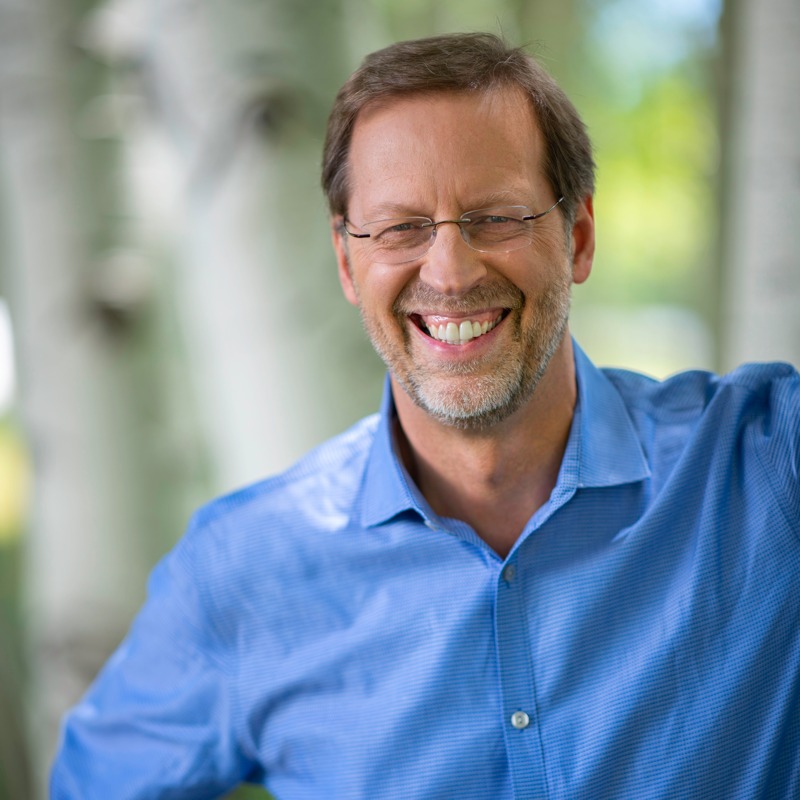 Dan Porterfield
President and CEO, Aspen Institute
Dan Porterfield is President and CEO of the Aspen Institute. Previously, Dan served for seven years as the President of Franklin & Marshall College. He has been recognized as a visionary leader and advocate for expanding educational opportunity and improving the human condition and was named a White House Champion of Change in 2016. Prior to his appointment at Franklin & Marshall College, Dan served as Senior Vice President for Strategic Development and an English professor at his alma mater, Georgetown University, and for four years as a senior public affairs official in the US Department of Health and Human Services. He earned B.A. degrees from Georgetown and Oxford—where he was a Rhodes Scholar—and his Ph.D. from The City University of New York Graduate Center where he was awarded a Mellon Fellowship in the Humanities.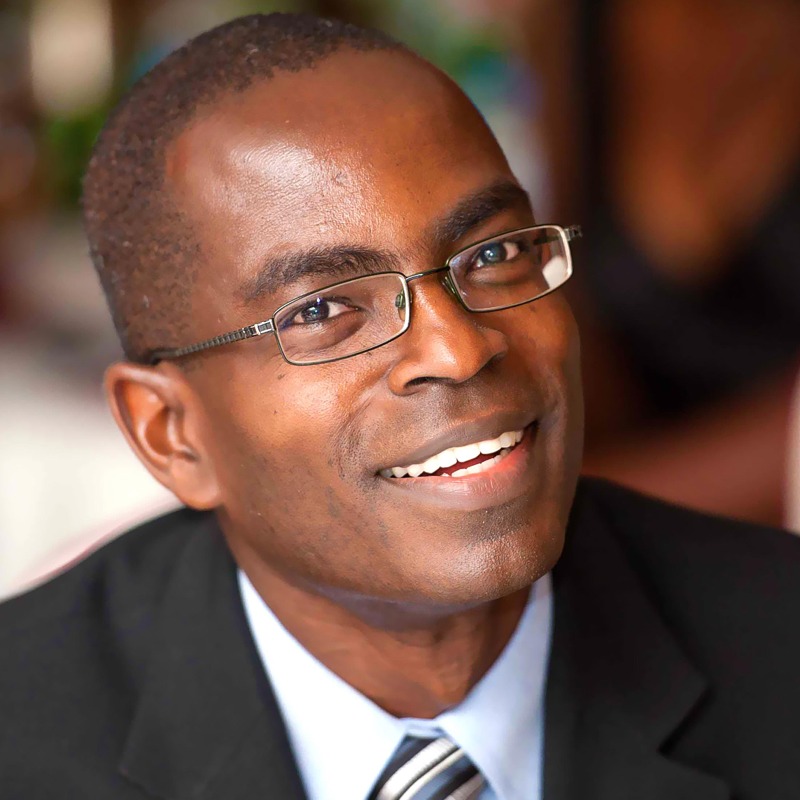 Patrick Awuah Jr
Founder & President, Ashesi University, Ghana
Patrick Awuah Jr is the Founder and President of Ashesi University in Ghana, a not-for-profit institution that is recognized as one of the finest universities in Africa. Under Patrick's leadership, Ashesi has created a curriculum and model grounded in the liberal arts that fosters critical thinking, entrepreneurship, ethics, and leadership.
Prior to founding Ashesi in 2002, Patrick gained a reputation for bringing difficult projects to completion as a project manager at Microsoft, including spearheading the development of dial-up internetworking technologies. He holds bachelor's degrees in Engineering and Economics from Swarthmore College and earned an MBA from UC Berkeley's Haas School of Business before returning to his native Ghana.
Patrick's vision and leadership have been recognized on a global scale. He is a MacArthur Fellow, a winner of the WISE Prize for Education (2017), and a member of the Order of the Volta — one of Ghana's highest honors. In 2015, Patrick was named one of the World's 50 Greatest Leaders by Fortune. Patrick's vision is an African renaissance driven by a new generation of ethical, entrepreneurial leaders.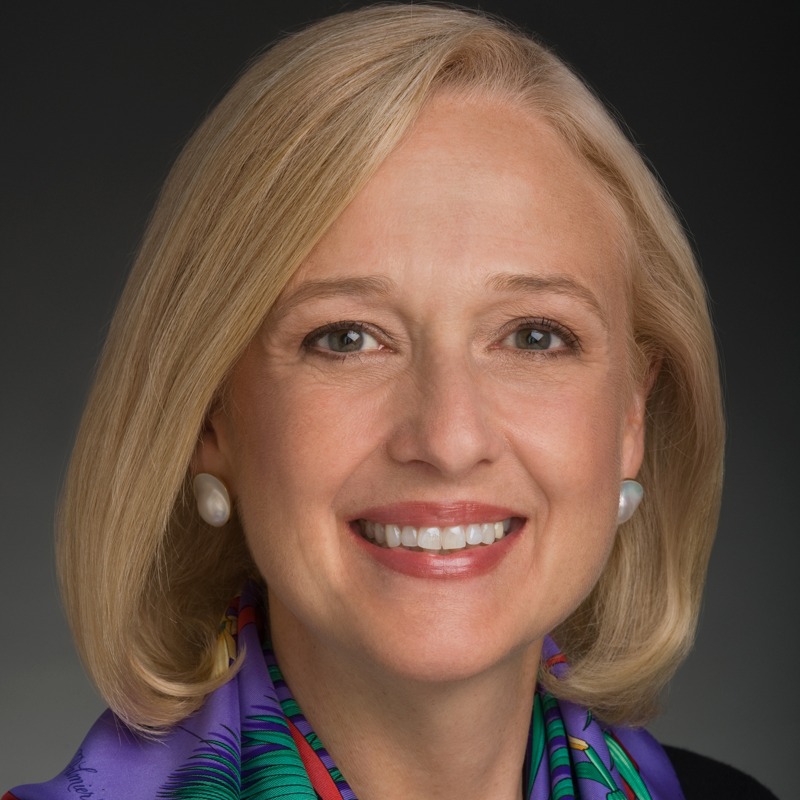 Paula Kerger
President & CEO, PBS
Paula A. Kerger is president and chief executive officer of PBS, the nation's largest non-commercial media organization with nearly 350 member stations throughout the country. Having joined PBS in March 2006, Kerger is the longest-serving president and CEO in PBS history.
Under Kerger's leadership, PBS has grown its audiences across genres and platforms. PBS has moved from the 15th most-watched network in America to number six in the past decade. Over the course of a year, eighty percent of all U.S. television households watch PBS, and each month Americans view an average of 260 million videos across PBS' web, mobile and connected device platforms.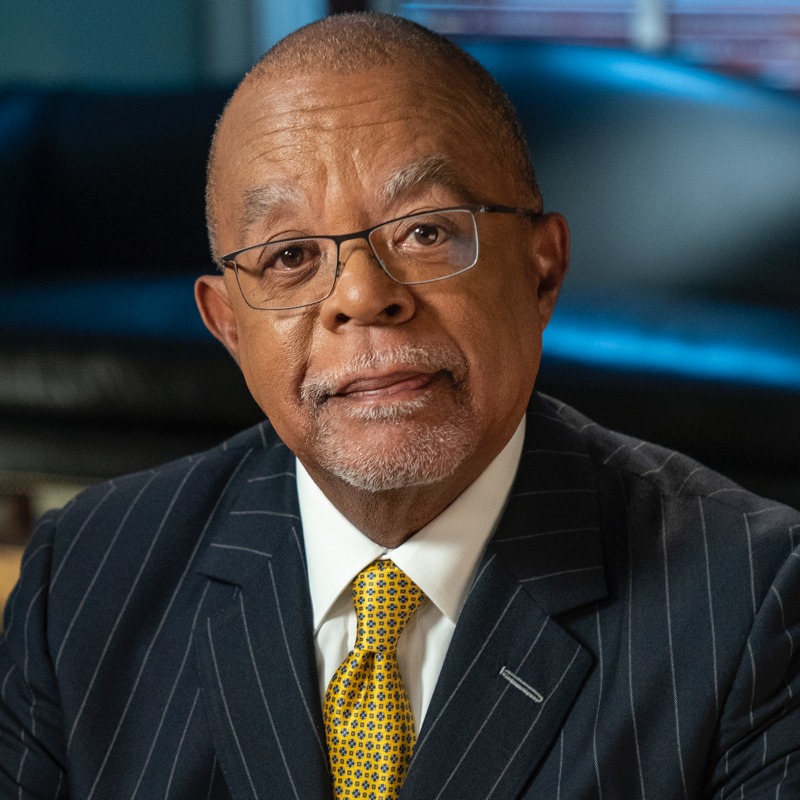 Henry Louis Gates Jr
Alphonse Fletcher University Professor and Director, Hutchins Center for African & African American Research at Harvard University
Henry Louis Gates, Jr. is the Alphonse Fletcher University Professor and Director of the Hutchins Center for African & African American Research at Harvard University. Emmy Award-winning filmmaker, literary scholar, journalist, cultural critic, and institution builder, Professor Gates has authored or co-authored twenty-four books and created twenty documentary films, including Wonders of the African World, African American Lives, Faces of America, Black in Latin America, Black America since MLK: And Still I Rise, Africa's Great Civilizations, and Finding Your Roots, his groundbreaking genealogy series now in its fifth season on PBS. His six-part PBS documentary series, The African Americans: Many Rivers to Cross (2013), which he wrote, executive produced, and hosted, earned the Emmy Award for Outstanding Historical Program—Long Form, as well as the Peabody Award, Alfred I. duPont-Columbia University Award, and NAACP Image Award. Professor Gates's latest project is the history series, Reconstruction: America after the Civil War (PBS, 2019), and the related books, Dark Sky Rising: Reconstruction and the Dawn of Jim Crow, with Tonya Bolden (Scholastic, 2019), and Stony the Road: Reconstruction, White Supremacy, and the Rise of Jim Crow (Penguin Random House, 2019).