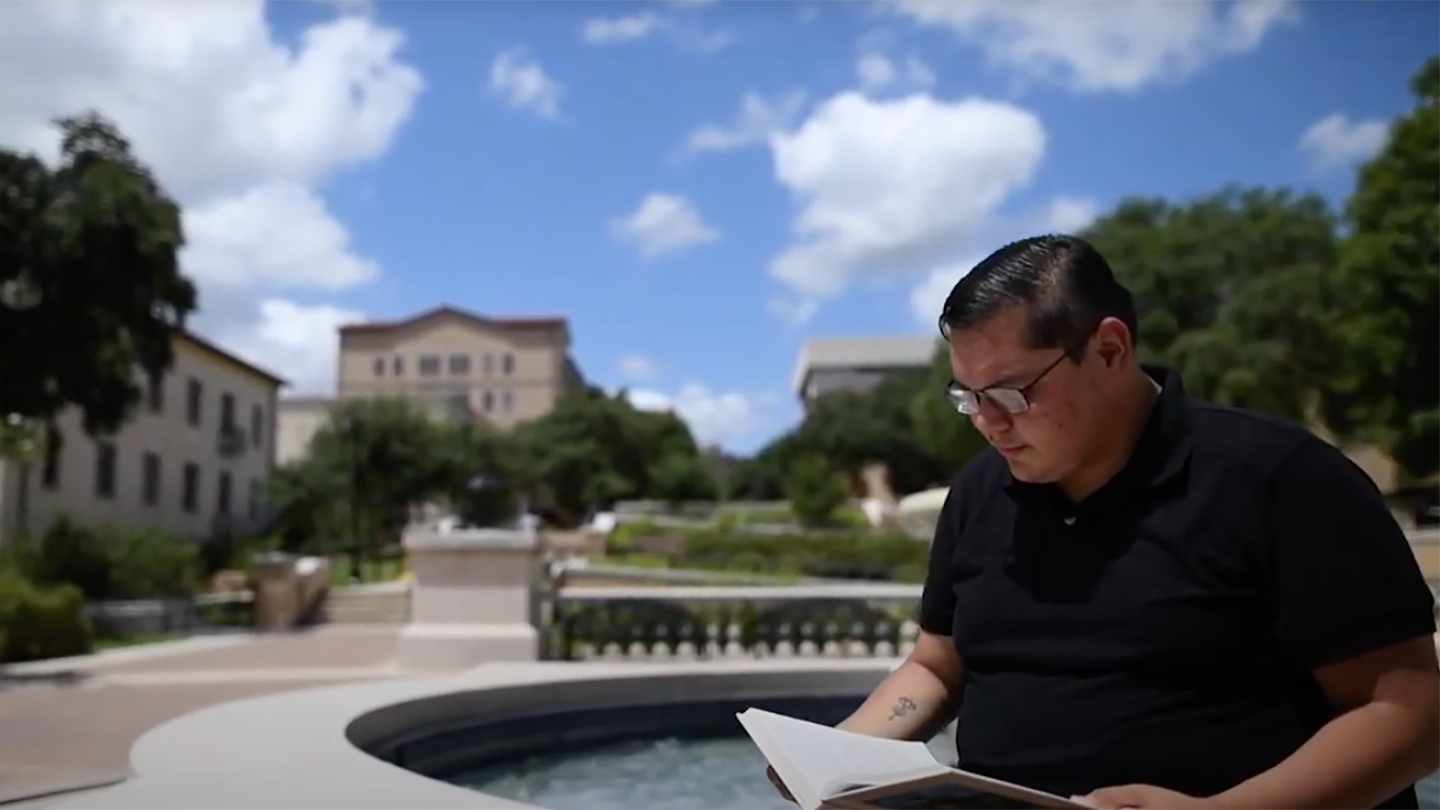 By Dr. Toni Moreno
Do you remember when you were young? When you didn't really know who you were, or where you were going?
Do you remember who it was that helped sparked that interest? Who was the one that helped you figure it all out?
For Jamie Saucedo, educators were those people.
Jamie is a wonderful person. He is shy and humble. Hardworking. He loves his family and is proud of the small rural town from where he comes. He wanted to be a teacher to give back to his community but was struggling with classes. Honestly, he was considering dropping out of college.
And then he was introduced to the SXSW EDU community. Educators. Innovators. Role models. You became his aspirations.
SXSW EDU was more than just a conference for Jamie. As a first-generation college student, you were the personification of hopes and dreams; examples of what he could become.
Thank you for being there. Thank you for sharing your knowledge and your passions. You may never know who is in that audience. Whose life you've just touched. Know that Jamie is fine now and graduating with his bachelor's in elementary education this fall.
To help support more students like Jamie, please consider donating to the Somos Tejas State - Latinx Student Support Fund today, learn more below.
---
Guest blog post courtesy of
Dr. Toni Moreno (She/Her/Ella)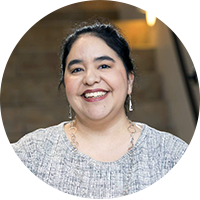 Assistant Director for Hispanic and First-Generation Student Retention, Texas State University
Dr. Toni Moreno graduated from the University of Texas at Austin with a Bachelor of Social Work, received her Masters in Social Work in Administration and Leadership from Texas State University, and PhD from the University of Texas at Austin. As a former TRIO Director, and current Assistant Director for Hispanic and First-Generation Student Retention, Dr. Moreno has committee her career to first-generation college student success.