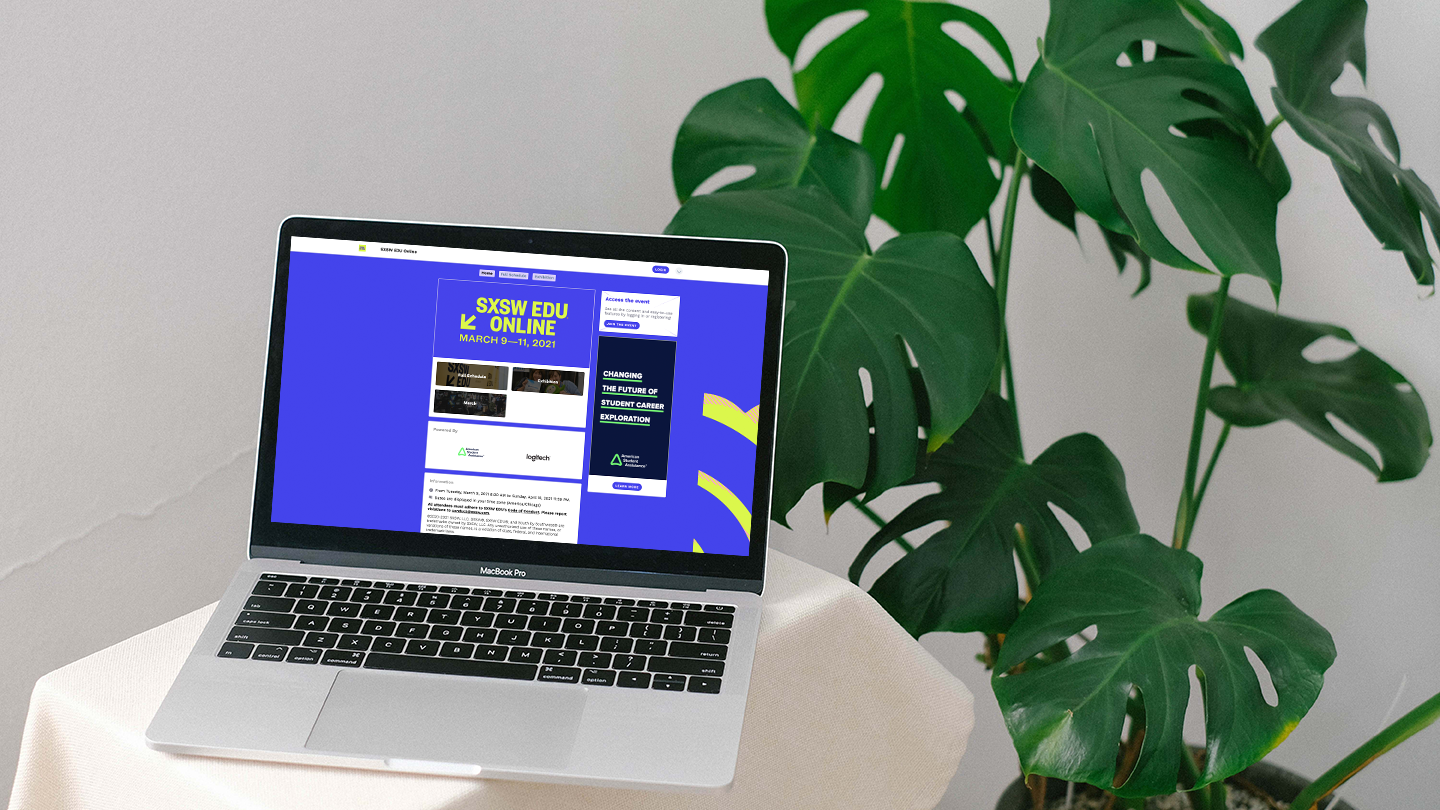 As we take a look back at trending topics from the first-ever fully virtual event, we want to extend another sincere thank you to the SXSW EDU community for joining us and sharing so many powerful ideas and conversations.
While the 2021 convening has concluded, keynotes, conference sessions, and performance content will remain available on the SXSW EDU Online event platform and Connected TV apps for passholders through Sunday, April 18.
Explore 5 trending topics below that emerged from this year's event and re-watch these timely discussions as we continue to navigate unprecedented times in education and in the world.
Addressing the Need for Trauma-Informed Teaching
The call for implementing trauma-informed pedagogy is more urgent than ever with students, teachers, and staff experiencing higher levels of stress and the traumatic effects of the pandemic.
Equity & Justice in the Classroom and Beyond
2020 shined the light even brighter on the deep need for racial justice. Discussions on ensuring equity in the classroom and beyond are imperative to creating a more just and inclusive society.
School in the Post-Pandemic Era
The pandemic caused emergency shifts and pivots in schools across the globe. The lessons learned provide valuable insight into the future of learning.
Civics Education as the Starting Point for Civic Engagement
How young people engage in civics is at the forefront of discussions and classrooms are being centered as a powerful on-ramp for students to become more involved.
Upskilling for Impact
What does the world of work look like for students and college graduates? Upskilling is explored as a way forward.
Stay Connected
Sign up for SXSW EDU email updates, check out the SXSW EDU News feed, and follow our social media channels – Twitter, Facebook, LinkedIn and Instagram.