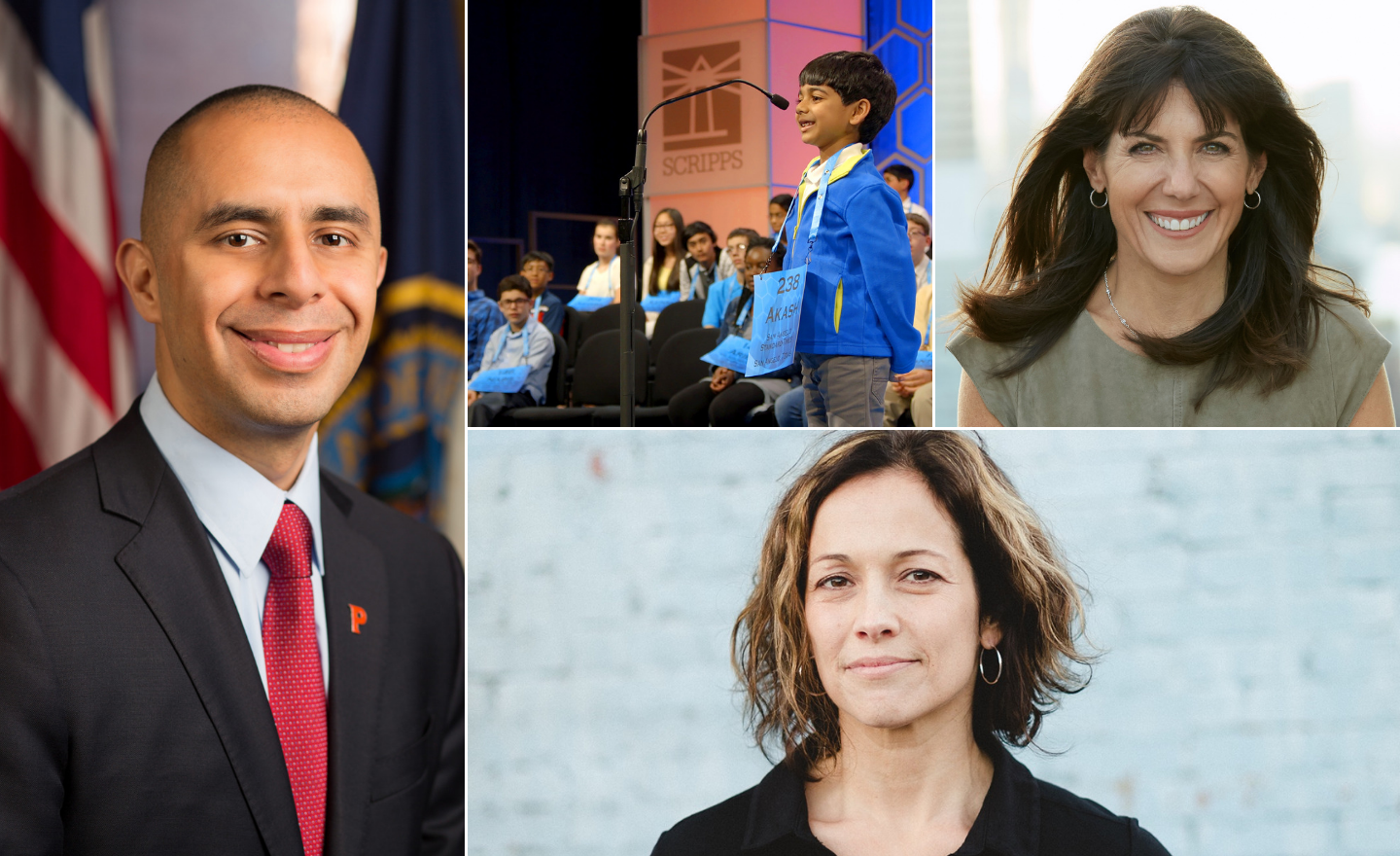 Today may be the last day of SXSW EDU 2019, but it's not over yet! In fact, new for this year we have announced a series of summits set to take place with conversations centered around the talent pipeline and cities of learning. Hear from mayors, a university president, and education leaders from across the country.
First, kick off the final day of programming with the inspirational keynote, The Aerodynamics of Exceptional Schools. The keynote will get started promptly at 9:30am in Ballroom D. However if you are running late you can tune in to the live stream.
Then, later this afternoon connect and chat with fellow attendees and friends about what has inspired you as we celebrate another year of the event with a toast at the closing party.
A Few Highlights for Today:
Photos courtesy of the speakers Jorge Elorza, the film Breaking the Bee, Jean Chatzky, and Jennifer Gonzalez.