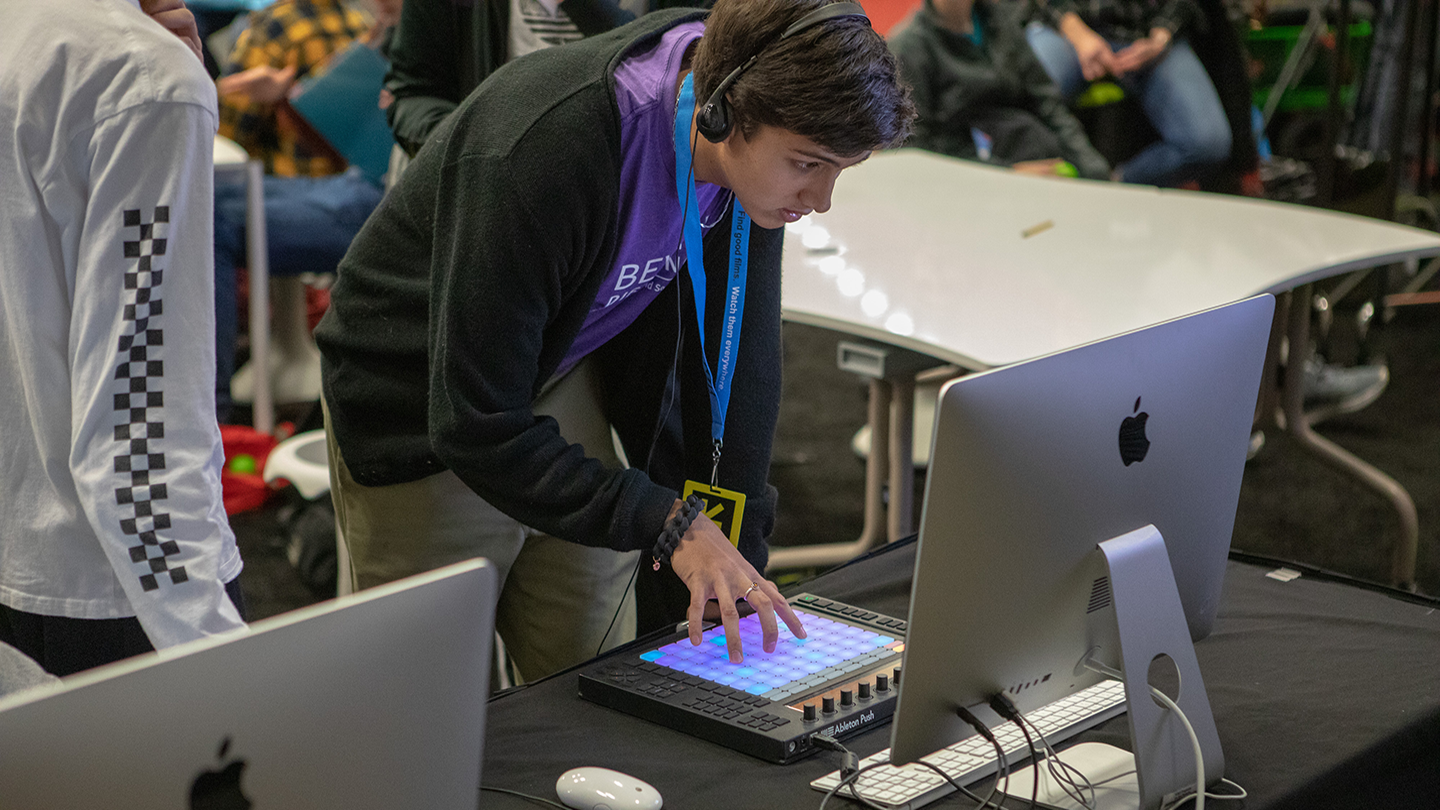 Education often poses the question: how do we prepare and equip students for a world of the future? From tech advances, jobs we could never imagine, and the changing global environment, these sessions at SXSW EDU strive to prepare students for what's next.
With the increasing and pressing effects of the climate crisis and a world with limited resources, student activists and the rest of the education community are driving solutions to improve the world we live in and what it will be. Sessions like Inventing Green with Bioplastics offer in classroom examples of how to make the world a little more sustainable. Solutions will also require collaboration between different stakeholders as seen in the session Classroom Collaborations to Save the Planet as they share their work to gently transform a 10-acre monoculture into a biodiverse native forest. One of the strongest proponents of change is student voice. In Building Powerful Youth Movements, nationally recognized 13-year-old youth striker Haven Coleman will speak on how youth can be the voice of change.
Technology continues to evolve at an ever increasing pace, impacting the current workforce and changing the landscape of jobs to come. The panel Preparing K-8 Students for the Future of Work will discuss how the K-8 grades are a crucial focus to get students and families ready for the transformation created by the advancement of automation and AI. With new technology integrating into the workforce and society, we'll need to explore new approaches to learning as well. In the talk What If Educators Could Foresee the Future?, the speaker will share the pioneer approach Human-Machine Pedagogy (HMP), and how we can build on the synergistic relationship between humans and smart machines for learners.
We couldn't talk about the future without taking a look at exploring more beyond the world we live in. NASA has planned to go to Mars in the 2030s meaning those future astronauts and the team that supports them are currently in grade school. In the session Mars Mapping Project: Engaging All Students delves into how to engage students with experiential learning about space exploration.
Explore more sessions impacting the future of teaching and learning in the schedule. We look forward to continuing the conversation with you at SXSW EDU 2020 in Austin, Texas March 9-12, 2020.