Launch and Student Startup Competition Finalists, Judges, & Emcees Announced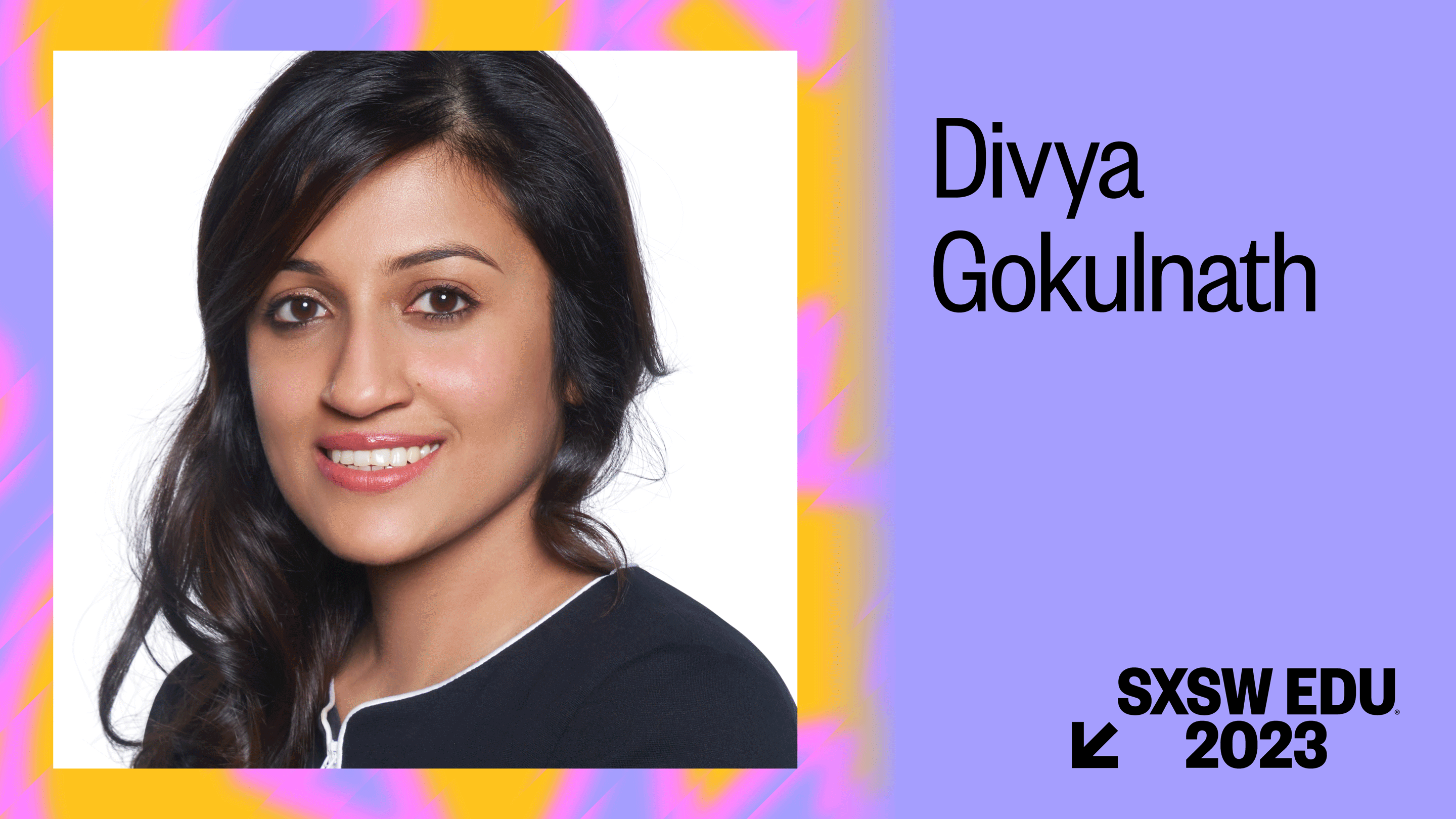 As the countdown to SXSW EDU 2023 begins, we are excited to reveal the finalists selected for this year's Launch and Student Startup Competitions! Selected from our largest application pool yet, this year's startups feature the most innovative ideas coming from all across the globe.
SXSW EDU competitions have served as stepping stones for many top entrepreneurs. This March, selected startups and student entrepreneurs will be celebrated for their groundbreaking work.
We are also thrilled to share an impressive roster of emcees and judges, along with the coaches who will be offering their valuable experience to the finalists, helping them prepare to take the stage this March.
Launch Startup Competition
The Launch Startup Competition, presented by the Walton Family Foundation, celebrates early-stage companies working to impact the future of teaching and learning. Now in its 12th year, the competition has hit a milestone of welcoming a majority international finalist cohort featuring ideas from Finland, Japan, Sri Lanka, and Scotland.
This year, the Launch Competition will expand with additional opportunities for finalists and runners up to gain insight and support, as three prizes will be awarded at the Launch Competition Spotlight.
Seven finalists are selected to pitch their startups in front of a panel of industry experts and educators at SXSW EDU 2023:
Finalists
EduOpenings (St. Louis, MO)
Equmenopolis, Inc. (Tokyo, Japan)
Kide Science (Helsinki, Finland)
Koalluh (Atlanta, GA)
Promineo Tech (Peoria, AZ)
Robotical (Edinburgh, Scotland, UK)
Tilli (Sri Lanka)
Runners Up
KidKred (New Orleans, LA)
ObjectiveEd, Inc. (Wellington, FL)
RightOn Education (Philadelphia, PA)
TEAMology (Chambersburg, PA)
Wonderly (Miami, FL)
Judges & Emcees
The expert panel of judges comprises Zearn CEO and co-founder Shalinee Sharma, NewSchools Venture Fund CEO Frances Messano, and TNTP CEO Tequilla Brownie. Divya Gokulnath, co-founder of BYJU'S, will emcee the competition.
Coaches
Coaches providing support to the finalists ahead of the competition include Catherine Eng, 2022 Launch Competition winner and co-founder and CTO of OurWorlds, Inc., Riyaz Gayasaddin, vice president of program and talent at Camelback Ventures, and Amrutha Vasan, COO and co-founder Inspirit Learning, Inc. and 2021 Launch Competition winner.
Student Startup Competition
The Student Startup Competition, powered by WIT - Whatever It Takes, returns this year to support high school entrepreneurs by providing finalists with a platform to showcase their business ideas and receive expert feedback from WIT coaches and judges.
Five finalists are selected to pitch their business ideas in front of a panel of judges at the Student Startup Competition:
Finalists
iEmote (San Mateo, CA)
Lemonerdy University (Chicago, IL)
MatheX (Windsor, CA)
Maytik (McDonald, PA)
WorkBee Holiday (Frisco, TX)
Alternates
Excursion Packs (Cedar Park, TX)
Therahapi (Waterloo, Ontario, CA)
Judges & Emcees
The Student Startup Competition will be judged by Josh Nelson, senior creative director at Sendoso, and Harish Kolli, co-founder and CEO of 2022 Student Startup Competition finalist Guardial, with more additions to the lineup coming soon. Sarah Hernholm, founder and president of WIT - Whatever It Takes, will be emceeing the competition.
Don't miss these finalists as they go head-to-head during the live pitches, with the Launch Competition taking place on Tuesday, March 7, and the Student Startup Competition taking place on Wednesday, March 8.
Join Your Community in March
Register and book your hotel today to celebrate education through compelling sessions, in-depth workshops, mentorship, film screenings, trailblazing competitions, an expo, networking opportunities, and so much more at SXSW EDU from March 6-9, 2023.
Be the first to know of any information leading up to the event through Twitter, LinkedIn, Instagram, Facebook, and our newsletter.
Competition Judge and Emcee photos courtesy of the participants.