Participate at SXSW EDU 2023: All Applications Open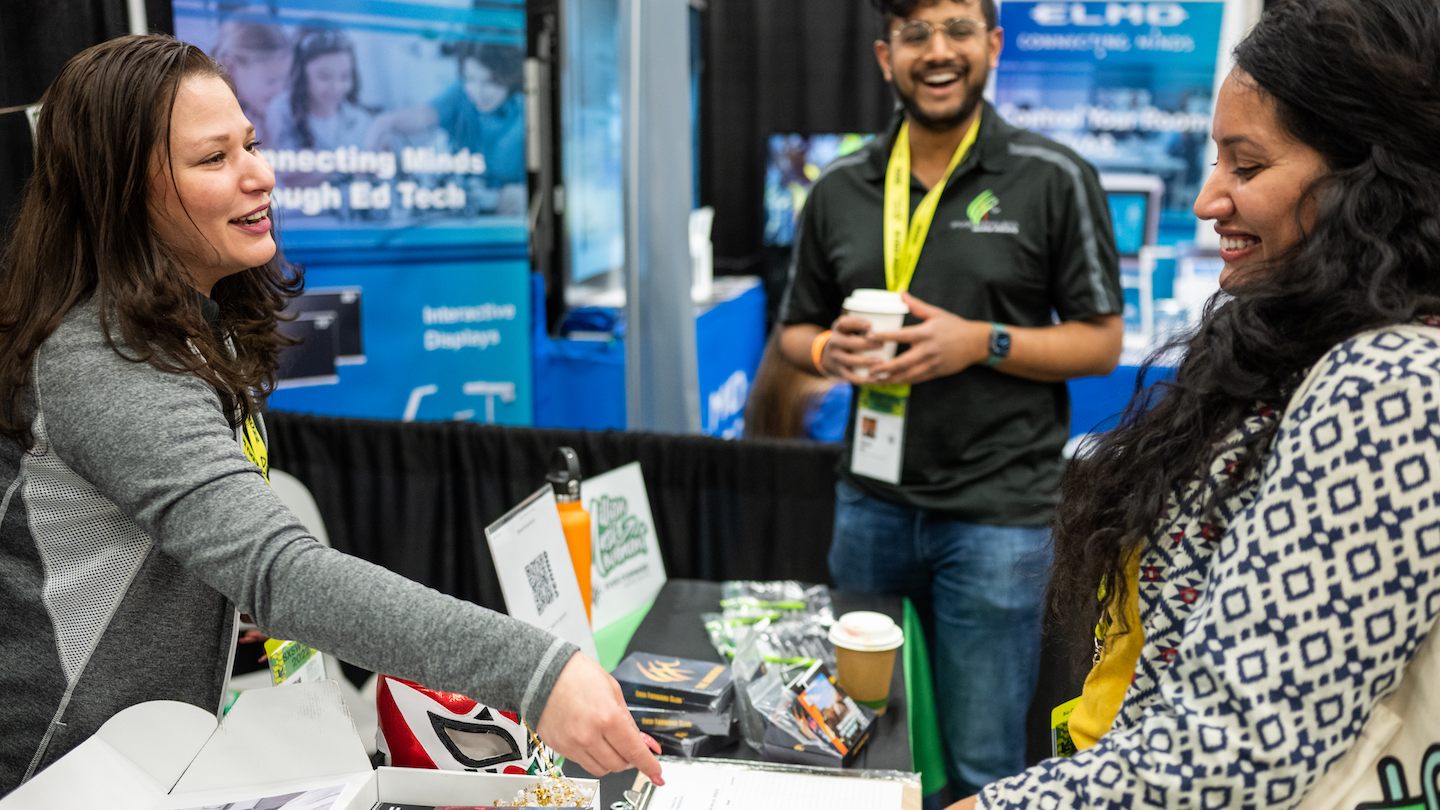 Do you want to be a part of the SXSW EDU experience? All SXSW EDU Conference & Festival participation opportunities are now accepting applications. While conference programming, selected via PanelPicker®, is an integral part of SXSW EDU, there are many additional ways that you can be a part of the event.
Explore open applications below and learn more about how you can participate at SXSW EDU 2023.
All application end dates are listed below
Apply to Mentor
Share your expertise with attendees through the Mentor program. As an experienced education professional, attendees will turn to you and seek your skills, knowledge, and expertise.
Apply to be considered as a mentor for one-on-one mentor sessions or group roundtable sessions at SXSW EDU 2023.
Application closes: Friday, September 30, 2022
Pitch Your Startup
The Launch Startup Competition celebrates emerging innovations impacting the future of teaching and learning. This fast-paced pitch competition allows early-stage startups to receive feedback, investment, exposure, and more.
Apply now to pitch your startup at the SXSW EDU 2023 Launch Startup Competition for a chance to expand your reach in making a difference in the education landscape.
Application closes: Friday, October 28, 2022
Students: Enter Your Business Idea
The Student Startup Competition, powered by WIT - Whatever It Takes, celebrates the business ideas of high school students worldwide. Whether you are a solo entrepreneur or with a team, students will have the opportunity to showcase their talents, validate their business ideas, and gain experience.
If you are a high school student with a business idea, apply to the Student Startup Competition for a chance to pitch in front of a panel of judges and a live audience at SXSW EDU 2023.
Application closes: Friday, October 28, 2022
Screen Your Film
The SXSW EDU Film Program highlights narratives and documentaries that focus on all aspects of the education landscape. In the past, films have addressed timely topics that include social issues in learning worldwide, student advocacy, and more. After the screenings, filmmakers and other participants from the film are able to host an audience Q&A.
Screen your film at SXSW EDU to elevate meaningful conversations with education's most passionate community.
Application closes: Friday, November 18, 2022
Exhibit in the Expo
Build brand awareness by exhibiting in the SXSW EDU 2023 Expo. Showcase what is next in the education space in an environment that allows you to connect daily with hundreds of education thought leaders.
Complete the form to receive more information about participating at the Expo.
Join Your Community in March
Join us for SXSW EDU 2023 from March 6-9 in Austin, Texas. Don't forget to register and book your hotel early, and subscribe to our newsletter to be the first to know of any event information leading up to the event.
Check out what's new for SXSW EDU 2023 and learn about all the ways that you can get involved.
Photo provided by Tico Mendoza