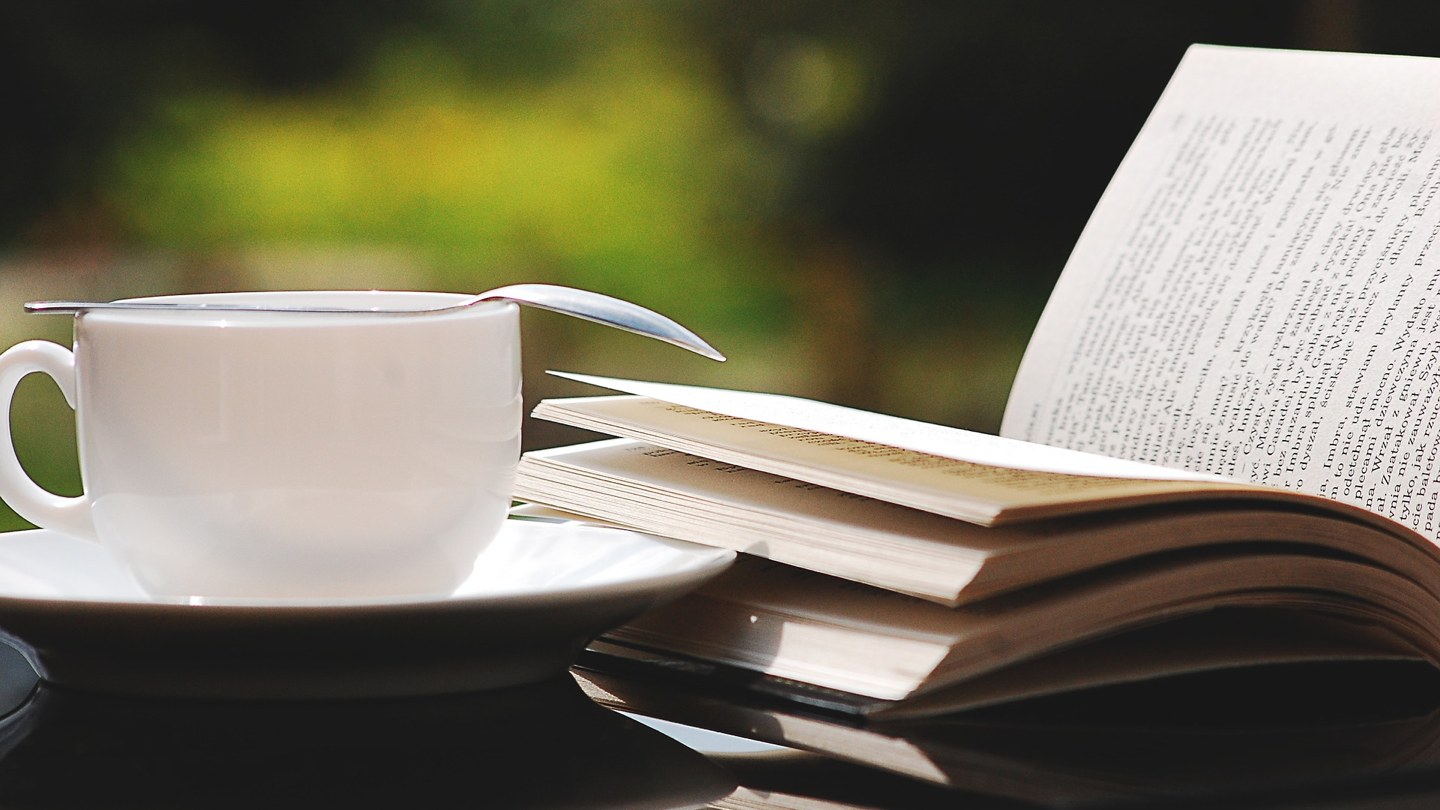 We hope that you are able to find some time to indulge in a good read this week, whether it is with coffee in place of your morning commute or after you put the kids to bed. Why? Because during a time that can feel incredibly isolating, books are a vehicle for connection with the community.
Here's a look at the authors that were scheduled to speak and hold a book signing at SXSW EDU this year. Through their work, these writers share their knowledge and challenge us to think critically about the future of learning. There's a book on this list for every type of reader and we are excited to share this roster with you!
We encourage you to join us in supporting local businesses. We've included links to learn more about these books and order through our longtime SXSW EDU Bookstore partner, BookPeople – the largest independent bookstore in Texas. You can also visit your local independent bookseller's website to learn how they are adjusting their buying options to support readers during this time.
Don't stop at the epilogue though! Share your reactions and start a conversation with others in the SXSW EDU community on social media. We will be using the hashtag #SXSWEDUbooks on Twitter to follow the conversations.
Define Your WHY: Own Your Story So You Can Learn and Live on Purpose
by Barbara Bray
I am Jim Henson
by Chris Eliopoulos
Everything Sad Is Untrue (A True Story) – Available August 25, 2020
by Daniel Nayeri
Elatsoe – Available August 25, 2020
by Darcie Little Badger
The Sea-Ringed World: Sacred Stories of the Americas – Available September 8, 2020
by David Bowles
Decolonizing Wealth
by Edgar Villanueva
Good Night Stories for Rebel Girls volumes 1 & 2
by Elena Favilli
Leaving to Learn: How Out-of-School Learning Increases Student Engagement and Reduces Dropout Rates
by Elliot Washor
How to Raise Successful People
by Esther Wojcicki
Being All of Me: A Handbook for Teachers and Parents of Multiracial, Multiethnic, and Transracially Adopted Children
by Farzana Nayani
Mindful Classrooms: Daily 5-Minute Practices to Support Social-Emotional Learning
by James Butler
Youth Culture Power: A #HipHopEd Guide to Building Teacher-Student Relationships and Increasing Student Engagement
by Jason Rawls
Stamped: Racism, Antiracism, and You A Remix of the National Book Award-winning Stamped from the Beginning
by Jason Reynolds
Think on Your Feet: Tips and Tricks to Improve Your Impromptu Communication Skills on the Job
by Jen Brown
Biased: Uncovering the Hidden Prejudice That Shapes What We See, Think, and Do
by Jennifer Eberhardt
The Gift of Failure
by Jessica Lahey
The Rebel Entrepreneur: Rewriting the Business Rulebook
by Jonathan Moules
Edge: Turning Adversity into Advantage
by Laura Huang
SHOUT
by Laurie Halse Anderson
Designed to Learn: Using Design Thinking to Bring Purpose and Passion to the Classroom
by Lindsay Portnoy
Choosing College: How to Make Better Learning Decisions Throughout Your Life
by Michael B. Horn and Bob Moesta
Unapologetically Dope: Lessons for Black Women and Girls on Surviving and Thriving in the Tech Field
by Nicki Washington
The Years That Matter Most: How College Makes or Breaks Us
by Paul Tough
Kingdom Beyond
by Sayantani Dasgupta
Think Like Socrates: Using Questions to Invite Wonder and Empathy Into the Classroom
by Shanna Peeples
Pathways to Personalization: A Framework for School Change
by Shawn Rubin
You, Your Child, and School: Navigate Your Way to the Best Education
by Sir Ken Robinson
What School Could Be: Insights and Inspiration from Teachers Across America
by Ted Dintersmith
Sparks in the Dark: Lessons, Ideas and Strategies to Illuminate the Reading and Writing Lives in All of Us
by Todd Nesloney
Life is Short, Don't Wait to Dance
by Valorie Kondos Field
Anna's Test
by Whitney Hollins
Photo by Katrina S via Pixabay.