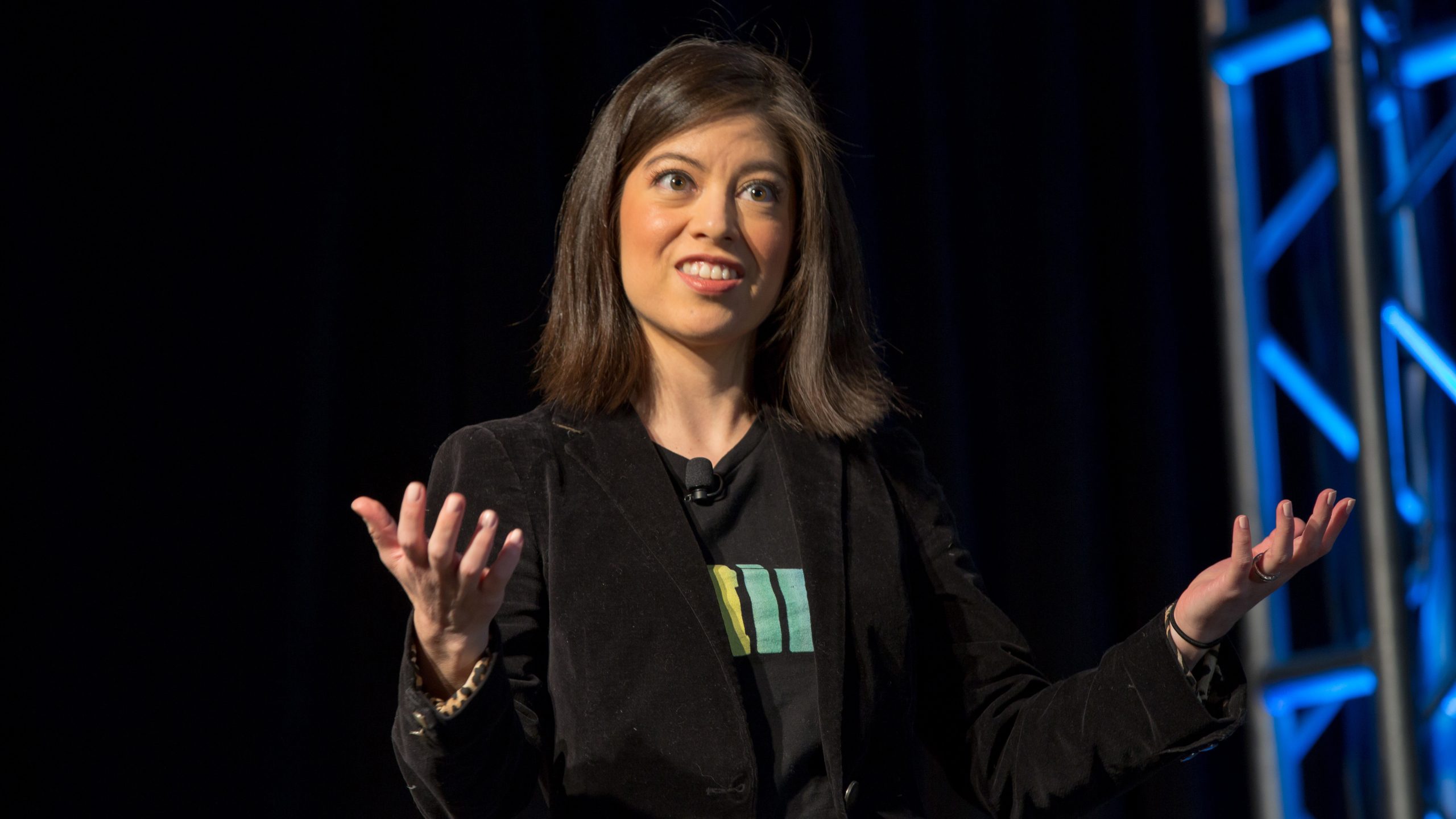 This March, we're honoring Women's History Month by celebrating the incredible women that have taken the stage at SXSW EDU.
As we reflect on and honor the contributions that women have made in history, we have compiled a few videos featuring previous SXSW EDU speakers. Their powerful messages continue to inspire us in our efforts to foster innovation and learning within the education industry.
Watch:
Watch videos featuring Lizzie Velasquez on A conversation with Lizzie Velasquez, Bryce Dallas Howard, Nina Farrell, and Rachel Friedman on Creating Circular Partnerships, Alaa Murabit on Who has the right to education?, and Brené Brown on Daring Classrooms.
2022 Programming You'll Enjoy:
Celebrate International Women's Day With Us:
This year, join us for conversations focusing on this year's International Women's Day theme, #BreakTheBias during our International Women's Day celebration on March 8 at legendary Austin music venue, Antone's.
See You at SXSW EDU 2022
The event is just a few days away! Register to attend in-person or online today.
Sign up for SXSW EDU email updates, check out the News feed, watch videos, and follow us on Twitter, Facebook, LinkedIn and Instagram.
Photo provided by Akash Kataria