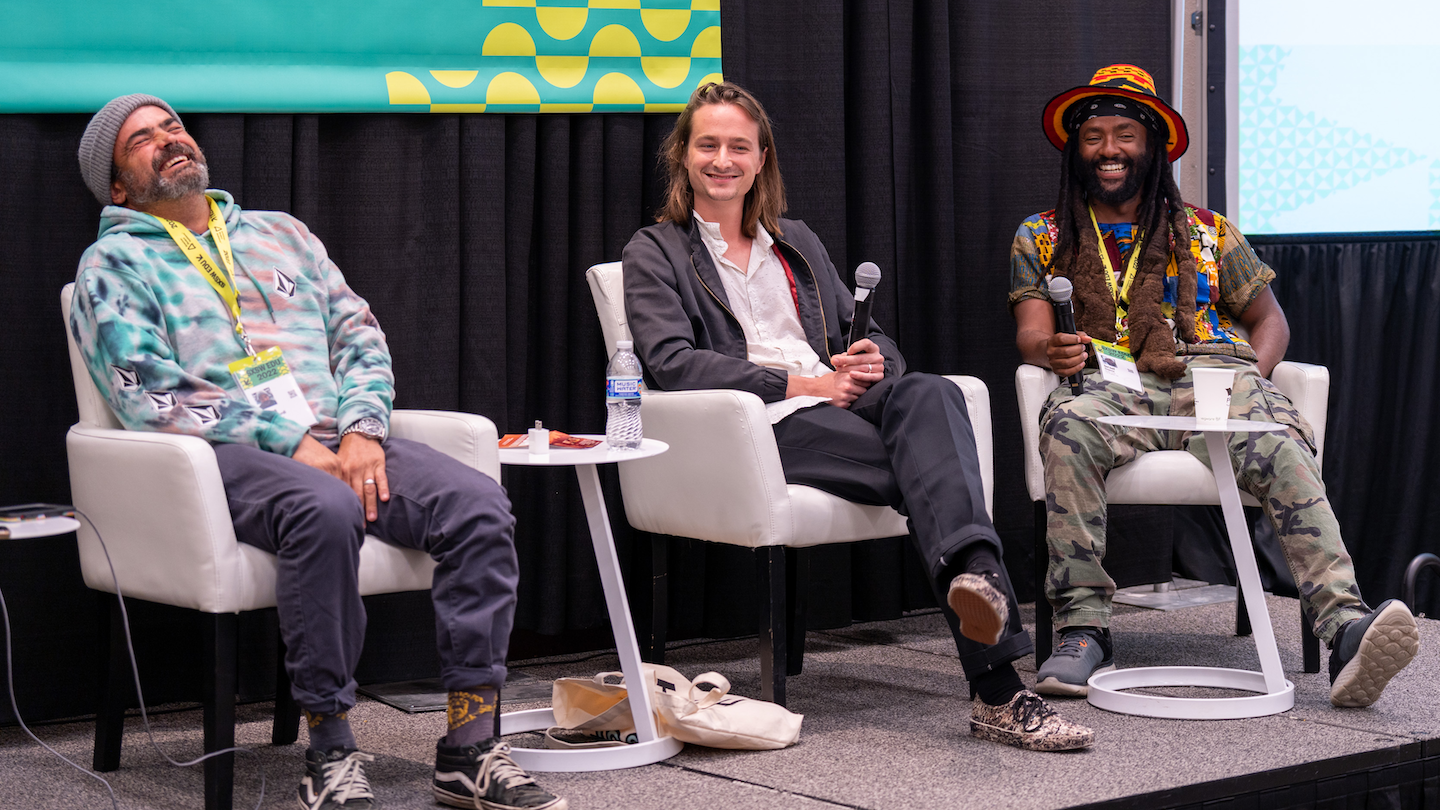 Take the stage at the 2023 SXSW EDU Conference & Festival! Apply now in PanelPicker® through Sunday, July 24, for a chance to speak on the program March 6-9, 2023, in Austin, Texas.
PanelPicker is a digital, crowd-sourced platform used to collect the community's session ideas. Take this opportunity to have your voice heard. Share your ideas that inspire the future and help create a new tomorrow for learners everywhere. To begin your speaking proposal in PanelPicker, visit panelpicker.sxsw.com.
Before you start, be sure to utilize the resources available to ensure a successful and complete proposal. View this year's PanelPicker Guide for a step-by-step look at this year's application, explore the top 10 tips to crafting the perfect proposal, and get a preview of what's new for 2023.
The SXSW EDU PanelPicker process reflects our continued belief in the power of an engaged and caring community to shape the future of teaching and learning while overcoming the toughest of challenges.
We encourage the world's most creative thinkers, passionate educators, and innovators to enter speaking proposals that reveal future-forward solutions to these problems while presenting unexpected, valuable, energizing and inclusive ideas on enriching the learning landscape and beyond.
PanelPicker will then re-open for public voting, allowing the community to review and help select from the ideas entered from August 9-21, 2022
See You In 2023
Mark your calendars for March 6-9, 2023 and stay connected with your community!
Sign up for SXSW EDU email updates for important dates, announcements, opportunities, and more. Be sure to check out the News feed, watch videos, and follow us on Twitter, Facebook, LinkedIn and Instagram.
Photo provided by Bob Johnson