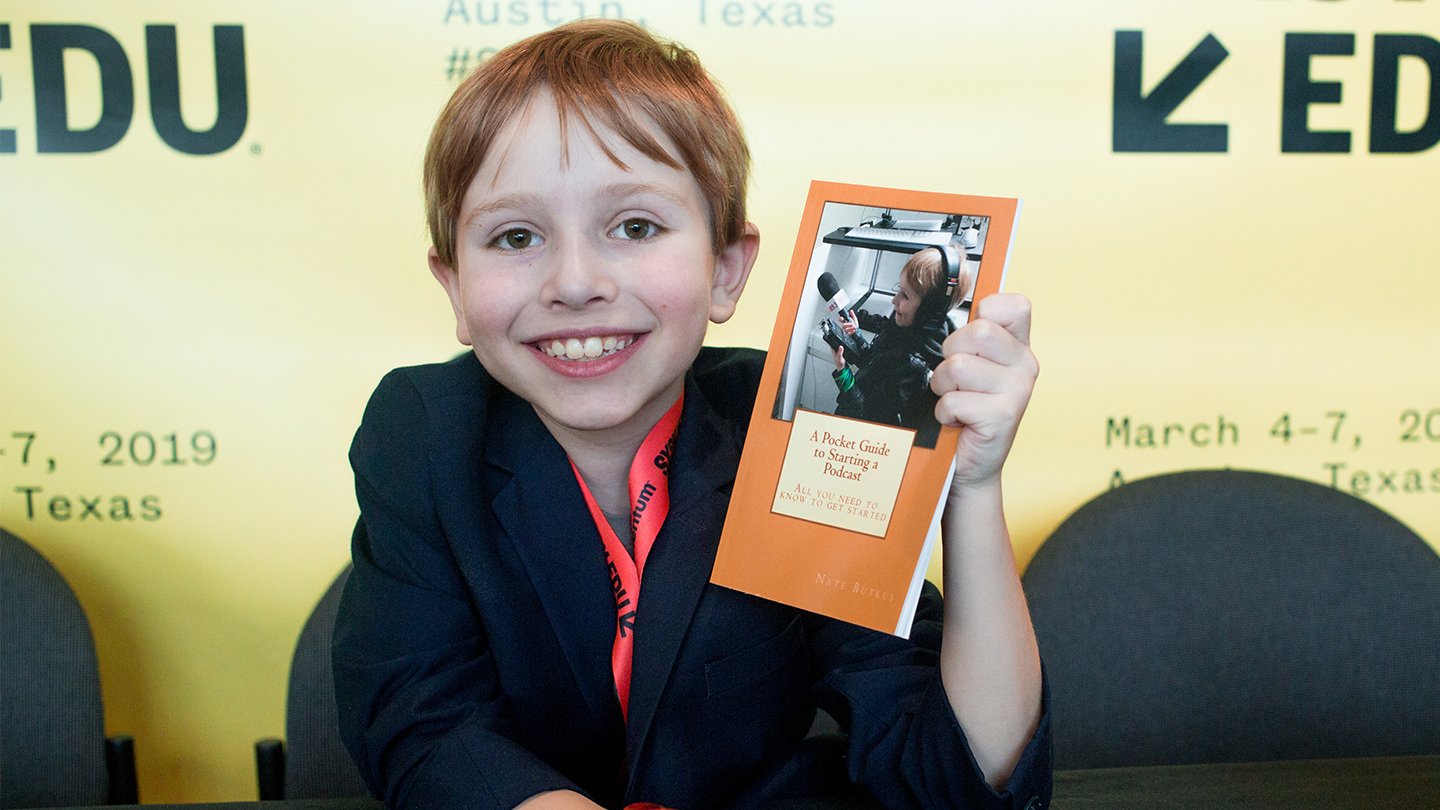 As anticipation for SXSW EDU 2023 builds, we dive deeper into the initial lineup of sessions heading to Austin in March, exploring popular themes to help you navigate the 2023 program. One common theme throughout selected programming, crowdsourced from PanelPicker, is the focus on literacy.
Literacy is a building block for students around the nation and around the world. In a report from the National Assessment of Educational Progress (NAEP), scores show that many students are two to three grade levels behind in reading. Powerful speakers will tackle the many opportunities to impact literacy at SXSW EDU 2023 through immersion, community-based programs, policy, and technology.
Save These Sessions to Your Schedule:
Summer learning setbacks can put students at a disadvantage. Foreign language learners are especially at risk when they're out of an immersion environment for three months. The Talk, Summer Reading: Bridging Language Immersion Gaps, will share how schools can fill learning gaps by working with the private sector.
Building Literacy Access for Black Boys will explore the intersection of factors that influence reading development, as well as how increased access to culturally-relevant content can improve reading interest and enhance the reading skills of Black boys for lifelong learning and success.
In the Talk Counteracting Book Bans Through Libraries, library leaders, including 2022 Keynote speaker Carolyn Foote, will highlight what is causing the push for Black, brown, and LGBTQIA+ authors to be removed from bookshelves and how libraries are responding.
Past Literacy Programming:
Literacy and access have been a common theme in many conversations held at SXSW EDU throughout the years, most recently in the 2022 Keynote session When Culture Wars Come to School. This discussion highlighted the efforts to limit books available in school libraries, featuring Antonia Hylton and Mike Hixenbaugh of the hit podcast Southlake, author of banned book All Boys Aren't Blue, George M. Johnson, and retired Austin librarian Carolyn Foote.
Watch additional programming:
We look forward to continuing the conversation on improving literacy outcomes for all learners at SXSW EDU 2023.
Browse the full program and start adding your favorites to your personal schedule.
Join Your Community in March
Join us for SXSW EDU 2023 from March 6-9 in Austin, Texas. Don't forget to register and book your hotel early, and subscribe to our newsletter to be the first to know of any event information leading up to the event.
Photo provided by Akash Kataria