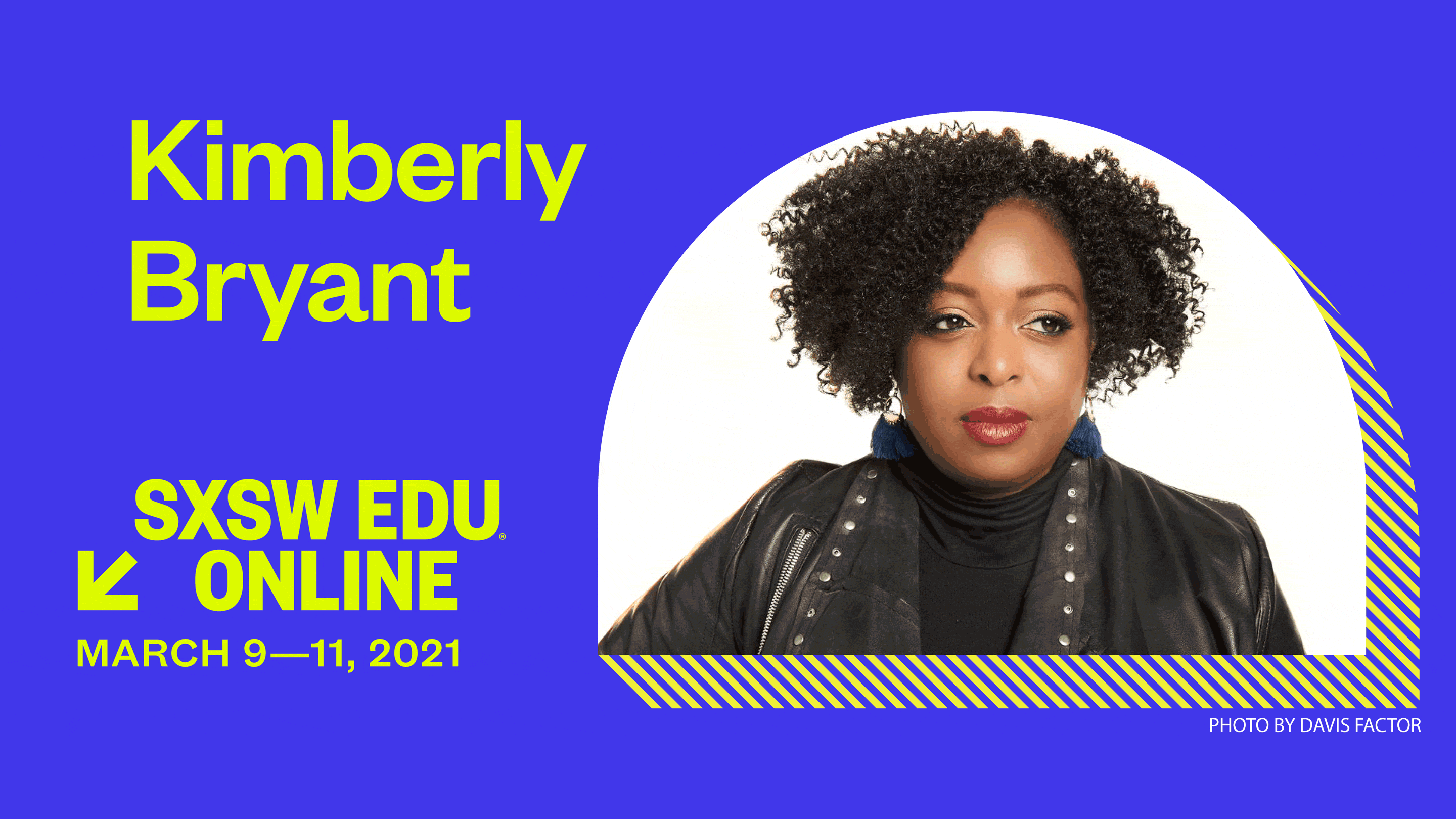 With SXSW EDU Online just around the corner, the full keynote lineup has been revealed for the digital event taking place March 9-11, 2021.
Keynotes begin at 9:30a.m. CT on Tuesday, Wednesday, and Thursday at online.sxswedu.com.
Keynote sessions convene the SXSW EDU Online community each morning, bringing together powerful voices for discourse on a topic impacting education. This year, the keynote lineup spotlights incredibly timely and important discussions for all education stakeholders.
Commencing SXSW EDU Online, as previously announced, Oprah Winfrey and Dr. Bruce Perry will lead the opening keynote discussion on the impact of childhood trauma on who we become, the decisions we make, and how healing must start with one question 'what happened to you?' Ms. Winfrey and Dr. Perry have co-authored a book on the topic, What Happened to You?: Conversations on Trauma, Resilience, and Healing, which will be released in April.
Newly announced, Kimberly Bryant, Founder and CEO of Black Girls CODE and Reshma Saujani, Founder and CEO of Girls Who Code will be in conversation for Wednesday's keynote discussion on the gender gap in computing and programming, especially in underrepresented groups.
On the final day of SXSW EDU Online programming, author Nic Stone and Brittany Hogan, Director of Educational Equity and Diversity at Rockwood School District, will give their individual and collective thoughts and ideas about how diverse literature can change the hearts and minds of students in the keynote, Empathy in Equity: Author and Educator. Join the keynote speakers directly after their session for a live Q&A you won't want to miss.
"It has never been more clear that what is happening in education is a reflection of everything that is going on in the community. From trauma and empathy to equity and inclusion, the issues are resonant and relevant to each and every one of us. We are honored to celebrate these pioneers of change as they take the virtual stage next week at our online event." – Greg Rosenbaum, head of SXSW EDU.
Join Us for SXSW EDU Online
Secure your pass for SXSW EDU Online, March 9-11, 2021 at the current rate of $139 before passes sell out. SXSW EDU Online also offers group and student discounts.
Sign up for the SXSW EDU email update for all the latest news and be sure to follow us on Twitter, Facebook, LinkedIn and Instagram for the latest news and updates.
Keynote speaker Kimberly Bryant photo by Davis Factor