Thanks for Coming! See You at SXSW EDU 2024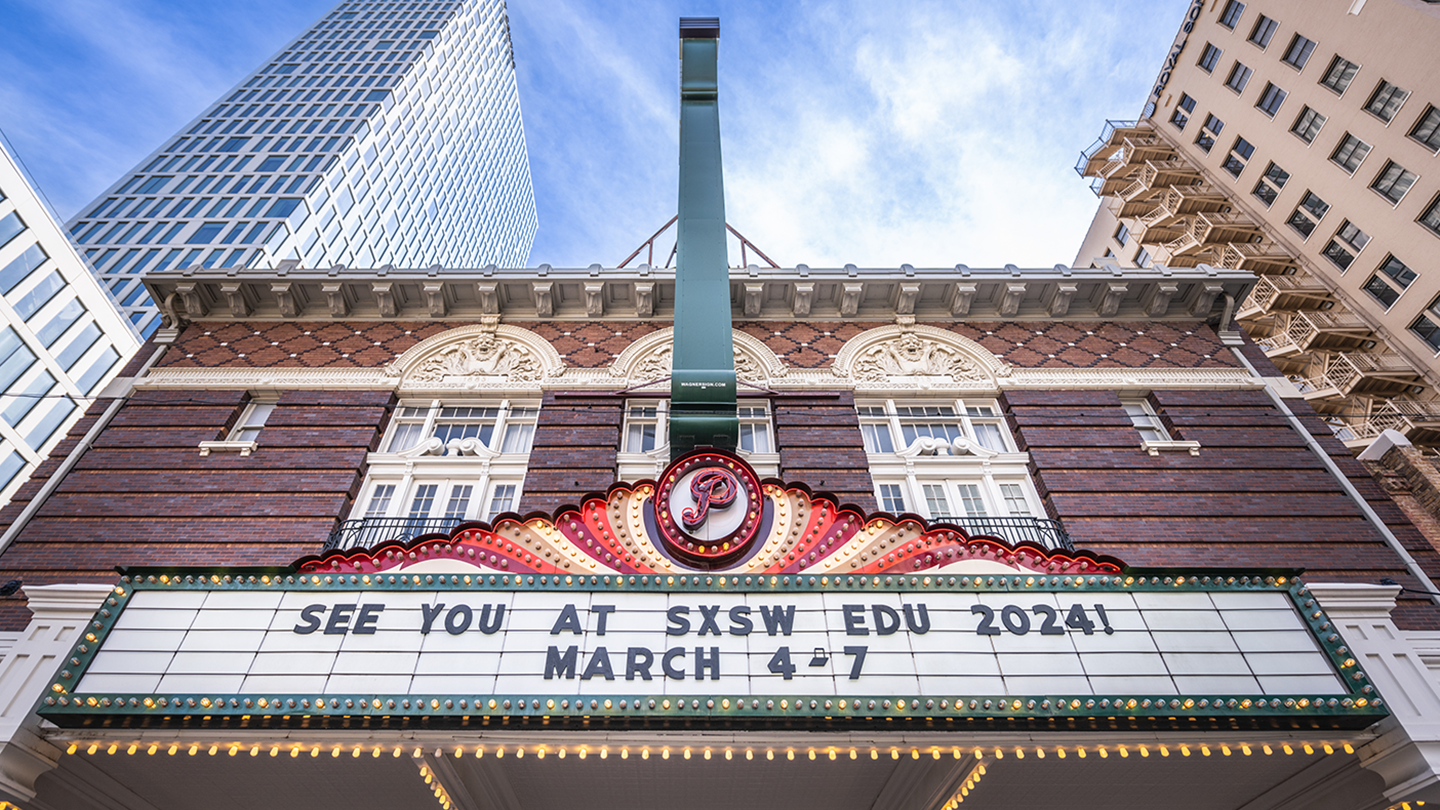 Thank you for joining us for the 2023 SXSW EDU Conference & Festival! It has been an incredible past few days of connection, learning, and discovery. Our team wants to take a moment to express our gratitude for the energy and inspiration we have gained from all of you this week.
Every year, over the four days of the event, we find new ways of thinking and ways to make a real, positive difference. We hope that you will return home to your community with many useful takeaways to continue thinking about the conversations you had and the things you've learned — and stay connected with your new connections to continue the momentum of creating impact.
Follow SXSW EDU on Twitter, Facebook, TikTok, LinkedIn, and Instagram, and use #SXSWEDU to continue the conversations. Be sure to sign in to your EDU Social account to stay in contact with new friends.
We cherish your opinion and sincerely want to know your thoughts about this year's event. Please share your feedback in the post-event survey, which will be sent directly to you via email next week. We want to continue to improve and grow, and your feedback guides our future.
Limited Presale for SXSW EDU 2024
Take advantage of this special limited presale offer and purchase a badge to attend SXSW EDU 2024 at this year's lowest registration rate! Plus you will get early access to hotels this summer.
Register to Attend SXSW EDU 2024
We can't wait to see you next year, March 4-7, 2024!
Photo by Tico Mendoza