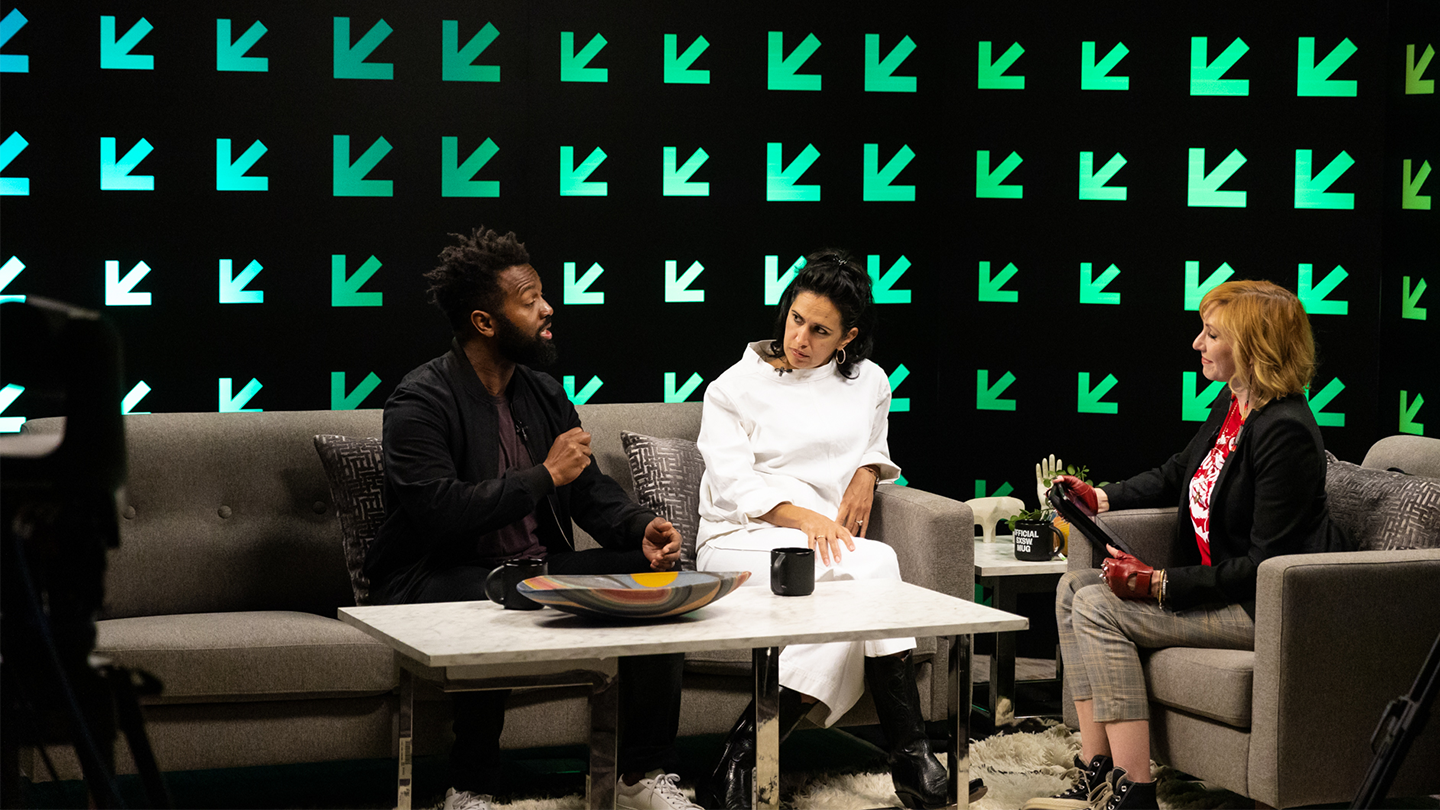 At SXSW EDU 2023, whether you have an Online Pass or are attending in Austin, you will have access to online programming — and we're here to make sure you're set up and ready to make the most out of your SXSW EDU Online experience during and after the event!
SXSW EDU Online programming takes place in web, mobile, and TV apps. Content includes live streaming across one channel featuring Keynote & Featured Sessions and Studio Interviews, plus access to this content is available on demand the next day along with select Partner Sessions.
Let's dive into the resources, tools, tips, and how to watch!
Getting Started
Once you purchase your credential, you will receive a registration confirmation in your email. Use the link code provided in that email to activate your SXSW ID account. You can also find your link code in your Purchase History in the SXSW Cart.
Sign into your SXSW ID account at id.sxsw.com and then paste your link code. Now you're ready to access registrant-only features including chat, EDU Social, and SXSW EDU Online.
SXSW EDU Online Preparation
Where to Watch
SXSW EDU Online content will appear throughout the event at the scheduled start times for live streamed sessions or the day after the event for video on demand.
SXSW EDU Schedule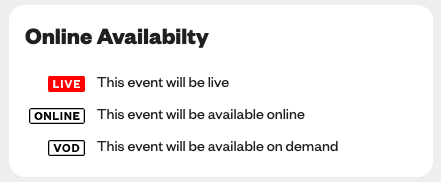 Watch all Online content in event listings in the Schedule and access the Channel streaming live sessions and studio interviews each day. Look for LIVE, VOD, and Online icons to indicate what content is available and how to watch it.
View all SXSW EDU Online events
SXSW EDU TV App
Sit back, relax, and watch SXSW EDU Online content from the comfort of your couch.Enjoy a premium viewing experience by downloading the SXSW EDU TV app where you can watch the Channel stream and all VOD content.
The SXSW EDU TV app is available for Apple TV, Roku, Amazon Fire TV, and Android TV as well as iOS and Android mobile devices. Search for 'SXSW EDU' in your favorite app store.
To access content, log in with the email you used to purchase your badge that you previously linked at id.sxsw.com.
Content will appear in your SXSW EDU TV app throughout the event at the scheduled start times for live streams or the day after the in-person session for video on demand.
Review the Official Mobile & TV Apps Guide for an overview of our apps and how to use them.
Networking Opportunities
You can start networking with other registered attendees in EDU Social or in the SXSW EDU GO app right now. Discover the many ways you'll be able to engage with attendees and organizations in a group environment, as well as a one-on-one setting before, during, and after the event.
One-on-One Chat: Browse the attendee directory in EDU Social or the SXSW EDU GO app to connect directly with other attendees.
Session Chat: Engage in a conversation with your community during live sessions in the SXSW EDU GO app and SXSW EDU Schedule.
Audience Q&A: Ask speakers questions during live sessions in the SXSW EDU GO app and SXSW EDU Schedule.
Join Your Community in March
Register to attend in Austin or experience SXSW EDU Online. Celebrate education through compelling sessions, networking opportunities, and so much more at SXSW EDU from March 6-9, 2023.
Be the first to know of any information leading up to the event through Twitter, LinkedIn, Instagram, Facebook, TikTok and our newsletter.
Photo provided by BrittanyNoFOMO