Launch & Student Startup Competition Applications Now Open for SXSW EDU 2023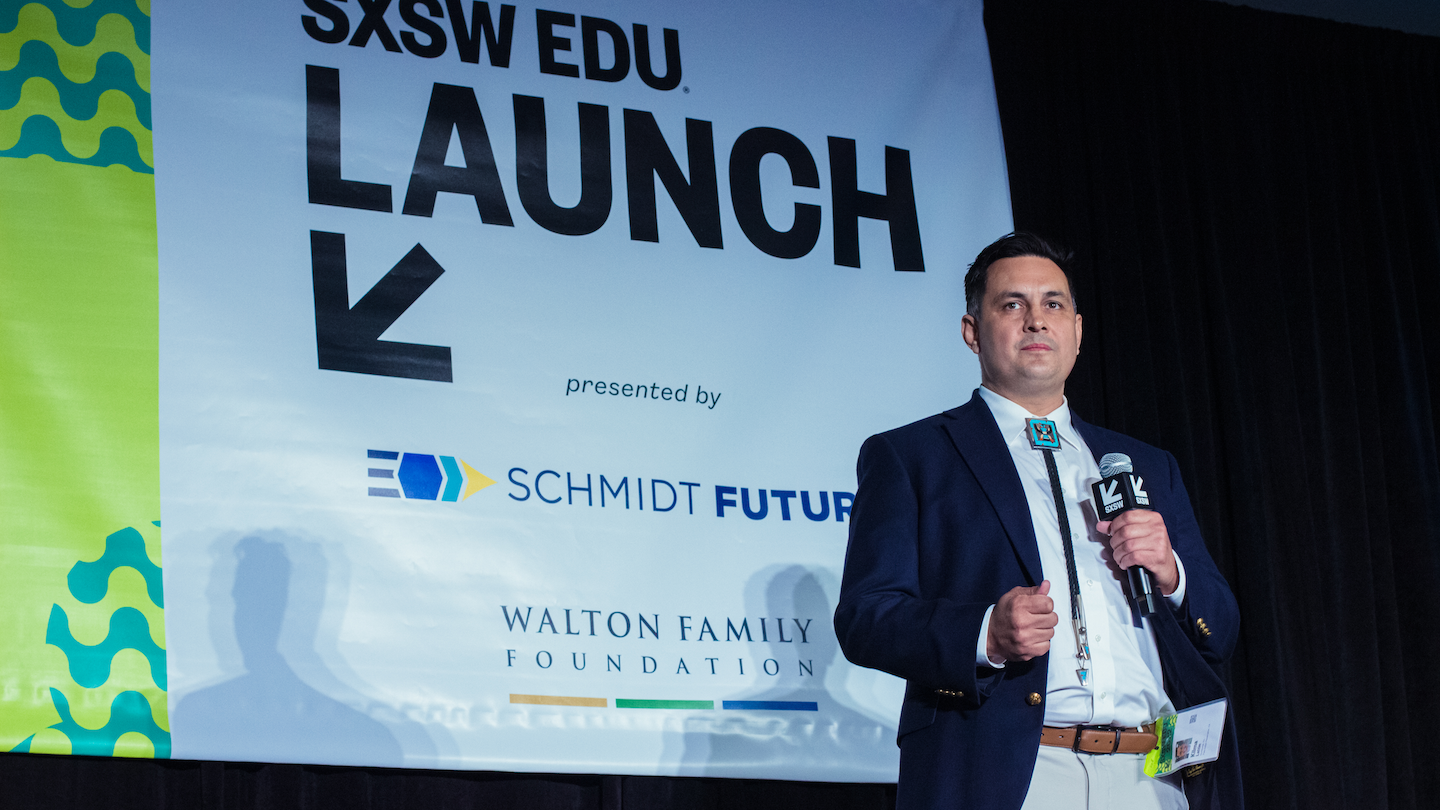 The Student Startup Competition, powered by WIT - Whatever It Takes, and the Launch Startup Competition are now accepting applications for SXSW EDU 2023! Through an application process, a lineup of finalists for each competition will be selected to compete March 6-9, 2023 in Austin, Texas. Competitions at SXSW EDU elevate and honor the work of trailblazers in education and connect the community to those emerging ideas to ultimately create change and impact. Apply today for your chance to pitch your fresh ideas and solutions to a panel of industry experts, educators, and potential investors.
Applications for both competitions will close on October 28, 2022.
Launch Startup Competition
The Launch Startup Competition shines a light on emerging innovations in the education space, providing opportunities for market exposure, investment, and strategic partnership. Startups that are selected as finalists in the competition will be able to create new connections that lead to future growth and will be able to expand their reach in making a difference for schools, educators, and students.
Explore past Launch finalists and winners.
Student Startup Competition
Made to celebrate and support passionate youth entrepreneurs, the Student Startup Competition encourages high school students worldwide to enter their business ideas. Finalists will have the opportunity to showcase their talents, validate their business ideas, and gain experience when they present in front of a panel of judges and an audience at SXSW EDU 2023.
Browse past Student Startup finalists and winners.
Join Your Community in March
Join us for SXSW EDU 2023 from March 6-9 in Austin, Texas. Don't forget to register and book your hotel early, and subscribe to our newsletter to be the first to know of any event information leading up to the event.
Check out what's new for SXSW EDU 2023 and learn about all the ways that you can get involved.
Photo provided by Holly Jee