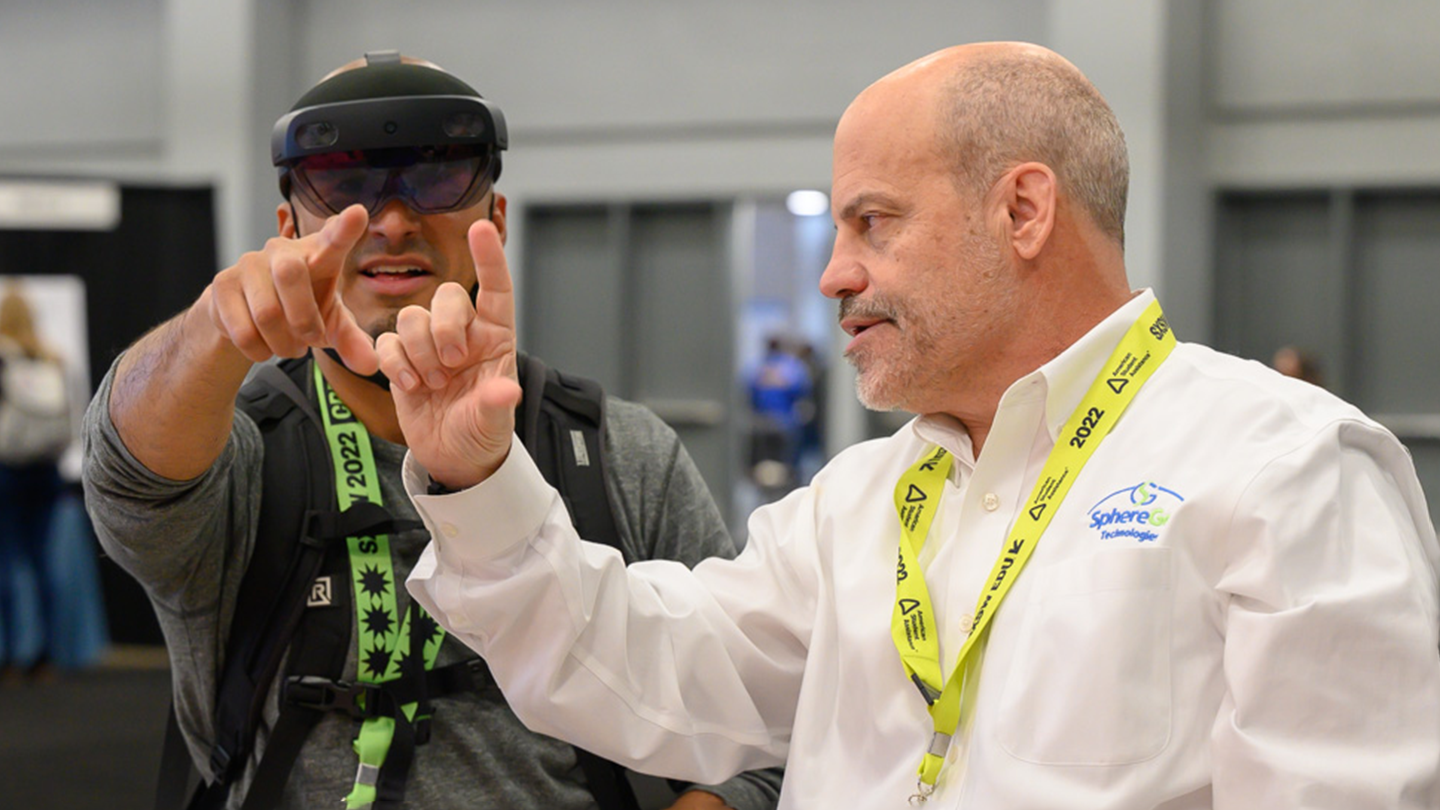 The community continues to think future-forward for SXSW EDU 2023 with gaming and esports trending within programming.
With the popularity of gamification and the power of esports, educators are increasingly incorporating them into their curricula. These game mechanics can be used as education methods to motivate students and help them learn problem-solving skills, creative thinking, leadership, and teamwork, among other benefits.
This year, speakers will dive deeper into the benefits of gaming and esports and also share how incorporating these practices into learning has evolved in recent years.
Gaming & Esports Programming at SXSW EDU 2023:
Gain insight from early education, middle, and high school teachers. Learn research-backed methods to incorporate gaming into your curriculum from the Talk All School is Roleplay: TTRPGs as Learning Tools.
Attend the Workshop Cardboard & Consoles: Game-Based Learning K-12+ to gain skills in delivering game experiences that improve social-emotional health and future-ready career skills, and leave with grand designs for applying game-based critical thinking & learning to your impact area.
In the Talk The Current State of Digital Game-based Learning, speakers will discuss the current state of digital game-based learning (DGBL), including trends in use and adoption (pre- and post-pandemic) and opportunities to improve DGBL, such as improved data integration.
Past Gaming & Esports Programming:
How can we use tech training and games to develop future professionals for emerging industries? At SXSW EDU 2021, Sara Crosman, Igor Moreno, Vinnícius Rodrigo Ferreira Nazaré, and Carla Uller tackled this question with lessons that can be applied in schools on how to enhance autonomy, critical thinking, social involvement, and tech skills in the Talk Tech Games to Empower Young Creative Changers.
We are excited to continue looking toward the future of gaming and esports in education at SXSW EDU 2023.
Join Your Community in March
Register and book your hotel today to celebrate education through compelling sessions, in-depth workshops, mentorship, film screenings, future-focused competitions, an expo, networking opportunities, and so much more at SXSW EDU from March 6-9, 2023.
Be the first to know of any information leading up to the event through Twitter, LinkedIn, Instagram, Facebook, and our newsletter.
Photo provided by Anthony Moreno