Celebrating 2020 SXSW EDU Speakers, Films, Performers, & More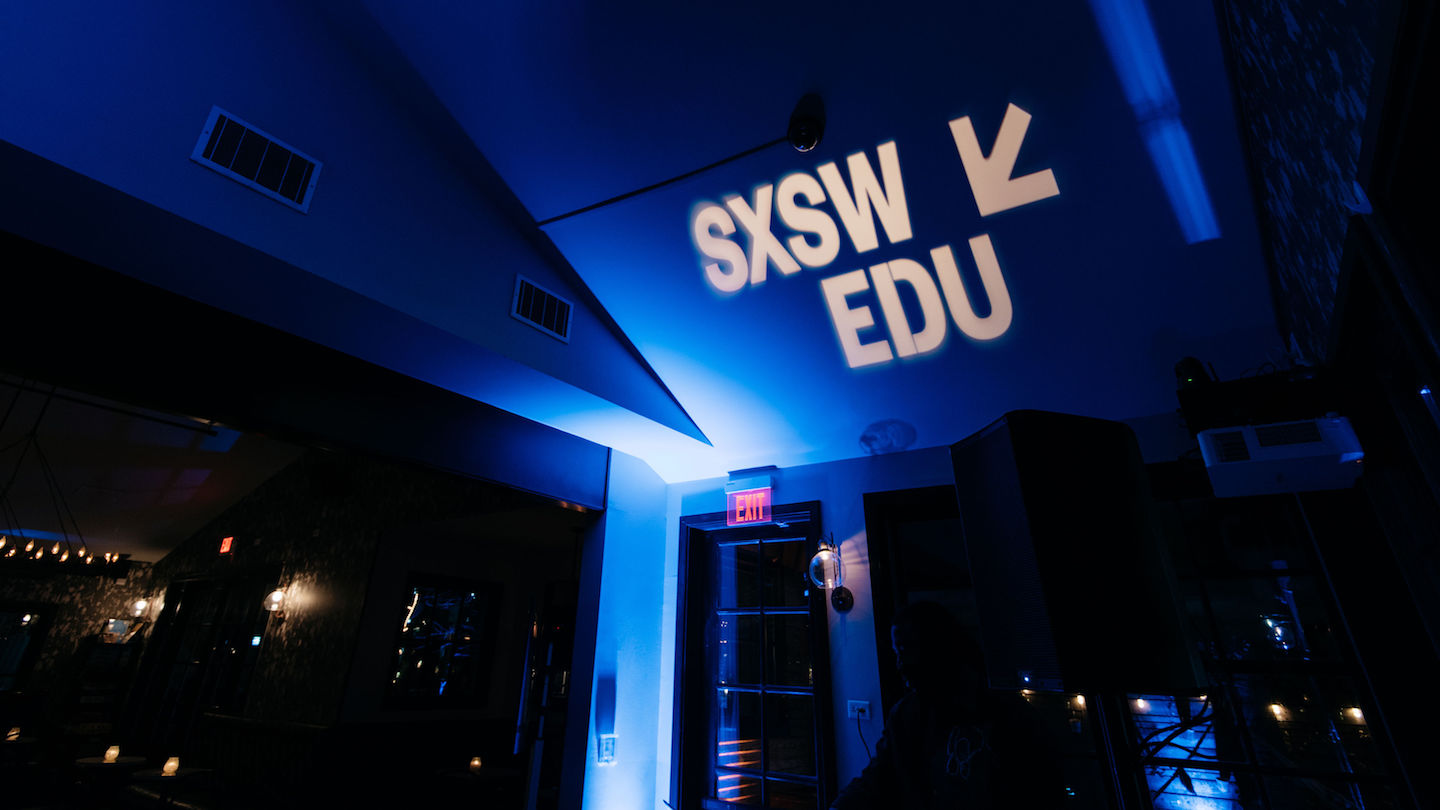 For 34 years SXSW has brought together creative people to help them achieve their goals. The SXSW EDU Conference & Festival was born out of this creative spirit with the desire to connect and empower education professionals in their shared mission to advance teaching and learning. Though the show was halted for the first time in its history, we remain incredibly proud of the talented creatives that would have joined us for the 10th year of SXSW EDU.
We are inspired by the bold ideas and leadership of our community. During an unprecedented time such as the one we are collectively experiencing, our admiration is amplified as we come together to move forward.
Like many of you, our priorities during this time are shifting as we endeavor to reframe our personal and professional lives in light of school and business closures, remote work, unprecedented disruptions, and uncertainty. Whether you are seeking inspiration, new resources, or authentic connection - stay tuned over the coming weeks as we begin to highlight and share our community's powerful work with you across official SXSW EDU digital and social media channels.
We have nothing but the deepest gratitude for all of our participants doing impactful work to improve learning outcomes for all students. With that, we are sending a virtual cheers to all of the educators, thought leaders, and those working to support the work that you do. We look forward to coming together with y'all again and will continue to celebrate and highlight the impactful work being done until that time comes!
Photo by Lisa Hause.