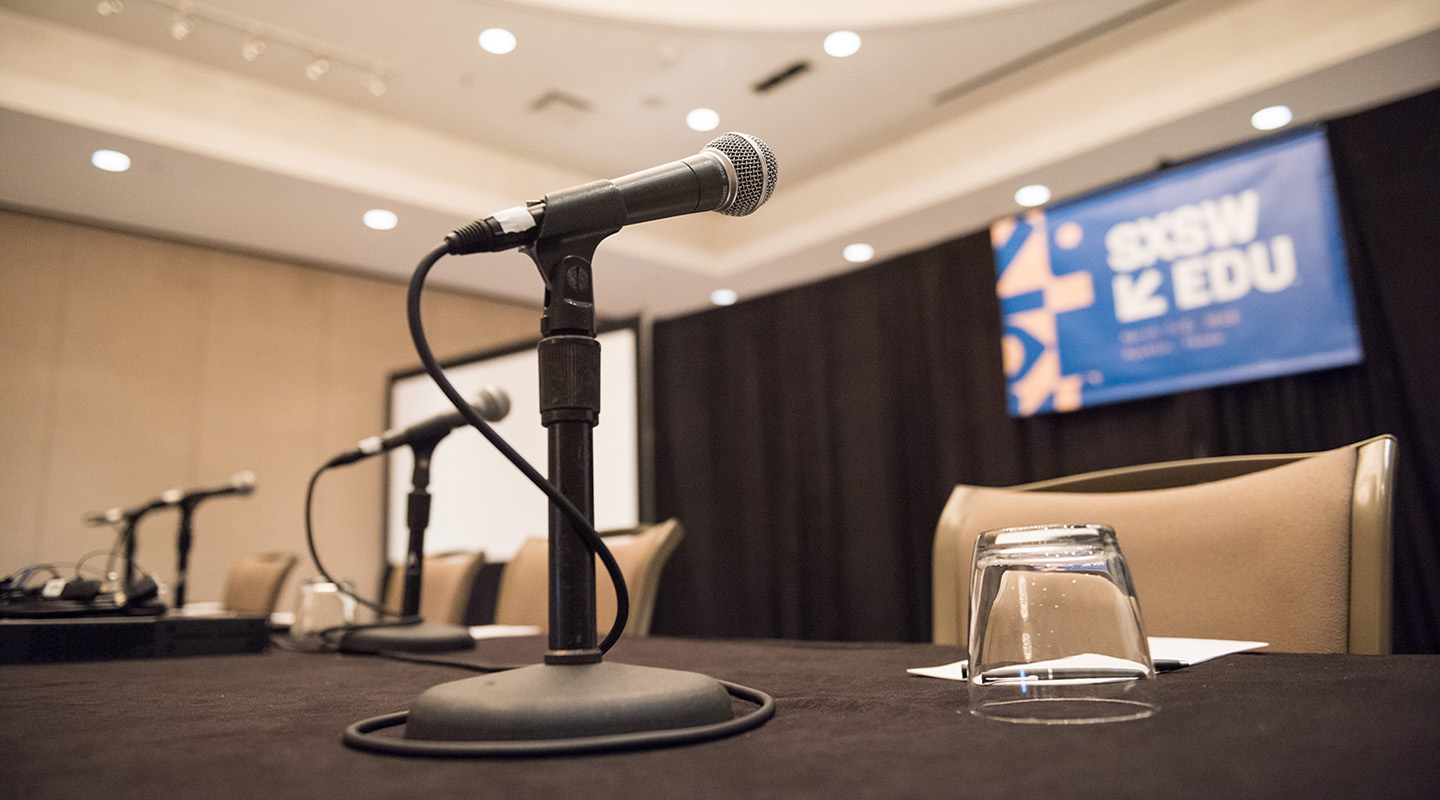 Join The Chronicle of Higher Education for a two special programs. On Tuesday, March 5, we'll talk with experts on improving connections between colleges and employers to help ensure that students – of all ages – get the educational experiences that will best prepare them for their careers. Then, on Wednesday, March 6, we'll return with our "Shark Tank: EDU Edition" to again put some new companies and ideas for reshaping the college experience through their paces.
Attend to experience this innovative programming under themes of "Leadership & Empowerment" and "Entrepreneurialism in Education."
Tuesday, March 5, 2019
11:00am to 12:00 pm
Employers are sounding the alarm and pressing educators to step up the relevance of the curriculum to the needs of the business community. Likewise, many students, parents, and legislators are voting for more ROI with their tuition and appropriation dollars. These shifts are driving disruptions in program offerings, accountability metrics, funding models, and business practices throughout higher education. This panel explores underlying realities facing administrators and instructional leaders and explores example innovative approaches involved in closing what has come to be known as the nation's skills gap.
Featuring:
Goldie Blumenstyk, Senior Writer, The Chronicle of Higher Education
Michael Bettersworth, Vice Chancellor, Texas State Technical College
Glenn Johnson, Head of Workforce Development, BASF North America
Wednesday, March 6, 2019
12:30pm to 1:30pm
Presented by The Chronicle of Higher Education: The fifth annual pitch-a-thon pays homage to the TV show, but with a twist. Our panel of experts bring a mix of viewpoints – from a journalist, an academic, and an entrepreneur – weighing in on transformative ideas from new companies, new non-profits, and other new ideas for improving the college experience.
Interested contestants, contact us by email at Chronicleevents@chronicle.com.
Featuring:
Scott Carlson, Senior Writer, The Chronicle of Higher Education
Goldie Blumenstyk, Senior Writer, The Chronicle of Higher Education
Catharine Bond Hill, Ithaka S+R Managing Director, Ithaka
Paul Freedman, Entangled Ventures
---
Guest blog post courtesy of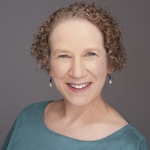 Goldie Blumenstyk
Sr Writer, The Chronicle of Higher Education
Author: American Higher Education in Crisis? What Everyone Needs to Know (Oxford University Press, 2015)
Reports and writes the Chronicle's weekly newsletter, The Edge, on innovation in and around higher education.