New Approach to Thursday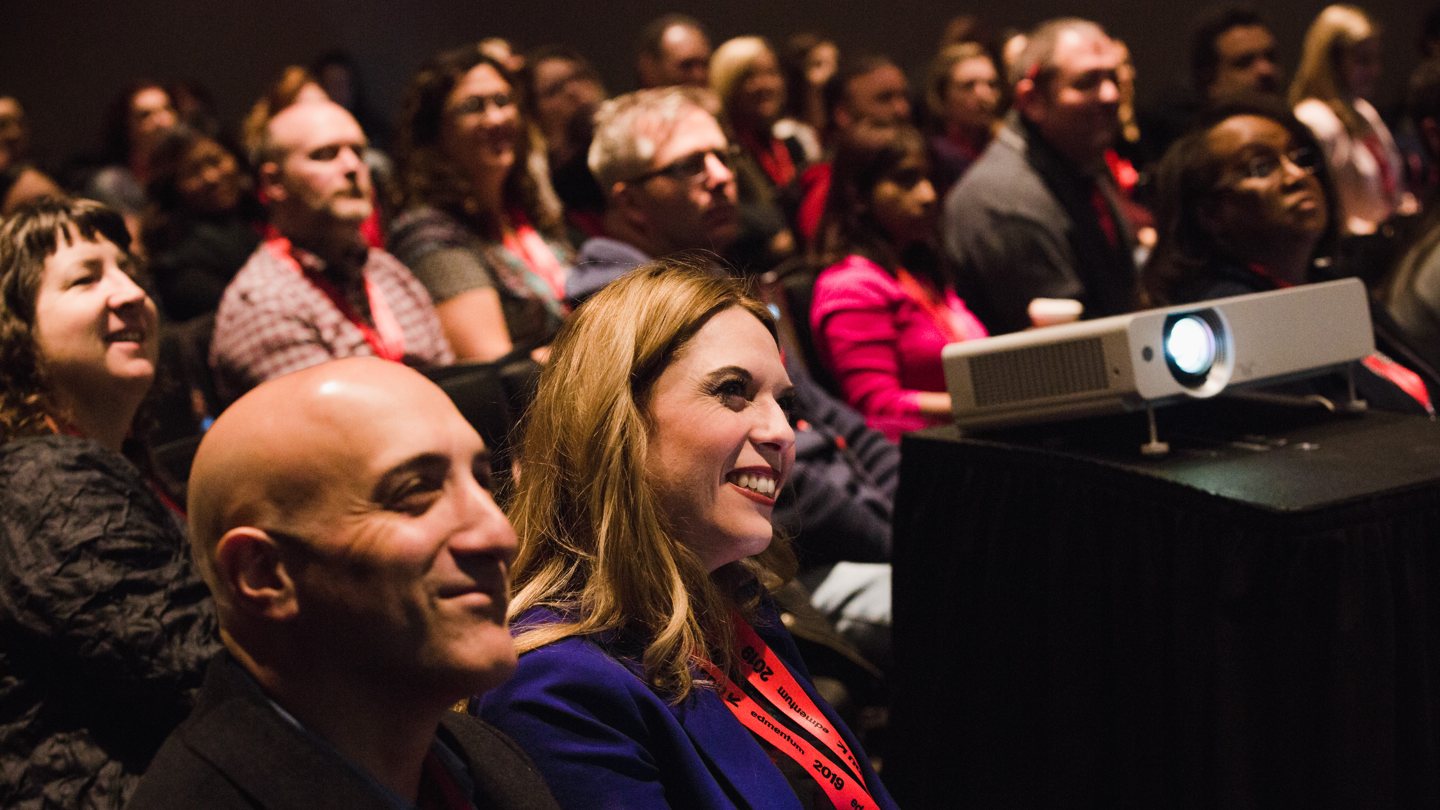 For as long as we've been producing SXSW EDU, it has served as the kickoff to the rest of SXSW. As the learning community winds down their time together (usually over BBQ), Austin quickly transforms into the city-wide festival that SXSW has grown into over the 30+ years since its launch in 1987. Thursday at SXSW EDU serves as the transition between communities with the passionate leaders in education giving way to the technologists, filmmakers, and musicians that descend on Austin to launch their latest creative endeavors.
Over the last five years we've been playing with different ways to build a bridge between the two events, starting with a series of closing keynotes looking at education through the lenses of music, film, and technology, and moving onto a programming series highlighting the overlaps between the two communities. For the 2020 event we're going one step further by offering even more extensive programming on Thursday.
The final day of SXSW EDU this year, Thursday, March 12, 2020, will kick off with Yo-Yo Ma's keynote in the morning, followed by programming running until 5:00pm. In between we'll host sessions, workshops, the Policy Forum, film screenings, competitions, and more. New this year is the Amazon Alexa Challenge, where six finalists will be selected to pitch their best voice-technology for learning.
There is also a programming series on Thursday of more than 25 sessions, film screenings, challenges, and other elements that will be open to early arrivals for SXSW, creating a unique opportunity for them to connect with the thought leaders at SXSW EDU. With topics addressing corporate learning, the talent pipeline, upskilling, cities of learning, public policy, and leadership development, SXSW EDU and SXSW are coming together to build a brighter future for all.
As you make your plans to attend the 10th annual SXSW EDU in 2020, be sure to stay through Thursday, March 12. It's going to be a powerful day of programming, learning, and discovery, and will give you a truly unique opportunity to connect with like-minded SXSW attendees, too. We've made sure that hotel accommodations are available through Thursday night, so there's no excuse not to stay through the Closing Party.
Stay tuned in the coming weeks and months as we begin to roll out the program!
Update: due to an unforeseen scheduling conflict, Yo-Yo Ma will be unable to speak at SXSW EDU 2020.
SXSW EDU 2019 session photo by Akash Kataria.