Jump-start Your Career in Education – 3 Benefits of Attending SXSW EDU as a Student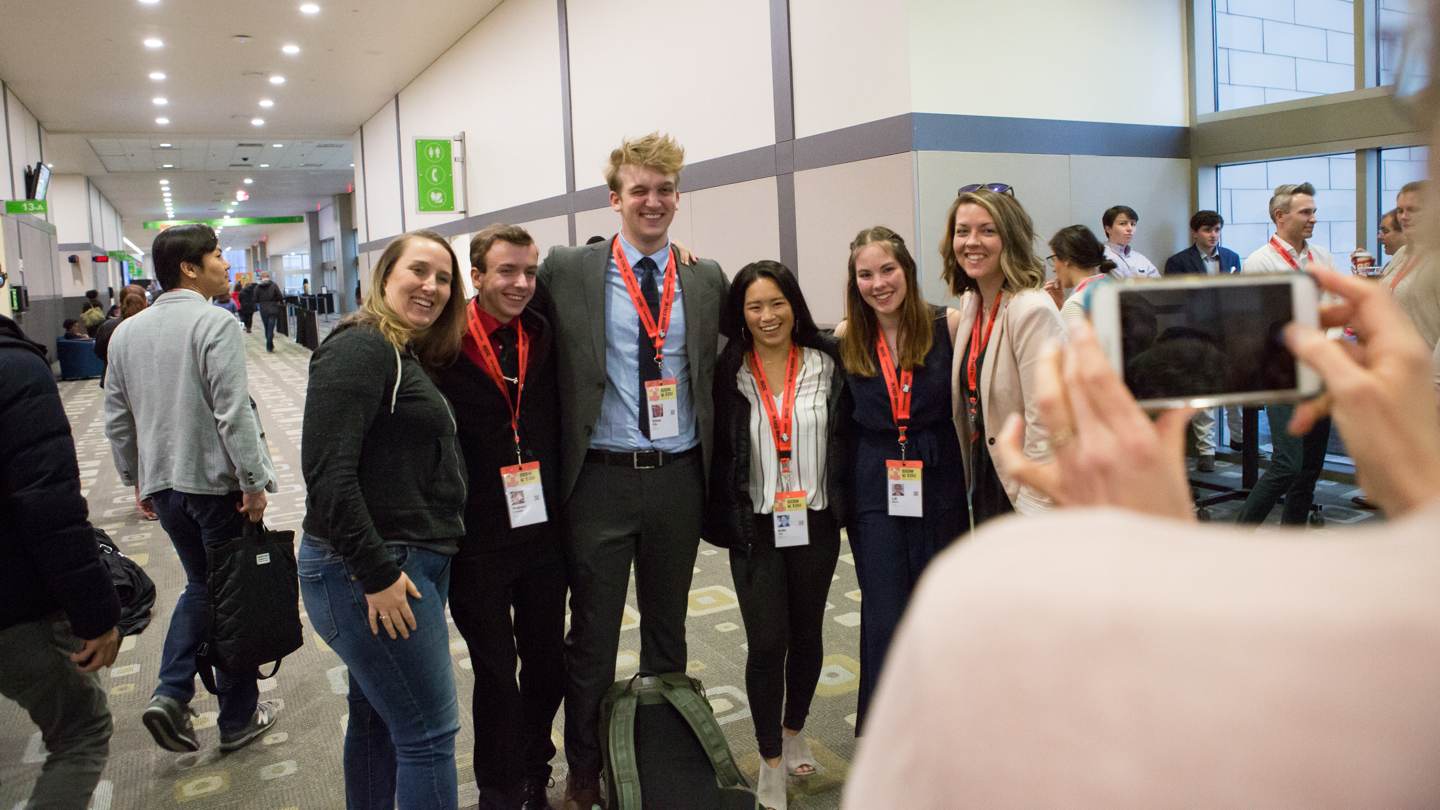 The teachers of tomorrow are the students of today. The classroom is just one of the many influences that will contribute to the foundation of your career. As you build your skills for education-related fields such as teaching, special education, community development, and administration, don't overlook off-campus opportunities. There are endless benefits of attending conferences as a student.
Three benefits of attending SXSW EDU as a student are:
Learn from the Best
As the old saying goes, "if you want to be the best, you need to learn from the best." Conference events are jam-packed with new ideas and fresh approaches that are immediately impacting teaching and learning. Whether you are looking to rub elbows with thought leaders or get a sense of how your skills translate to the real world, there is something for you.
Strategic Career Connections
There's no better place to jump-start your career than at a conference rife with industry leaders. For soon to be graduates, facing the job hunt can be daunting. Do everything you can to maximize your chances of landing a job after graduation. In short, people come to conferences to connect. Take advantage of networking opportunities, dress the part, keep a few resumes on hand, you never know who you might meet!
Share Your Perspective
Who better to speak on the student experience than a current student? The community that prioritizes professional development and networking experiences wants to know what you have to say. You'll find conferences are the perfect setting to advocate for fresh ideas and new approaches to teaching and learning.
Exlusive SXSW EDU Discount for Current Students
Austin has continuously ranked the number 1 place to live in America. This is for good reason. The city is teeming with opportunity. Each March Austin plays host to the brightest minds in teaching and learning for SXSW EDU. SXSW EDU features four days of conference programming and festival events for the forward-thinking and purpose-driven stakeholders in education – including students!
Currently, enrolled students are eligible to register to attend SXSW EDU at an exclusive discount rate.
Students at SXSW EDU 2019, photo by Akash Kataria.