Promoting Mental Wellness for Students and Educators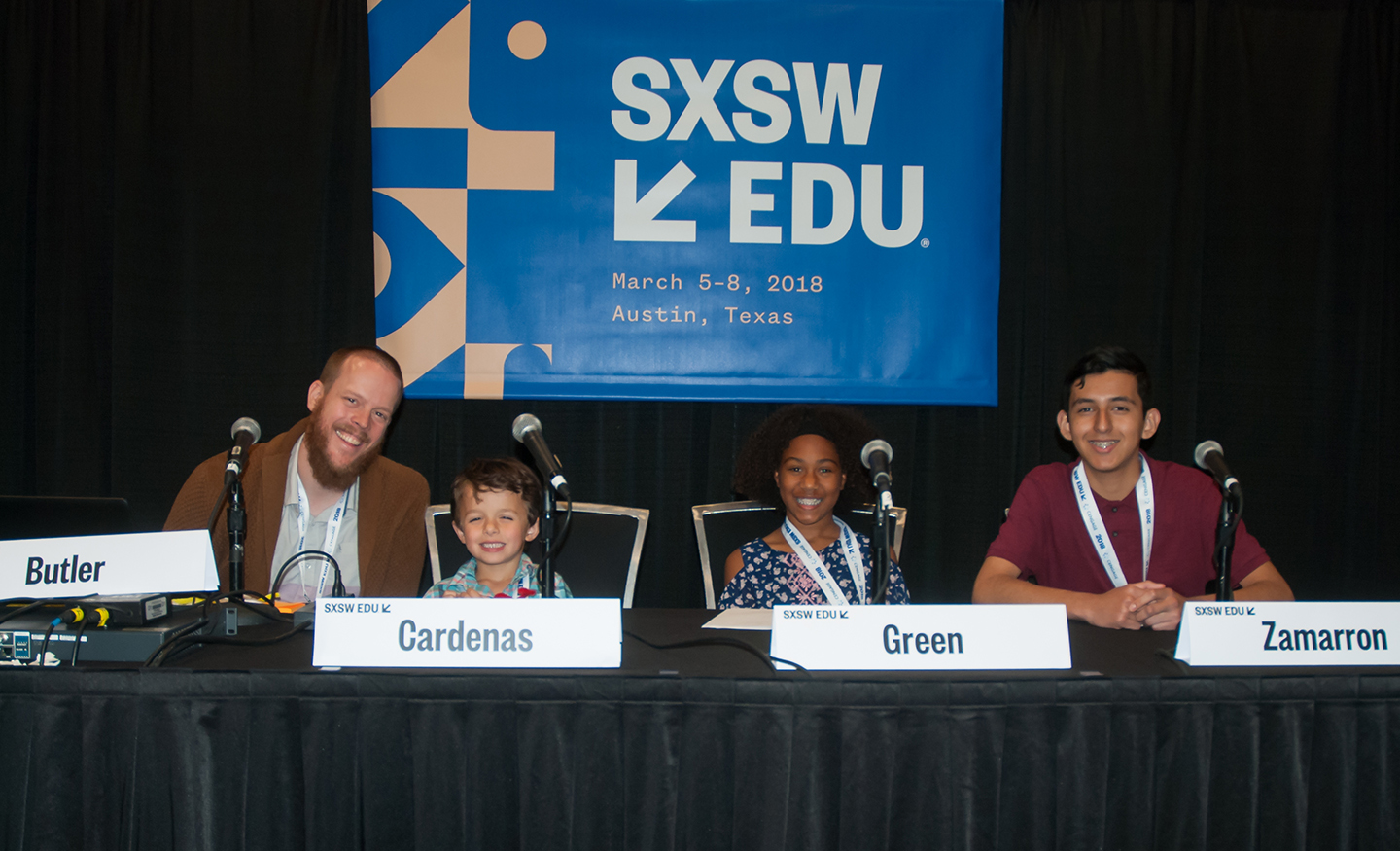 Conversations surrounding wellness, a trillion dollar industry, continue to be on the rise across the globe — and it's no surprise that we have seen wellness conversations permeate throughout sessions at SXSW EDU. Physical wellness is typically at the forefront of these conversations, however we have seen a big shift this year with a larger inclusion of mental wellness, which is a key ingredient to our overall well-being — and allows us to work productively and to cope with the normal stresses of life.
The understanding of holistic well-being involves the combination of both the mind and the body, enabling us to operate at our very best. In the professional development workshop Mind-Body Decision Making, attendees will benefit from learning more about the correlation of how our minds and bodies are connected and influence one another — and the ability to make decisions at critical moments.
Social and emotional learning is not only one of 17 program tracks at SXSW EDU, it is also a crucial strategy to improving a student's mental wellness. In one unique hands on session, Write Your Life: Hip Hop and Mental Health, attendees will learn how creative writing and performances, through hip hop and spoken word poetry, can impact SEL development and promote resilience.
SEL is further explored in this informative case study, Dial Down the Stress Without Dumbing Down School, which highlights a different SEL strategy that elaborates on engaging pedagogy to decrease student stress and anxiety, while increasing learning and mastery.
Another key element to promoting mental wellness is equipping students with the tools or protective factors through trauma-informed practices including self-esteem, self-efficacy, resilience, and coping skills. While not every student will experience significant trauma in life, all of us as humans can benefit as we all experience loss, stress, and challenges. Hear unconventional ways that one former high school principal takes to addressing trauma, in the powerful talk Arrested Development: Children, Trauma, & School.
Given today's complex and challenging world, there's a growing need to support the mental well-being of not only the students — but educators as well. There is a new focus on teachers taking care of themselves so that they can more effectively take care of their students. The campfire Be Your Own Answer: Self Care for Teachers shares insights from a teacher who began a self-care movement to support dedicated teachers from overwhelming and traumatic school-based events.
Discover even more content exploring health & wellness, mental health, and SEL in the SXSW EDU schedule, with more sessions revealed leading up to the March event. Join us at the SXSW EDU Conference & Festival taking place March 4-7, 2019, to hear these topics come to life and to be part of the conversation.
SXSW EDU 2018 photo by Kara Mosher