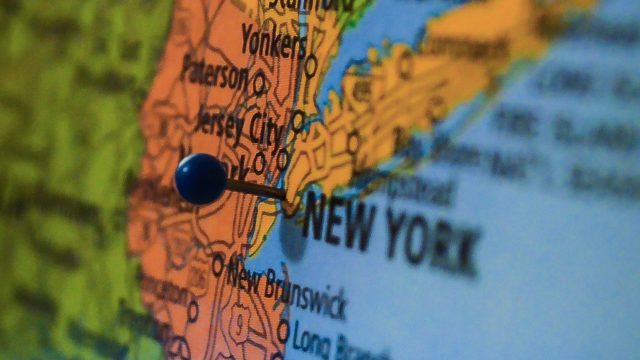 PanelPicker season is upon us and we couldn't be more excited! In anticipation of PanelPicker opening for SXSW EDU 2018 programming proposals, we will be hitting the road in July to visit a number of cities to host Community Meet Ups with area partners.
Education is hyper local and innovation begins on a community level. So, as we start to think about programming for SXSW EDU 2018, we look forward to visiting with stakeholders to better understand the priorities and initiatives impacting learners today.
With the help of our partners, each meet up will also provide a unique experience for those in attendance such as short talks, facilitated networking and interactive group activities. There will be plenty of time before and after the activities to also mingle with other education professionals in the community, vet your PanelPicker idea and learn more about the process of submitting.
Community Meet Up Schedule
Monday, July 10 in Washington, D.C. - Be a News Editor for the Night with The Chronicle of Higher Education
Tuesday, July 11 in Seattle - Who Cares What Young People Think? with Arts Corps at Langston Hughes
Tuesday, July 11 in New York - Designing the Future of Learning with McGraw-Hill Education
Thursday, July 13 in Austin - with the Thinkery
Tuesday, July 18 in Chicago - Connecting Learning with LEAP Innovations
Thursday, July 20 in Baltimore - with Betamore