Announcing 2023 Studio Host Kari Byron and SXSW EDU Online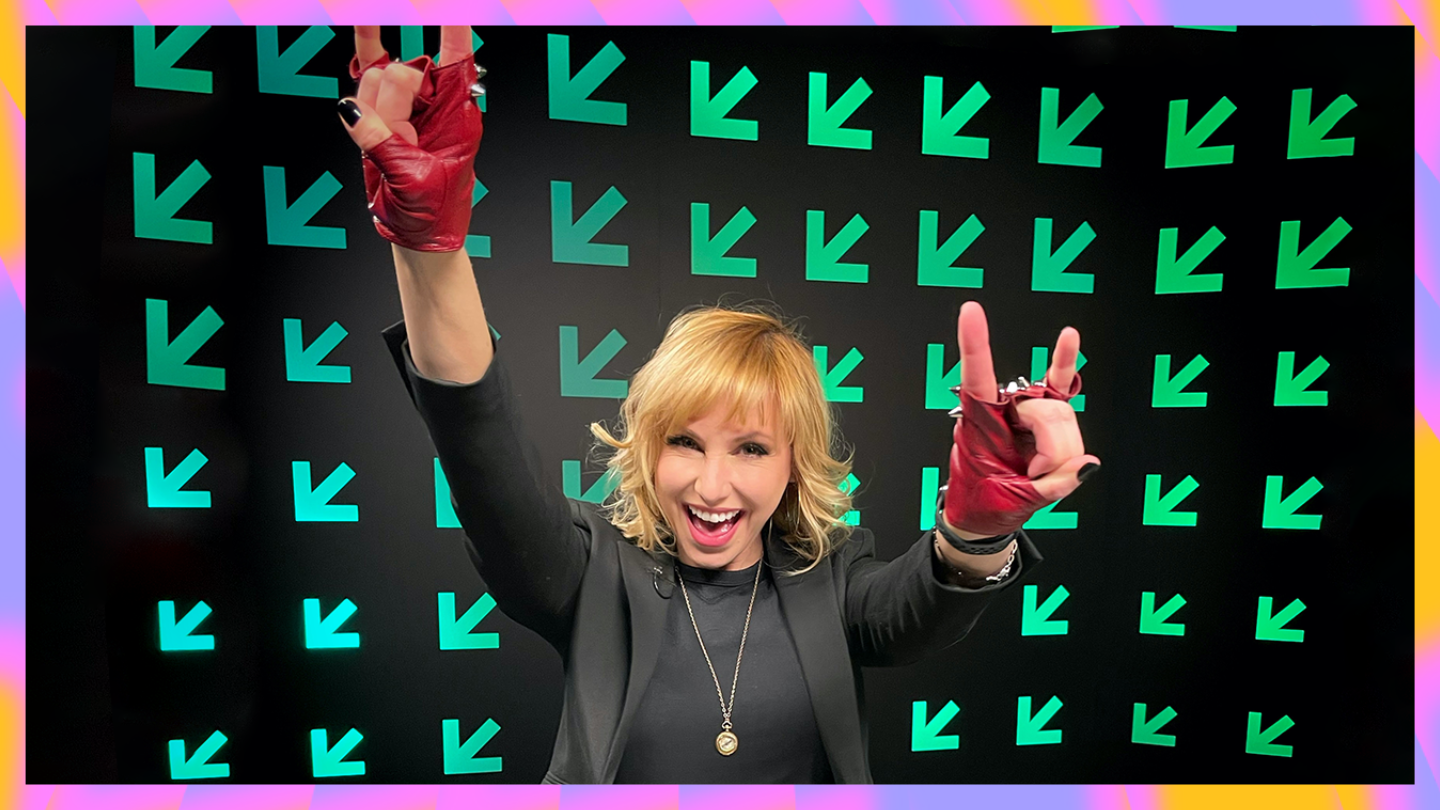 We are proud to announce the return of Kari Byron as the host in this year's live studio for SXSW EDU Online. Best known as a host on Discovery Channel's Mythbusters, Kari Byron has been a strong presence in the world of science and adventure television. Now, as a co-founder of EXPLR-Media, she continues on her mission to inspire, educate, and empower young people to become agents of change through digital storytelling.
Catch exclusive live interviews hosted by Kari with key speakers and participants online in between the scheduled programming.
Starting Monday, March 6 through Thursday, March 9, attendees will be able to watch Keynotes, Featured Sessions, Studio Interviews live, and more on demand in the SXSW EDU Schedule and SXSW EDU TV App.
The online experience is available for in-person and online passholders. Can't make it to SXSW EDU in Austin, Texas? The SXSW EDU Online pass is now on sale!
Explore the complete 2023 SXSW EDU Online experience:
Watch Live:
Through the online experience, you will have the opportunity to livestream all daily Keynote and Featured Sessions, along with exclusive speaker interviews in the SXSW EDU Studio. Connect deeper with the program and community by asking speakers questions and discussing with other registrants as you view programming live.
These sessions and interviews will be available to watch on demand 24 hours after they are recorded.
Studio Interviews:
In the live studio, hosted by Kari Byron, speakers will sit down for exclusive interviews available on SXSW EDU Online. Stay tuned for the schedule and lineup of speakers participating in the live studio interviews.
Video On Demand (VOD):
In addition to live programming, Keynotes, Featured Sessions, Studio Interviews, and a selection of Partner Sessions will be available as video on demand in the SXSW EDU Schedule and SXSW EDU TV App 24 hours after they are recorded.
Audio Session Recordings:
Hundreds of audio recordings of Keynote, Featured, Talk, Podcast, and Solo sessions across all 11 thematic tracks will be available for on-demand listening.
Networking Opportunities:
Take advantage of online networking opportunities by connecting with other registrants before and during the event via EDU Social. Plus, participate in the live Q&A and session chats during the Keynote and Featured Sessions via the SXSW EDU Schedule.
Professional Development Opportunities:
Attend select sessions that are accredited by the Association of Texas Professional Educators (ATPE) for continuing professional education credit. The full list of accredited sessions will be available soon.
Join Your Community in March
Register to attend in Austin or experience SXSW EDU Online to celebrate education through compelling sessions, in-depth workshops, mentorship, film screenings, trailblazing competitions, an expo, networking opportunities, and so much more at SXSW EDU from March 6-9, 2023.
Be the first to know of any information leading up to the event through Twitter, LinkedIn, Instagram, Facebook, and our newsletter.
Photo provided by Kari Byron