SHARK TANK: EDU EDITION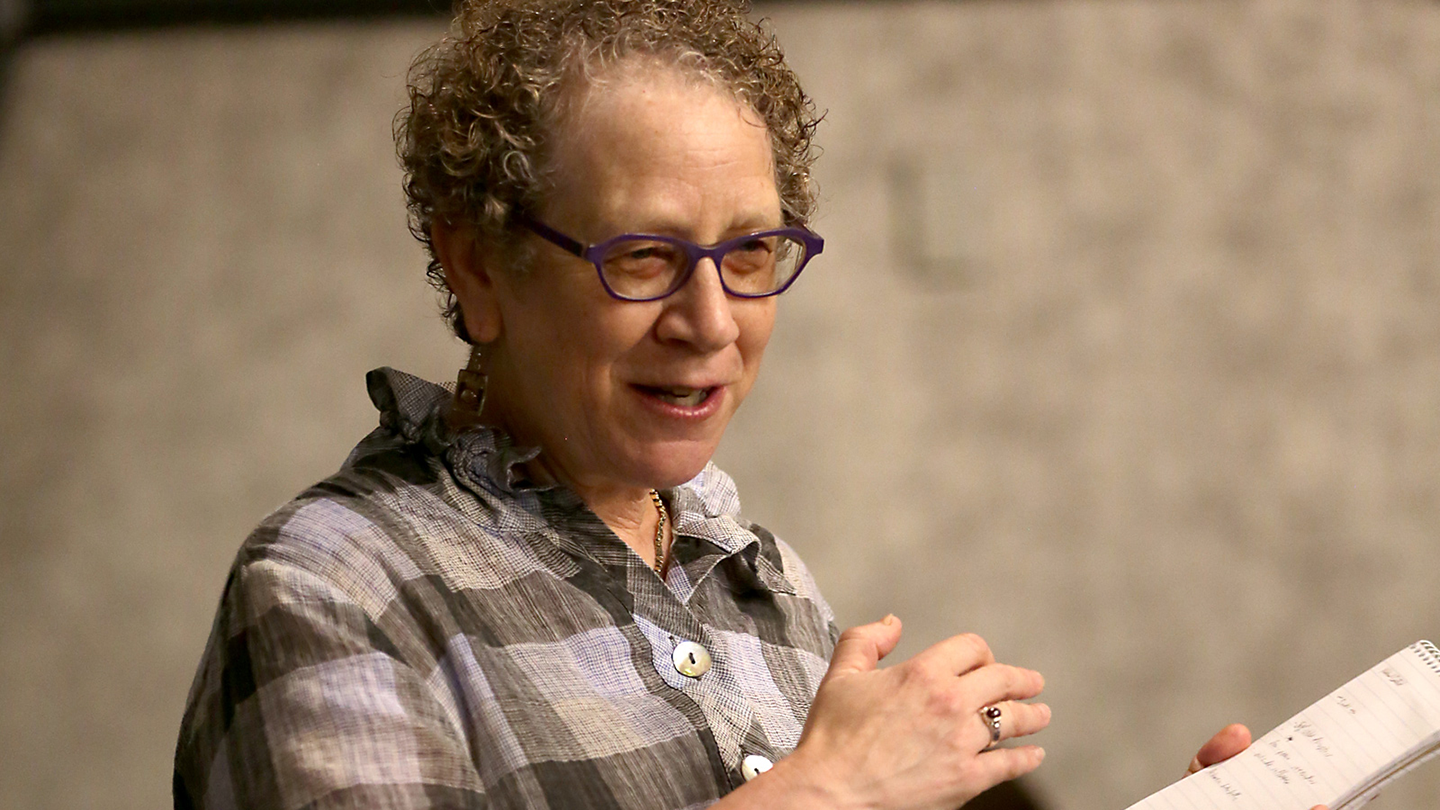 Got a new venture or good idea to improve higher education? The Chronicle of Higher Education wants you! Join the Chronicle's Senior Writer Goldie Blumenstyk for a special interactive program on Tuesday, March 8, as we return to SXSW EDU with our "Shark Tank: Edu Edition" to put some new companies and ideas for reshaping the college experience through their paces.
The seventh-annual pitch-a-thon pays homage to the TV show, but with a twist. Our panel of experts brings a mix of viewpoints—from a journalist, a college-president-turned-equity advocate, and an entrepreneur—weighing in on transformative ideas for improving the college experience from new companies, nonprofits, and big dreamers.
Are you game to pitch? Please send a short description of your venture or idea to CI@chronicle.com. Just interested in what's happening? Plan to attend our session from 3:30pm–4:30pm on Tuesday, March 8 at the Hilton Austin Downtown, Salon G.
And then stick around for our 5:00pm–6:00pm conversation on how colleges and policy makers can better support first-generation college students, featuring Senior Reporter Sarah Brown and Anthony Abraham Jack of Harvard University.
See you in Austin.
Sponsored content and photo provided by The Chronicle of Higher Education.