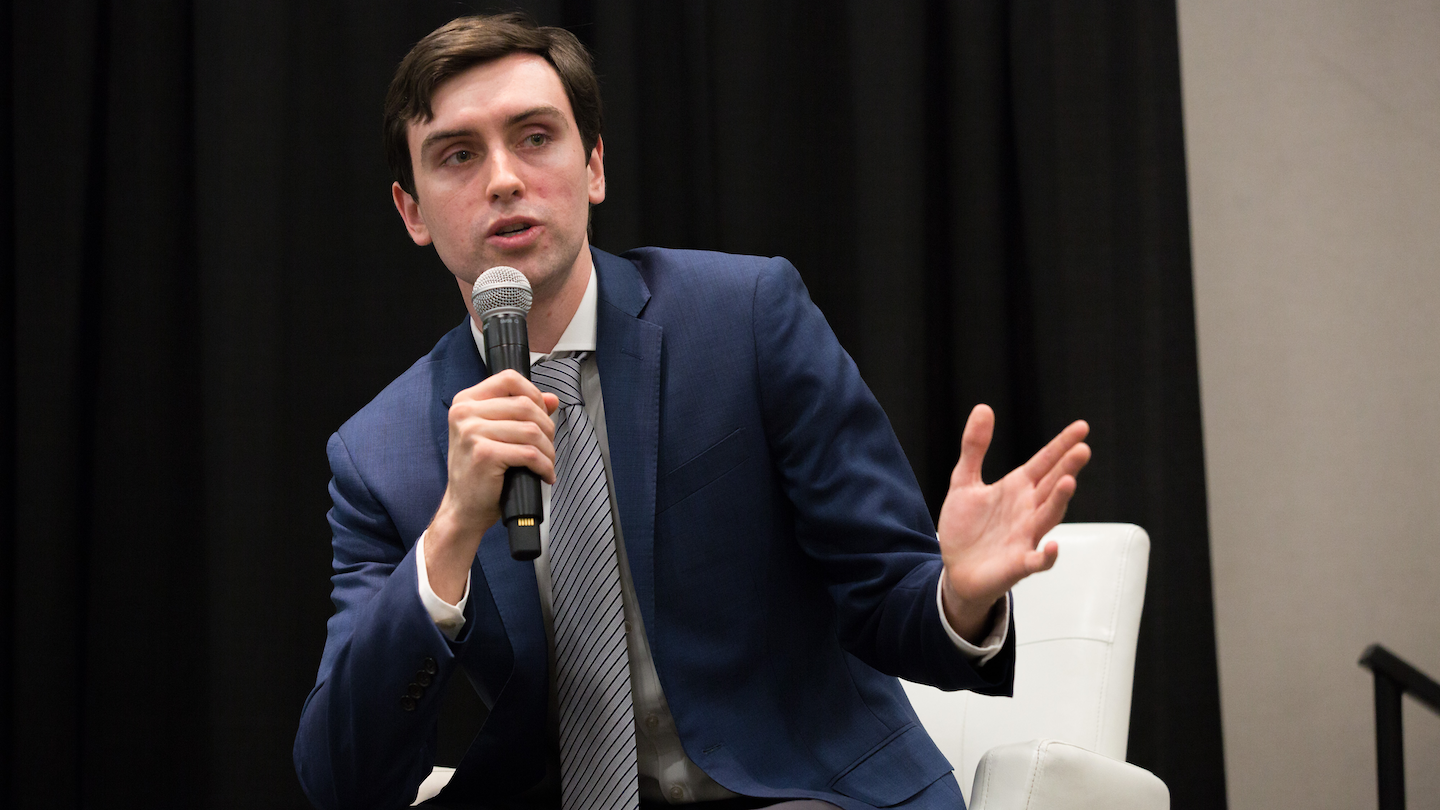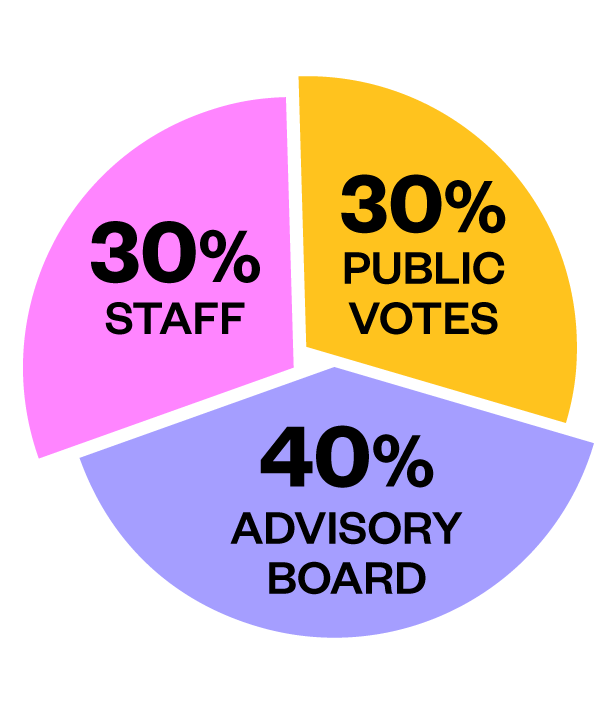 If you want a say in SXSW EDU 2023 programming, now is your chance! PanelPicker® voting is now open. This year, the community submitted more than 1,200 session ideas and the time has come for you to cast your vote on your favorite proposals. Use these graphics to help get the word out to your community and encourage them to vote as well.
The final sessions that make it to the stage in March are decided by the public (30%), the SXSW EDU Advisory Board (40%), and SXSW EDU staff (30%). Be sure to get your votes in by Sunday, August 21 at 11:59pm PT.
How to Vote
To participate in the voting process, visit panelpicker.sxsw.com and sign in or create an account.
Select SXSW EDU 2023 from the conference dropdown box
Use the search field to browse proposals by title, description, tags, and speakers
"Arrow up" for yes or "arrow down" for no
Vote once per proposal
The comments section is a great place to post questions and leave feedback
Tips for Voting
While you are going through sessions, there are a couple of things you should keep in mind:
Look for Diversity: The most interesting sessions are the ones that include many different perspectives. Be sure to look out for diversity in gender, ethnicity, location, employment, and opinion when reviewing sessions.
Get Familiar with 2023 Tracks & Formats: Knowing what each track & format consists of can be a helpful tool while voting. The track will help determine the thematic topic of the session and the format will help you visualize what the session will look like. This will give you a better overall understanding of the session and help you decide if it is right for SXSW EDU 2023.
Join Your Community in March
Join us for SXSW EDU 2023 from March 6-9 in Austin, Texas. Don't forget to register and book your hotel early, and subscribe to our newsletter to be the first to know of any event info leading up to the event.
Check out what's new for SXSW EDU 2023 and learn about all the ways that you can get involved.
Photo provided by Akash Kataria