Now is Your Chance! SXSW EDU 2019 is Open for Business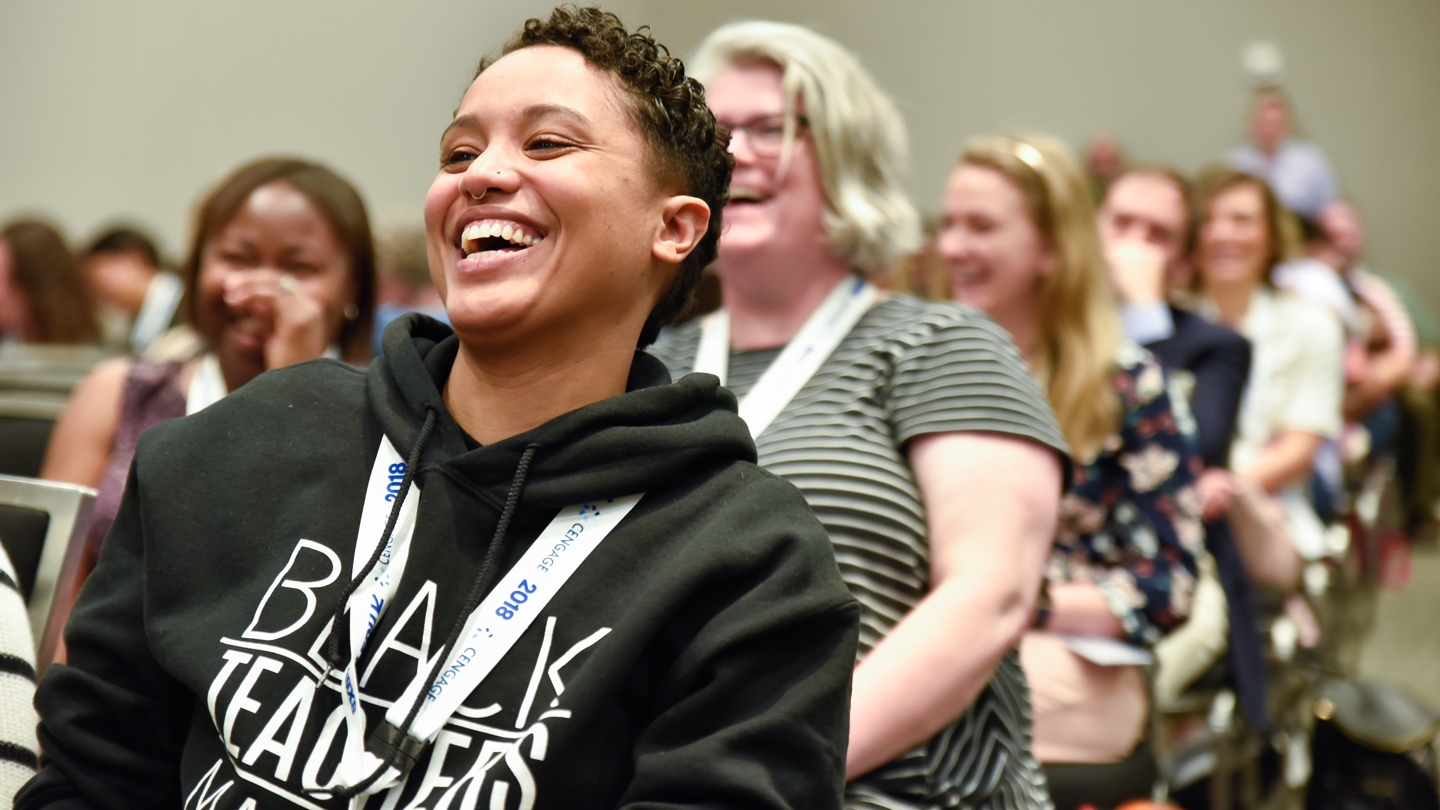 Today marks the official launch of registration and housing for SXSW EDU 2019, and there's no time like the present to lock in your plans to attend! Our registration rate increases throughout the season, so commit early to save big on the event (check out 6 Ways to Attend SXSW EDU on a Budget).
PanelPicker closed for proposals a little over a week ago with another record breaking year for total submissions. We're hard at work processing all of the proposals to get ready for public voting, which launches on Monday, August 6. We'll soon share some of the big trends coming from the community that we're seeing in the aggregate data from proposals. Stay tuned for more!
One of the best ways to take in all the learning opportunities available at the event is to attend with a team. All groups registering five (5) or more people for the event will receive $50 off each registration they purchase. Complete the group registration form to learn more.
As I shared when we launched the event a month ago, one of our biggest changes for 2019 is the combined Expo, which will bring together the power of our past exhibitions into one discovery-based learning experience. There's still time to apply to display in the Playground and discounts are available for exhibitors who book early.
Check out what's new for 2019 and visit our participate page to learn about all the ways you can get involved in building this year's event. As always, I welcome your feedback and ideas, and encourage you to reach out to me at greg@sxswedu.com.
SXSW EDU 2018 Conference & Festival attendees photo by Steve Rogers.