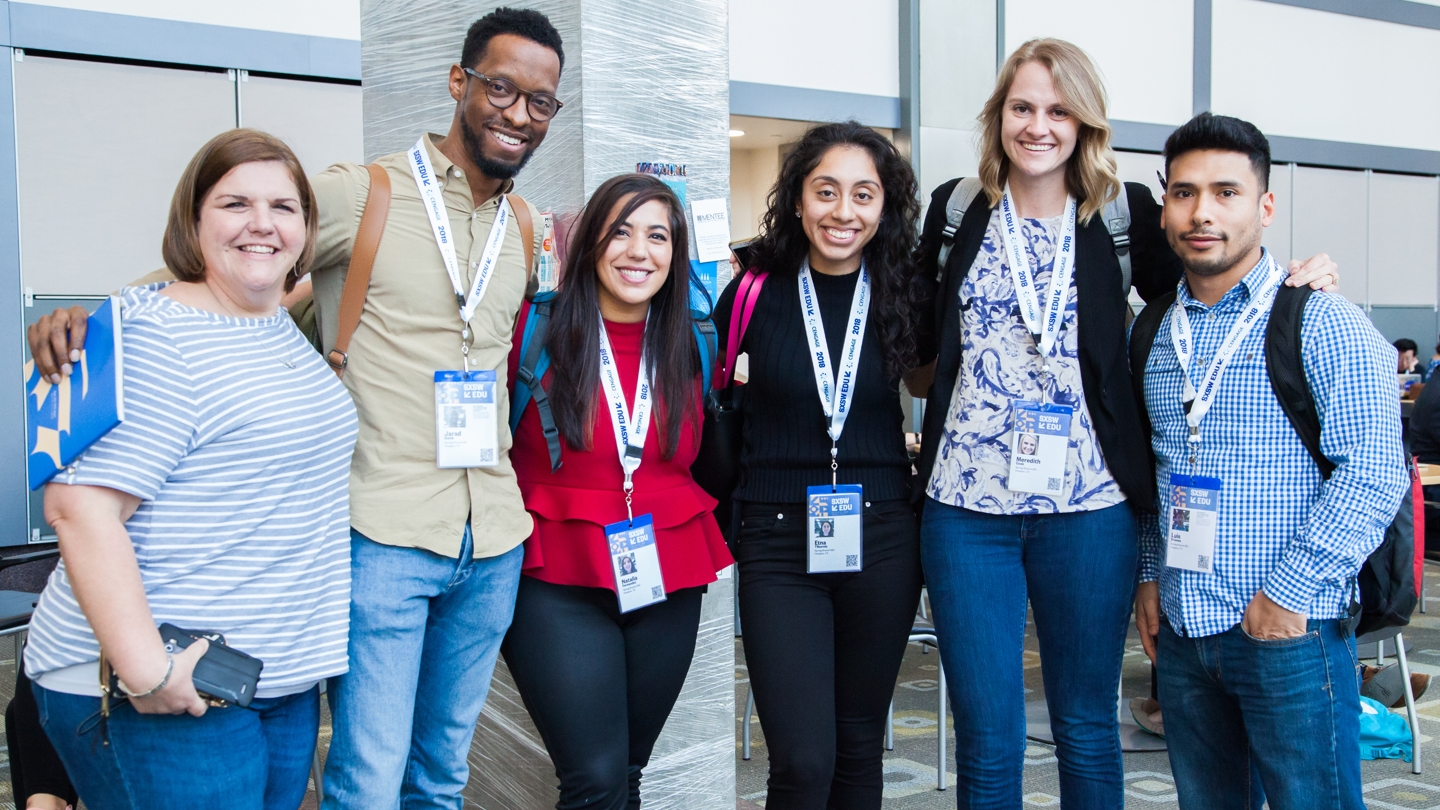 Bring your team to SXSW EDU! Save $50 off each registration when purchasing six (6) registration badges or more. The group discount is applied to the current registration rate outlined in the discount deadline chart below, so make sure to buy early for the greatest savings for your team.
Price Per Badge
Through
Sept. 13
Through
Oct. 26
Through
Dec. 7
Through
Jan. 18
Through
Feb. 15
Walk-up
Registration Rate
$345
$395
$445
$495
$545
$595
With Group Discount
$295
$345
$395
$445
$495
$545
Please fill out this form to begin the group registration process. Once you have submitted the form, SXSW EDU will contact you with additional information.
SXSW EDU 2018 registered attendees.