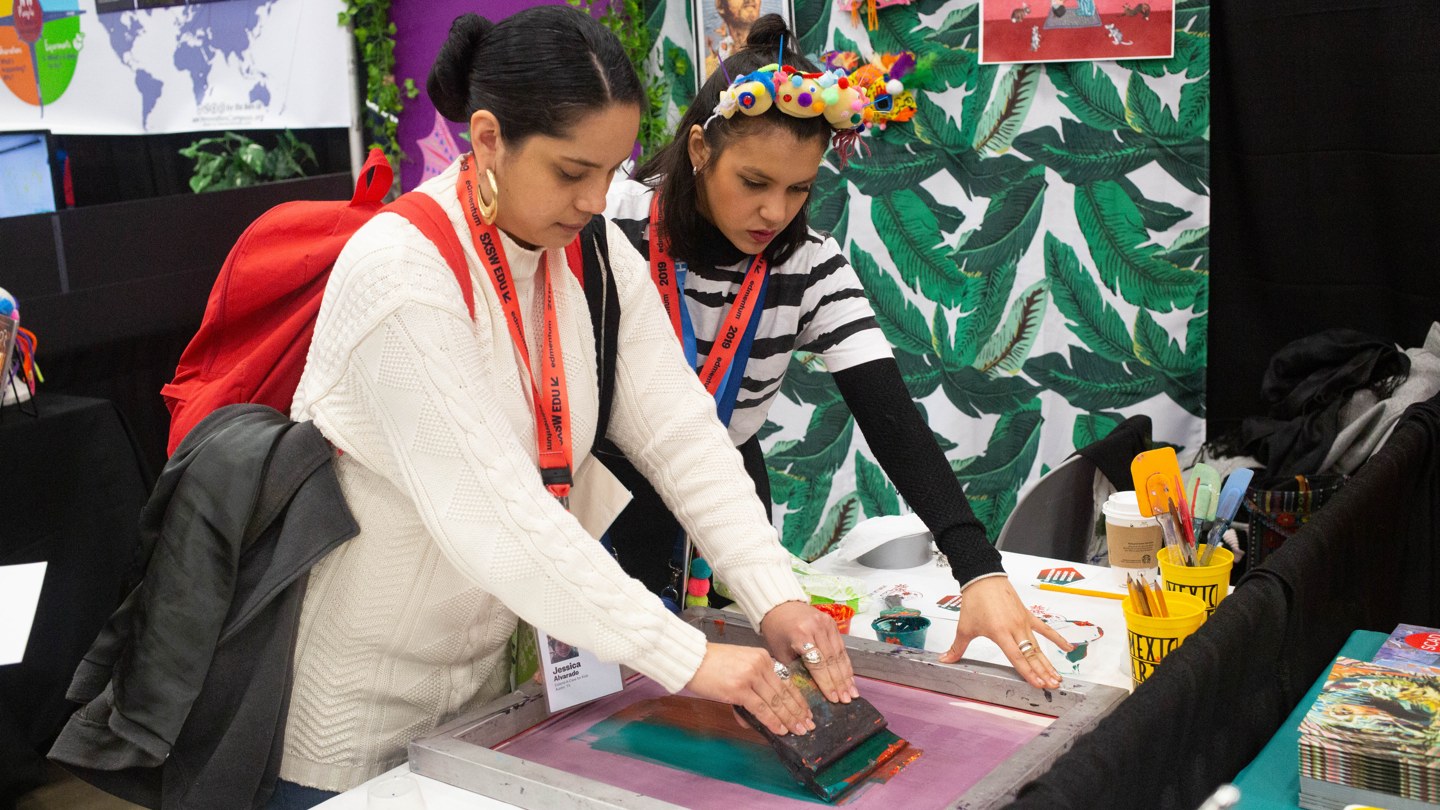 The SXSW EDU Playground displays are made up of a curated group of impactful and transformative organizations and individuals in education. Please fill out the corresponding questions below to be considered for a SXSW EDU 2020 Playground display. The application deadline has been extended through Sunday, September 22.
Learn More About the Playground
Thank you for your interest, the application is now closed.
Playground display at SXSW EDU 2019.