Join the SXSW EDU Team at a Community Meet Up Near You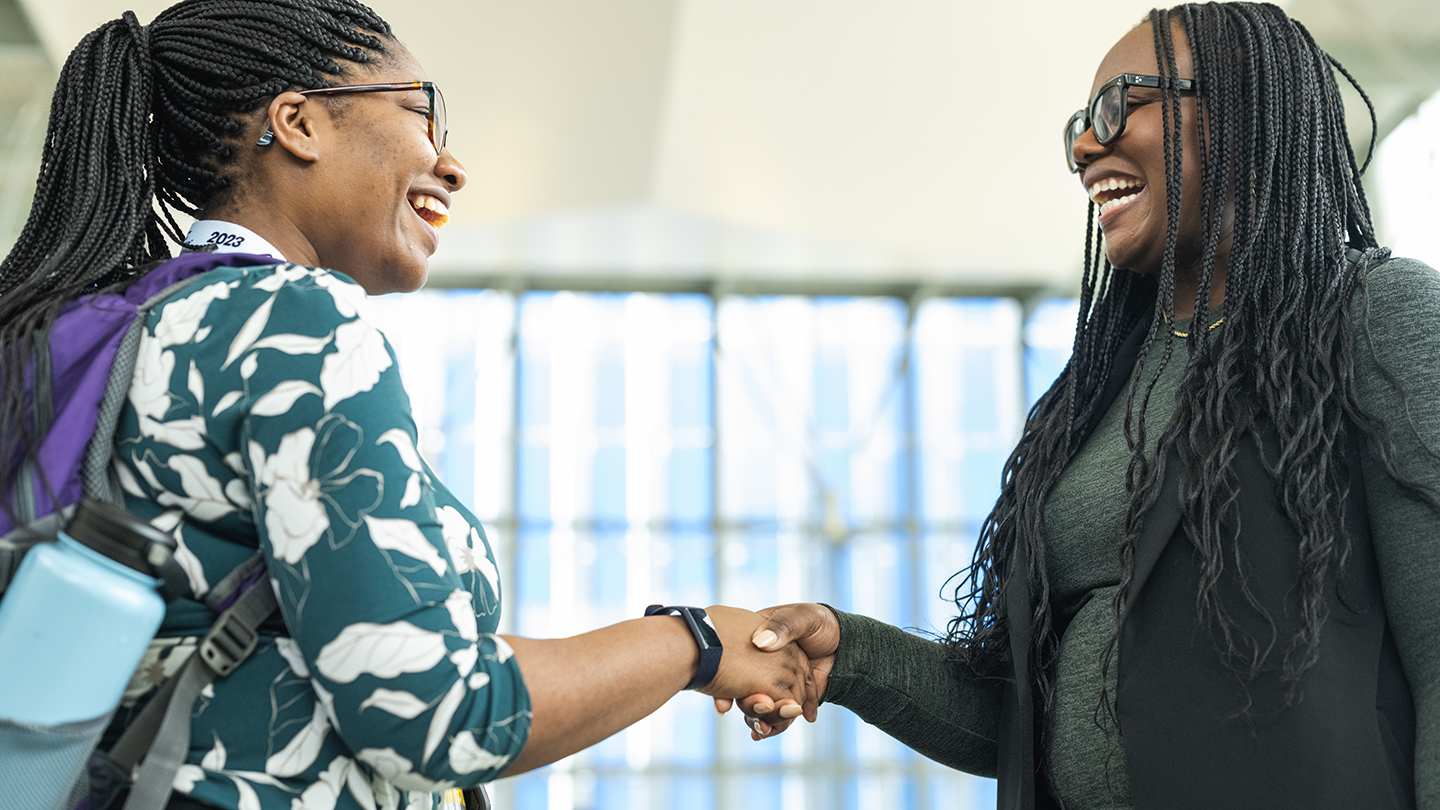 The SXSW EDU team is hitting the road to host Community Meet Ups in a city near you to support the opening of PanelPicker for the SXSW EDU 2024 event. We look forward to uniting our communities with local partners and networking with other education professionals who are interested in impacting the future of teaching and learning.
PanelPicker is the official platform that enables the community to propose session ideas. Apply to speak in PanelPicker starting Tuesday, June 27 through Sunday, July 23.
Learn more about next year's event and get all of your questions answered about PanelPicker, along with more ways you can participate. Enjoy complimentary refreshments, network with local stakeholders, and learn more about how you can get involved and speak at SXSW EDU 2024.
One lucky raffle winner at each meet up will win a free SXSW EDU 2024 badge. Space is limited, please RSVP in advance to secure your spot. We hope to see you this summer!
Community Meet Up Schedule:
Wednesday, June 28 | Boston, MA
Join us at the SXSW EDU Boston Community Meet Up in partnership with American Student Assistance.
Tuesday, July 12 | Denver, CO
Join us at the SXSW EDU Denver Community Meet Up in partnership with Whiteboard Advisors and Techstars at CSU Spur.
Wednesday, Jul 13 | Seattle, WA
Join us at the SXSW EDU Seattle Community Meet Up in partnership with the Fresh Professor and Bumbershoot at The Collective.
Monday, July 17 | Austin, TX
Join us at the SXSW EDU Austin Community Meet Up.
Want us to come to your city?
Let us know if you want us to visit your city at our next community meet up or if you want to be our next local partner. Fill out this form to share more information. We can't wait to hear from you!
We're going to ISTELive 23!
The SXSW EDU team will be at ISTELive 23 in Philadelphia from June 26-28, 2023. Swing by booth #851 in the exhibit hall to meet the team, ask questions, and spin the wheel for a chance to win prizes.
Participate at SXSW EDU 2024
Participation applications for SXSW EDU 2024 are coming this summer, starting with PanelPicker and the Launch Startup Competition, opening on Tuesday, June 27. Sign up for SXSW EDU email updates, check out the News feed, watch videos, and follow us on Twitter, Facebook, LinkedIn and Instagram to get the most up-to-date information.
Photo by Tico Mendoza