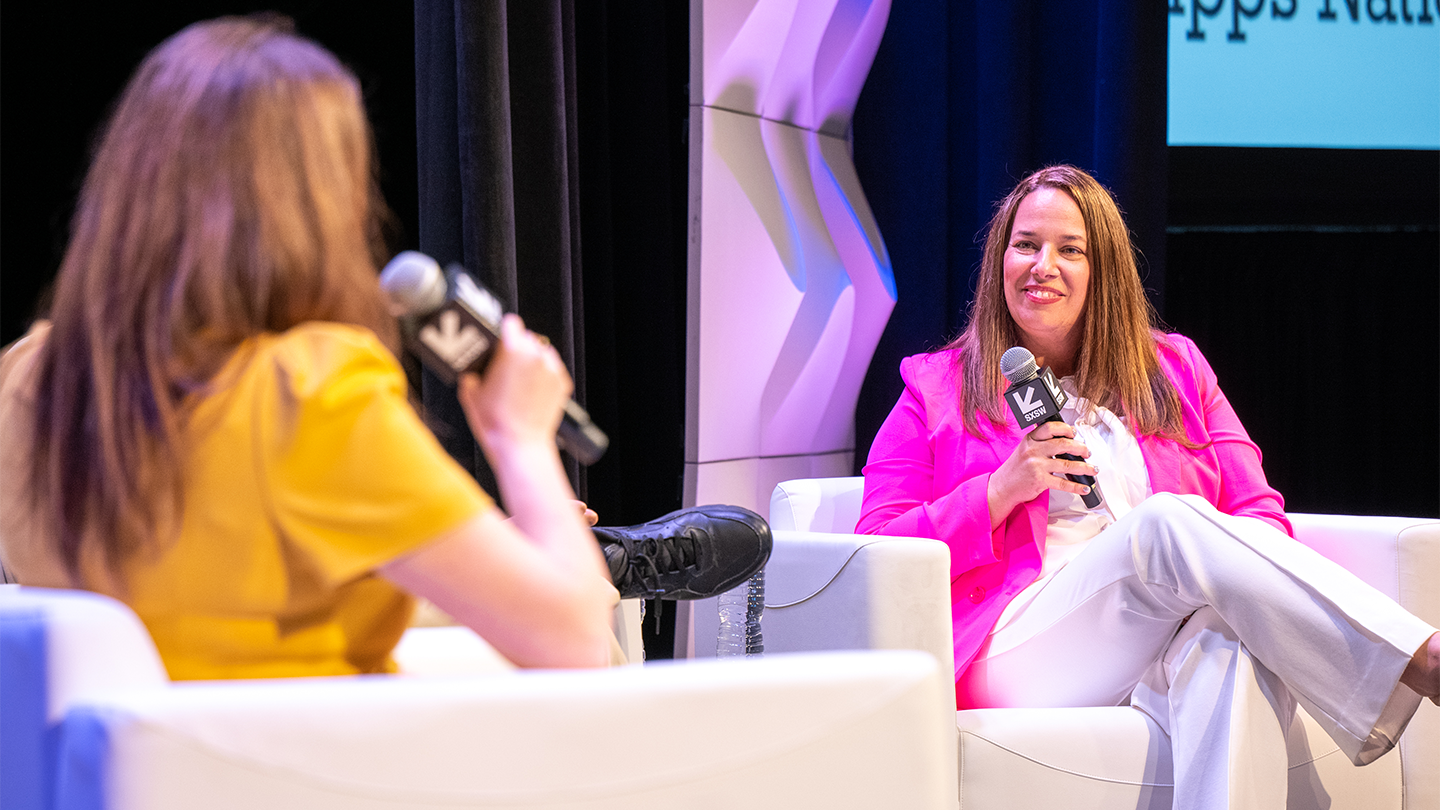 Want to be a part of SXSW EDU 2024? Now's the time to start thinking about session ideas to have your voice heard and make an impact on the future of teaching and learning. Starting Tuesday, June 27, you can enter your session idea in PanelPicker® to speak at SXSW EDU 2024, taking place March 4-7 in Austin, Texas.
PanelPicker is the official, user-generated platform that enables the community to propose session ideas for the SXSW EDU program through a two-part online process.
STEP 1 encourages the community to enter a session proposal to speak at SXSW EDU.
STEP 2 allows the community to browse all of these ideas, leave comments, and vote for their favorite proposals. The final decision is derived from Advisory Board evaluations (40%), public voting (30%), and staff review (30%).
PanelPicker Entry: June 27 - July 23
PanelPicker Voting: August 8 - August 20
Have Questions?
For specific questions about PanelPicker, contact the SXSW EDU programming team at programming@sxswedu.com.
Get Notified
Sign up for the SXSW EDU newsletter to be notified when PanelPicker is open, along with more information on how to participate, how to attend on a budget, and everything you need to know about the 2024 event.
Watch SXSW EDU 2023 On-Demand Content
Take a look back at SXSW EDU 2023 and relive exciting Keynote, Featured Sessions, and more, now available to watch on our official YouTube channel, plus listen to hundreds of audio recordings in the schedule.
Stay tuned for more 2023 recaps and information about registration and participation opportunities for SXSW EDU 2024 coming later this summer.
Photo by Will Blake