Submit Your Film to be Screened at SXSW EDU 2023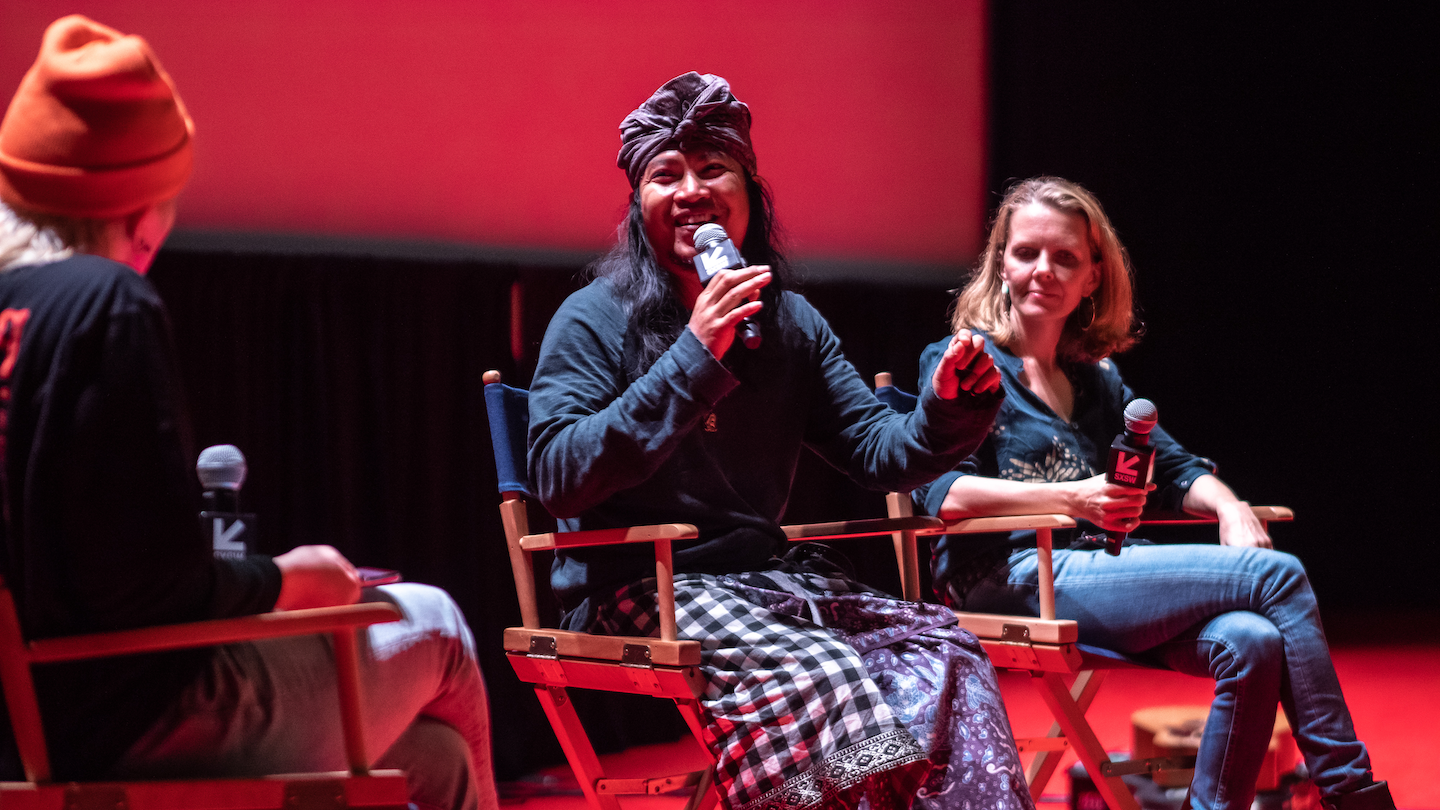 Do you have an education focused narrative or documentary film? Submit your film to be shared on the big screen at SXSW EDU 2023 by the deadline on November 18, 2022.
The Film program is an important feature of the festival component of SXSW EDU. Films have the power to spread awareness of critical issues and influence how students see themselves, and we are proud to highlight poignant films that focus on all aspects of education. In past years, must-see films on the program have tackled topics ranging from social issues to student advocacy, international learning, and more.
Since the start of the Film program in 2013, Eighth Grade, Hidden Figures, Pulau Plastik (Plastic Island), and many more inspiring and powerful films have told their stories on the SXSW EDU screen to create impact and challenge our thinking.
Participate in meaningful discussions between filmmakers, educators, and more. After the screening, filmmakers have the opportunity to participate in a Q&A with the audience, building a connection between the community and the film.
Share your work with a large and diverse community of innovators and educators. Apply to screen your film at SXSW EDU 2023 today!
Join Your Community in March
Join us for SXSW EDU 2023 from March 6-9 in Austin, Texas. Don't forget to register and book your hotel early, and subscribe to our newsletter to be the first to know of any event information leading up to the event.
Check out what's new for SXSW EDU 2023 and learn about all the ways that you can get involved.
Photo provided by Caleb Pickens