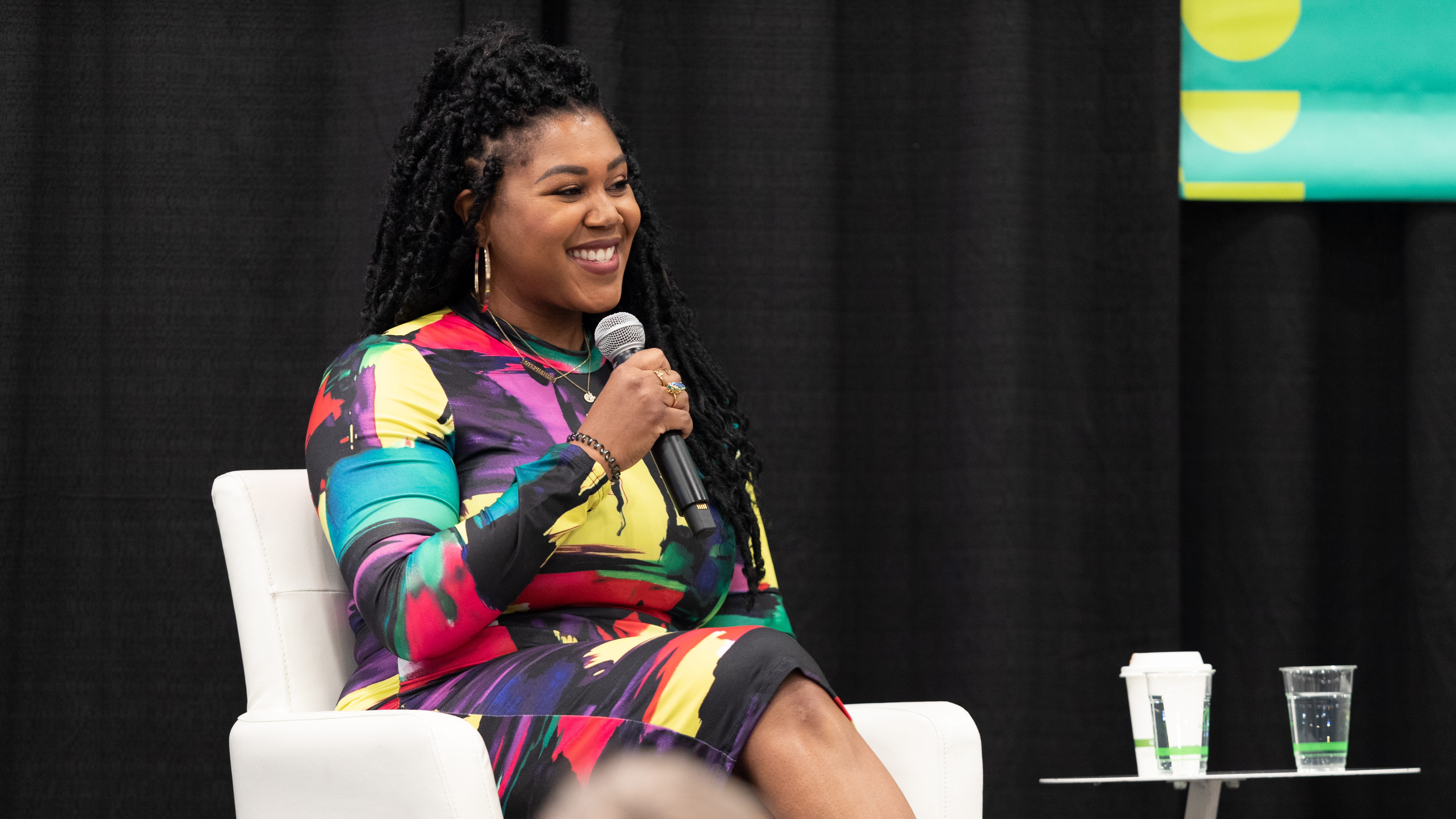 The deadline to submit session ideas in PanelPicker® is quickly approaching! Enter your idea by this Sunday, July 24 at 11:59pm PT for an opportunity to take the stage at the SXSW EDU Conference & Festival taking place March 6-9, 2023 in Austin, Texas.
PanelPicker is a digital, crowd-sourced platform that enables the community to propose programming ideas within a variety of tracks and formats. This year there are eleven thematic programming tracks:
Accessibility & Inclusion
Arts & Storytelling
Community Initiatives
Emerging Tech
Equity & Justice
Global Initiatives
Health & Wellbeing
Policy & Civic Engagement
Practice & Pedagogy
Startups & Investment
Work Reimagined
This is your chance to share your expertise and creativity, broaden your network, make an impact, and create a deeper connection to a passionate community of education stakeholders who want to inspire the future for learners everywhere.
As you work to craft your proposal, be sure to dive into the PanelPicker Guide, read through the PanelPicker FAQ, learn how to select the right format, and check out these 10 tips to create the perfect PanelPicker proposal.
PanelPicker will re-open for public voting, allowing the community to review and help select from the ideas entered from August 9-21, 2022.
See You In 2023
Join us for SXSW EDU 2023 from March 6-9 in Austin, Texas. Mark your calendars - Registration and Housing open on Tuesday, August 2.
Stay in the loop on all things SXSW EDU. Sign up for our email updates about important dates, programming announcements, and more.
Photo provided by Miguel Esparza