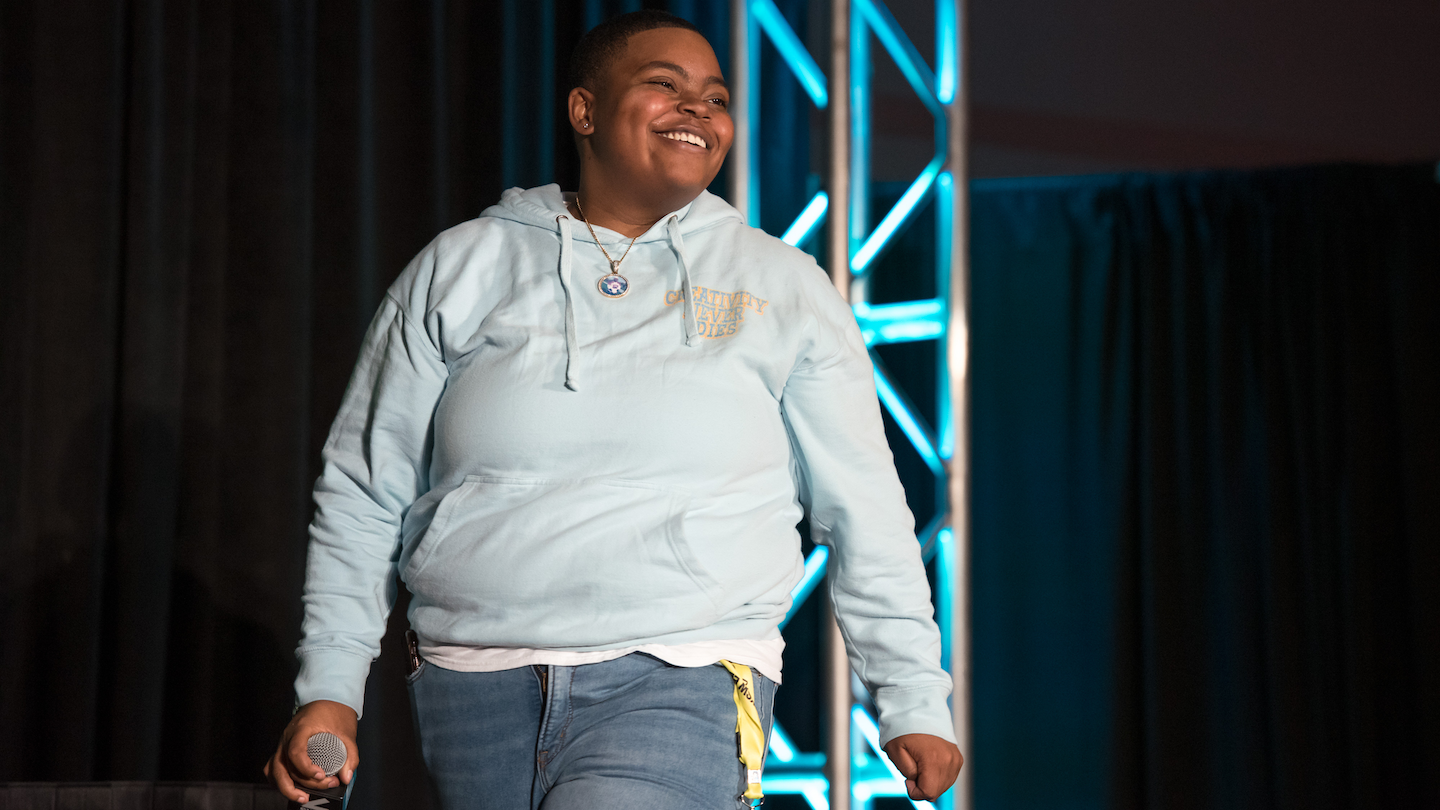 Are you working on your PanelPicker® proposal for SXSW EDU 2023 but are unsure which format is right for you? Choosing the proper format for your SXSW EDU session proposal is essential. The format that you choose should reflect the goals of your session idea. Before you enter your proposal, read the following list of this year's formats to make sure that you choose the one that best suits your idea.
Apply now in PanelPicker through Sunday, July 24 at 11:59pm PT.
Meet Up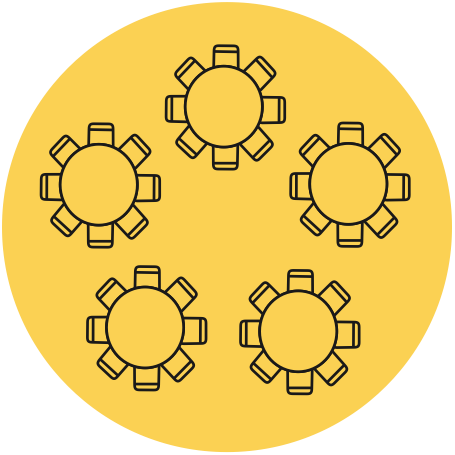 60 minutes / 1-2 speakers
A speaker-facilitated networking event that encourages communities to connect around similar topics, passions, roles, or interests. This is not a presentation-based format
The primary goal of meet ups is to connect communities, making them more open-ended when compared to other session formats
These sessions are topic-focused, networking events that can take a variety of forms, such as facilitated networking activities or discussions
Performance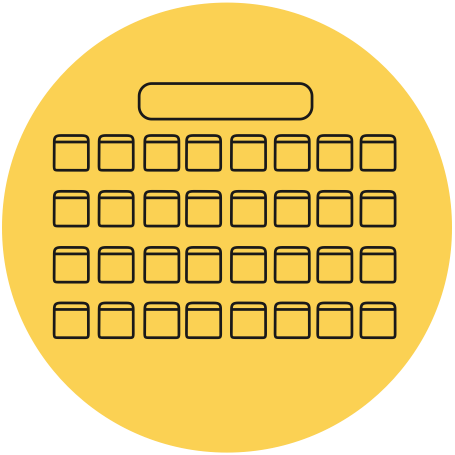 90 minutes / 1-4 speakers
A musical, theatrical, storytelling, dance, poetry, or other performance that includes a workshop or extended Q&A to reflect on the value of the performing arts as a vehicle for deeper learning and offer takeaways for the audience
Performances can take many forms such as staged readings, student musical showcases, and storytelling through dance
If accepted to the program, additional performers can join the session
Podcast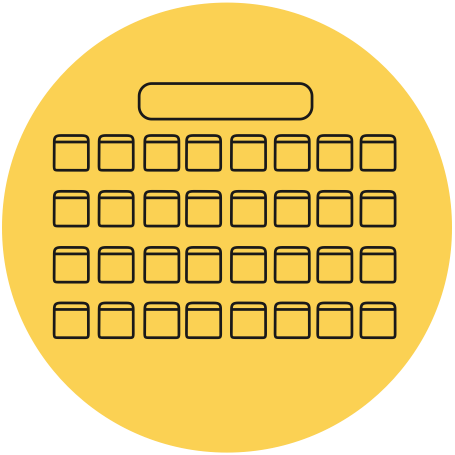 60 minutes / 2-4 speakers
A conversation on topics across the education landscape, hosted by media organizations and existing podcasts, and recorded in an intimate setting amongst a live audience to be used as a future episode
The Podcast Stage can be used to amplify voices and tell stories covering all aspects of education
Attendees appreciate the opportunity to connect with hosts and speakers, so podcast sessions can include audience Q&A
Solo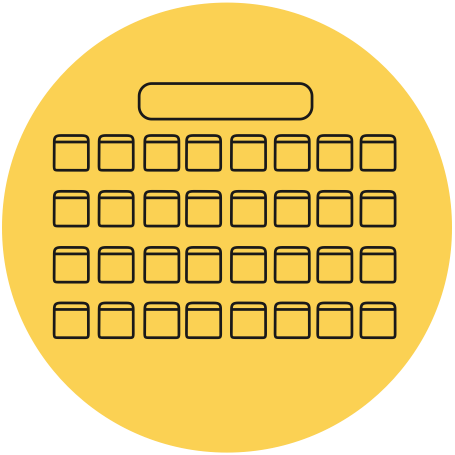 30 minutes / 1 speaker
A short solo presentation highlighting new and emerging ideas, followed by an audience Q&A
These sessions allow the speaker to dive in-depth on a specific topic in a short amount of time
In your proposal, isolate the primary focus of your topic and get into the specifics, drilling down to what really matters
Short form discussions are popular because attendees love to learn about topics through a focused and intentional presentation
Talk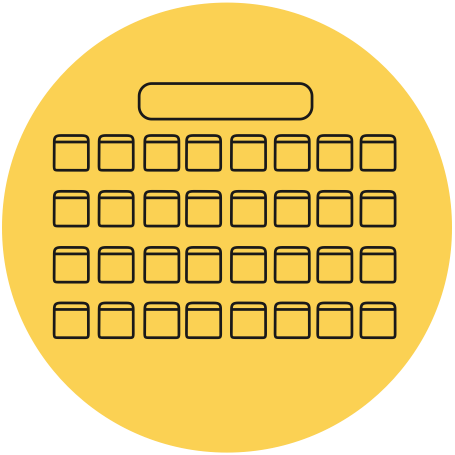 60 minutes / 2-4 speakers
A focused, diverse, and dynamic exploration of a particular topic, followed by audience Q&A
For your proposal, pay close attention to diversity guidelines
Attendees rely on descriptions to know which sessions they should look forward to, so be specific and clear on what content will be addressed in the conversation
Workshop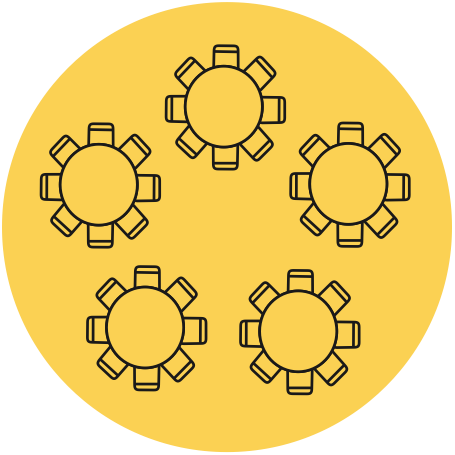 90 minutes / 1-3 speakers
An in-depth, instructional program with hands-on learning activities and specific takeaways
Attendees value workshops because of the in-depth information and exercises that they obtain from attending them
This session format is notably longer so that speakers can drill down into the subject matter, leading to tangible takeaways
The best workshops are participatory and encourage involvement and interaction from everybody
Explore More PanelPicker
Before you get started on your application, take advantage of the following resources available to ensure a complete and successful proposal. Review the PanelPicker Guide for a step-by-step review of the application, read through the PanelPicker FAQ for a deeper understanding, and check out these 10 Tips to Create the Perfect PanelPicker Proposal.

See You In 2023
Join us for SXSW EDU 2023 from March 6-9 in Austin, Texas. Mark your calendars - Registration and Housing open on Tuesday, August 2.
Stay in the loop on all things SXSW EDU. Sign up for our email updates about important dates, programming announcements, and more.
Photo provided by Camille Mayor