Five Ways to Attend SXSW EDU on a Budget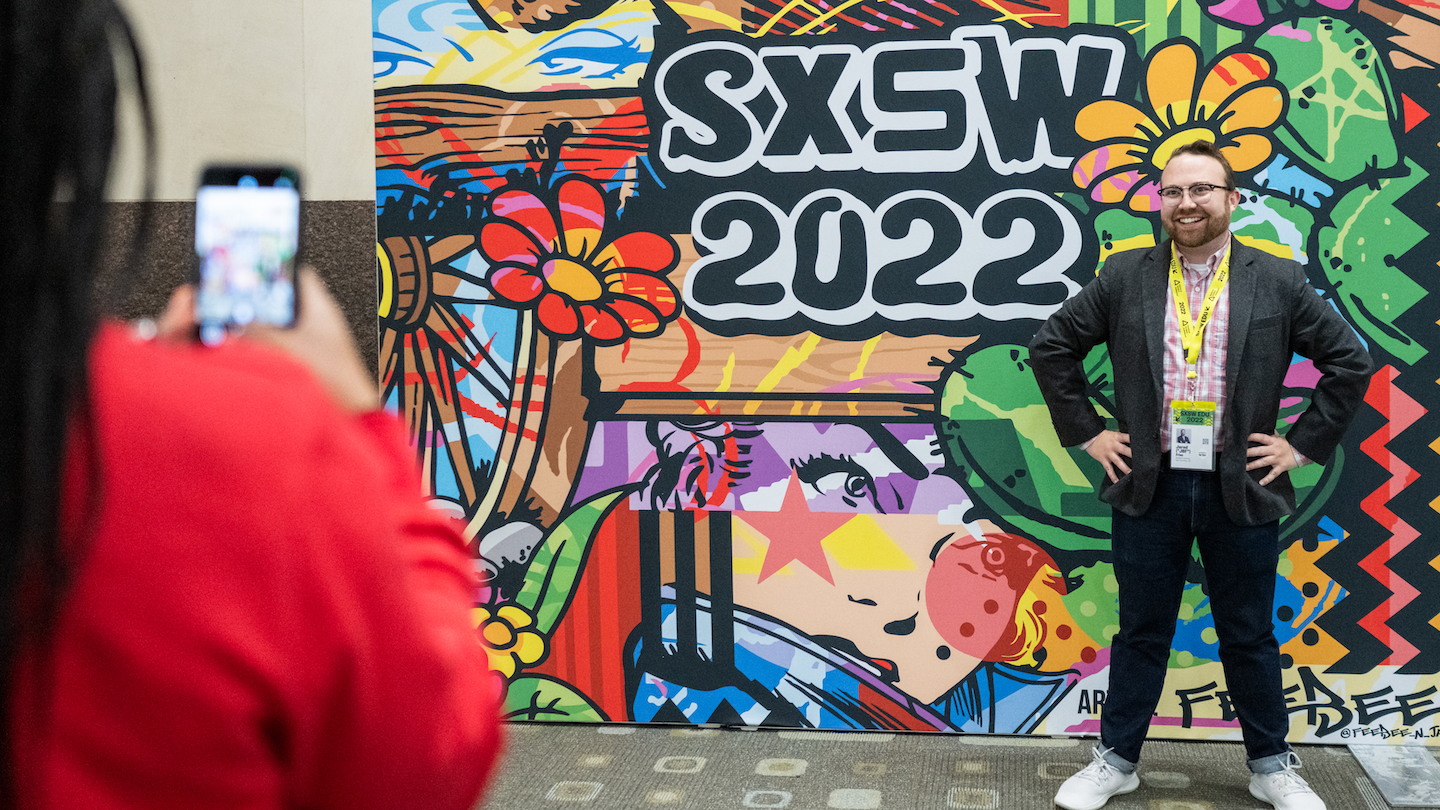 We know that conference events like SXSW EDU, while offering substantial value, can be costly. But there is no reason that you should miss out on gaining a fresh perspective, insights into the latest trends, new connections, and much more. Here are five ways to attend SXSW EDU 2023 on a budget.
1. Plan Early to Take Advantage of Registration Discounts
Advanced planning is key for anyone looking to attend on a budget. The largest expenses are registration, transportation, and lodging, so thinking ahead about these expenses will give you lots of time to find the best deals.
Registration rates increase throughout the season. By committing early, you will be sure to have the best deal on registration, and plenty of time to finalize your travel arrangements. Purchase your badge by 11:59pm PT on September 15 for $495, the lowest rate of the season.
2. Book Your Stay in the Conference Hotels
If you are traveling from out of town, a large part of your cost might be lodging. SXSW EDU Housing & Travel offers a wide selection of downtown Austin hotels at the best available rates during SXSW EDU. These hotels are close to the convention center and can help you save on daily transportation to and from the event. Visit the hotel availability page to browse rooms, rates, and availability.
3. Convince Your Boss to Help Fund Your Attendance
In years prior, many SXSW EDU attendees have had the costs of their registration badge paid for by their school or employer. Convince your boss, school, district, or institution leader to approve and fund your trip.
Before reaching out to your employer, be sure to have a few things ready:
The top three thematic tracks you are interested in: Think about which of these tracks best align with your personal and professional objectives
The skills you are hoping to learn and sharpen: Whether you are hoping to network with industry leaders or learn new strategies to implement in the classroom, be specific in what you hope to take back with you after the event
Calculate the anticipated cost: Present the cost breakdown to your employer up-front and include opportunities to save so they know you are thinking of ways to save the organization money.
We have put together an email template that you can use to convince your boss, school, district, or institution leader to approve and fund your trip.
4. Attend With Friends
Traveling with friends - whether from work or otherwise - can be fun and incredibly cost-efficient. Not only can you save by splitting lodging, but when you register with a group of seven (7) people or more, you can take advantage of SXSW EDU group registration rates and get a significant discount on your registration.
If you are currently a student, you can also save a great deal on your registration. Currently enrolled students are eligible to register to attend SXSW EDU at an exclusive student discount rate. Take advantage of this opportunity, and when you return to class you will knock the socks off your peers and maybe even your teachers!
5. Explore Alternative Funding Options
If all of the cost-cutting tips above are not enough, consider alternative options such as fundraising.
DonorsChoose.org, for example, helps teachers request resources for their professional development. By creating a professional development project, teachers have the ability to request resources for experiences, such as SXSW EDU, that will allow them to learn new skills.
Registration Opens August 2
Join us for SXSW EDU 2023 from March 6-9 in Austin, Texas. Register early to take advantage of discount savings and book your hotel with SXSW EDU Housing & Travel for the best available rates.
Stay in the loop on all things SXSW EDU. Sign up for our email updates about important dates, programming announcements, and more.
Photo provided by Tico Mendoza