First Featured Sessions for SXSW EDU 2023 Announced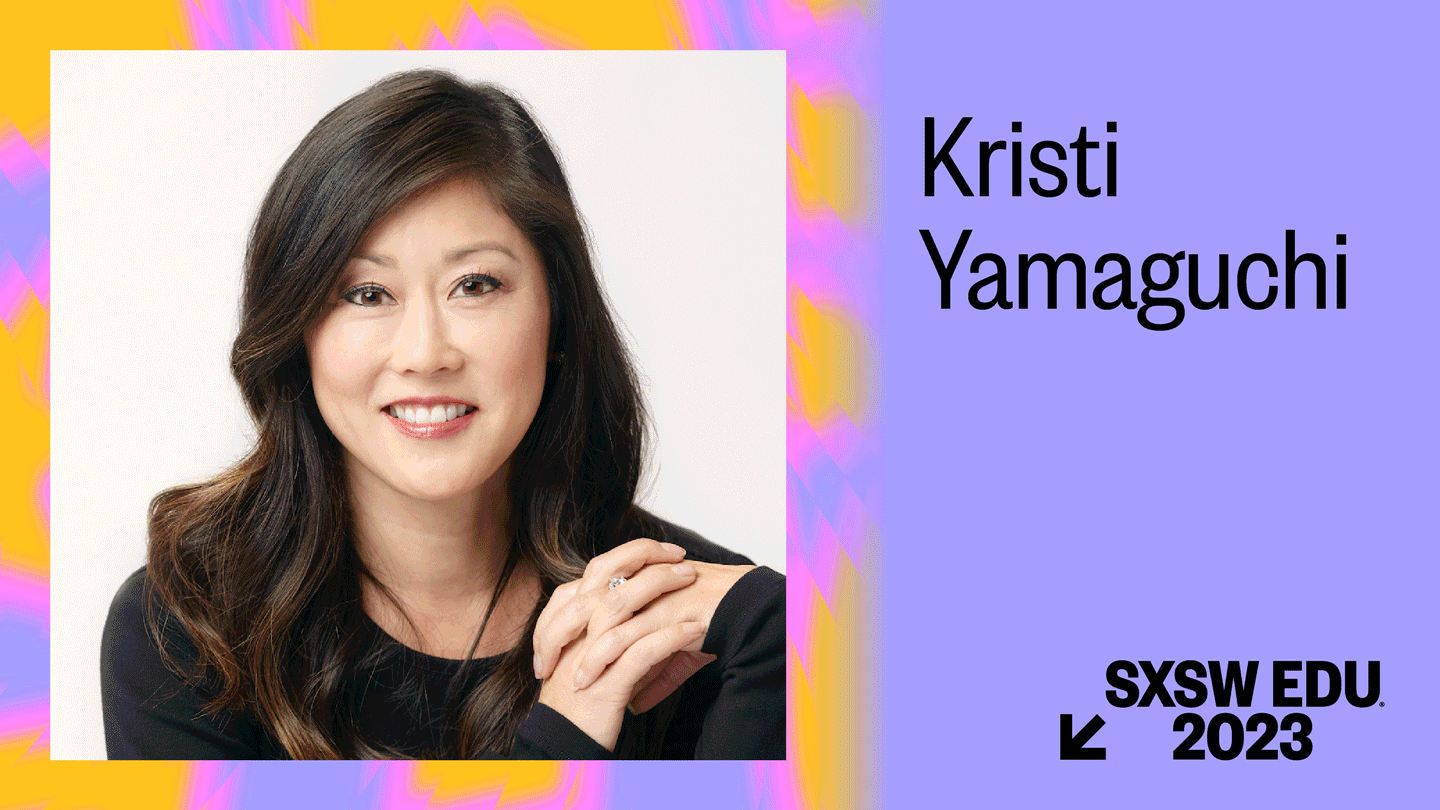 We are so excited to announce the first look at programming for SXSW EDU 2023 with three new Featured Sessions!
Selected from PanelPicker®, these sessions highlight education equity, inclusive storytelling, and R&D initiatives. An impressive roster of thought leaders with backgrounds in sports, entertainment, activism, policy, and more, will be leading these conversations March 6-9 in Austin, Texas.
The event continues to be built by the community through the two-step PanelPicker process. This year, there was a breadth of powerful content, with more than 1,200 session proposals submitted.
Dive into the newly announced Featured Sessions below and be sure to secure your pass for SXSW EDU 2023 at the current rate of $495 before rates increase after 11:59pm PT on September 15, 2022.
World-class athletes can teach us a lot about performance and drive. This session will feature an authentic conversation with world-class athletes about how they dedicate their platforms to advance education equity in which they will share the following:
Formative educational experiences that inspired the use of their platforms to advance education equity and
Strategies for advancing education equity through partnership with philanthropy and influencers
Key translatable lessons from the world of sports to the world of education philanthropy
Arik Armstead, NFL Defensive End for the San Francisco 49ers & Founder, Armstead Academic Project
Kristi Yamaguchi, U.S. Olympic Champion in Figure Skating (1992) & Founder, Always Dream
Aila Malik, Nonprofit Executive & Founder, Venture Leadership Consulting

Drag Story Hour uses drag as a traditional art form to promote literacy, teach about LGBTQ lives, and activate children's imaginations. This session demonstrates and shares the importance of LGBTQAI+ family programming and spreads our vision for a world in which every child can be safe fully expressing who they are.

Beatrice Thomas as Black Benatar, Board President, Drag Story Hour
Jonathan Hamilt as Ona Louise, Executive Board Director, Drag Story Hour
Lil Miss Hot Mess, Board Treasurer, Drag Story Hour

Education R&D is finally starting to get the attention it desperately needs. Federal funding across industries accounts for technologies that have transformed our lives - why should transforming education and learning be any different? The federal government is creating new programs and opportunities to catalyze an engine for innovation in the field. Join this session to learn from the leaders who are creating necessary infrastructure for R&D.
Joanna Cannon, Senior Program Director, K-12 Education Program, Walton Family Foundation
Kumar Garg, Vice President of Partnerships, Schmidt Futures
Pamela Cantor, Founder & Senior Science Advisor, Turnaround for Children
Roberto J. Rodríguez, Assistant Secretary, Office of Planning, Evaluation and Policy Development, U.S. Department of Education

Join Your Community in March
Join us for SXSW EDU 2023 from March 6-9 in Austin, Texas. Don't forget to register and book your hotel early, and subscribe to our newsletter to be the first to know of any event information leading up to the event.
Check out what's new for SXSW EDU 2023 and learn about all the ways that you can get involved.
SXSW EDU 2023 Featured Speaker photos courtesy of the speakers