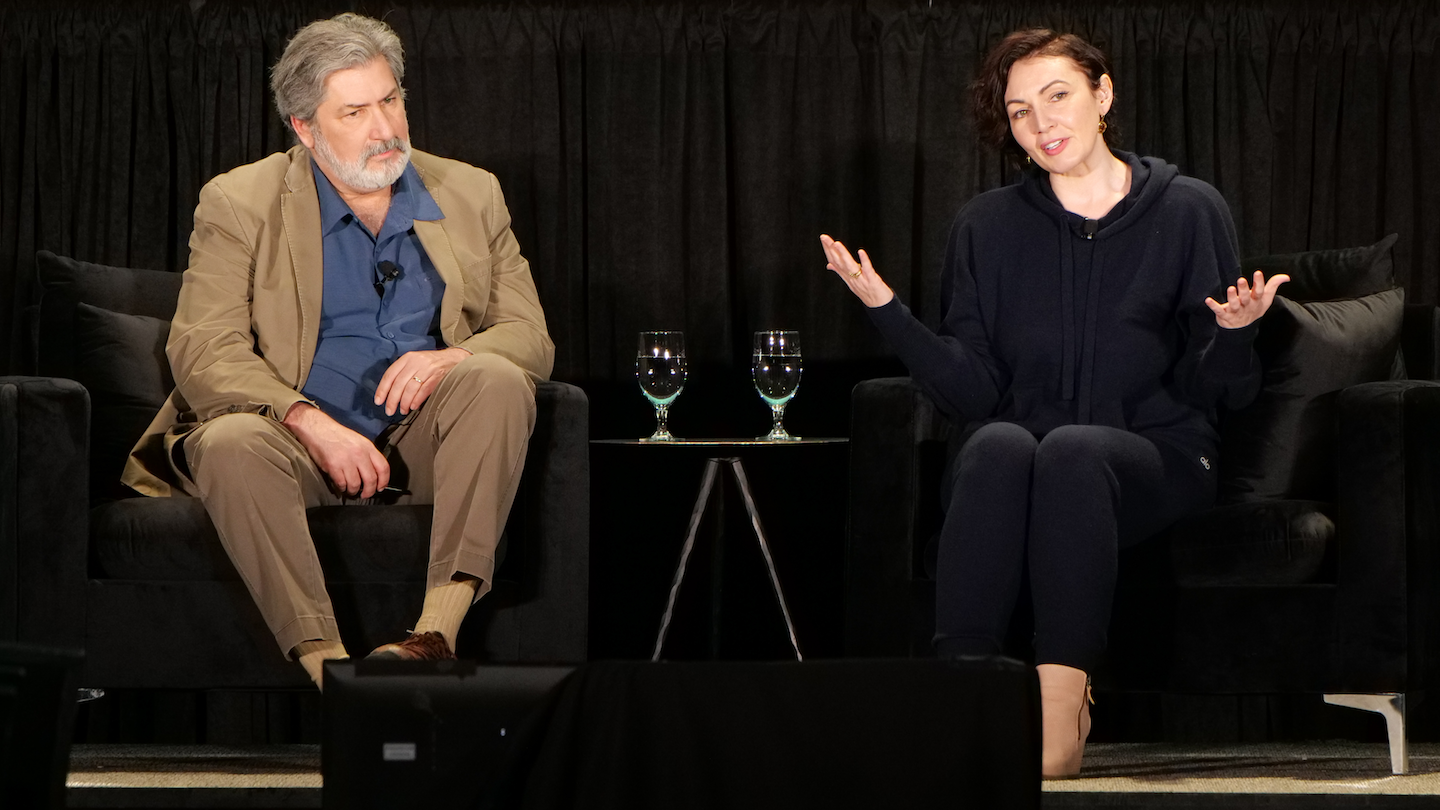 An overarching aspiration of SXSW EDU is to bring together the world's most creative thinkers, passionate educators, and innovators to speak each year. This year, it might be you taking the stage.
If you are passionate and willing to share your knowledge, expertise, and insight with others, be sure to submit your proposal via PanelPicker® by 11:59pm PT on Sunday, July 24, 2022.
As you craft your submission, consider the many benefits of being a SXSW EDU speaker.
Receive a complimentary registration: If your PanelPicker submission is accepted and you are formally invited to speak at SXSW EDU, you will receive a complimentary registration. A SXSW EDU registration allows admission into all official SXSW EDU events, including the Expo, social events, and more.
Share your unique perspective: Use your voice to provide attendees with a new way to look at certain topics or challenges and explore new ideas.
Add it to your LinkedIn and resumè: Looking to expand on your public speaking experience? Add "SXSW EDU Speaker" to your LinkedIn and resumè and stand out amongst your peers.
Connect with the community: Being a speaker gives you exposure to attendees in advance of the event, during, and after. Take the opportunity to broaden your network in your session and at numerous networking opportunities.
Join the list of esteemed speakers: Join the many esteemed and distinguished presenters from over the past decade when you speak at SXSW EDU.
Apply to become a speaker at SXSW EDU 2023 and get all the benefits that come with it! We look forward to seeing your submission in PanelPicker.
See You In 2023
Join us for SXSW EDU 2023 from March 6-9 in Austin, Texas. Mark your calendars - Registration and Housing open on Tuesday, August 2.
Stay in the loop on all things SXSW EDU. Sign up for our email updates about important dates, programming announcements, and more.
Photo provided by Will Blake