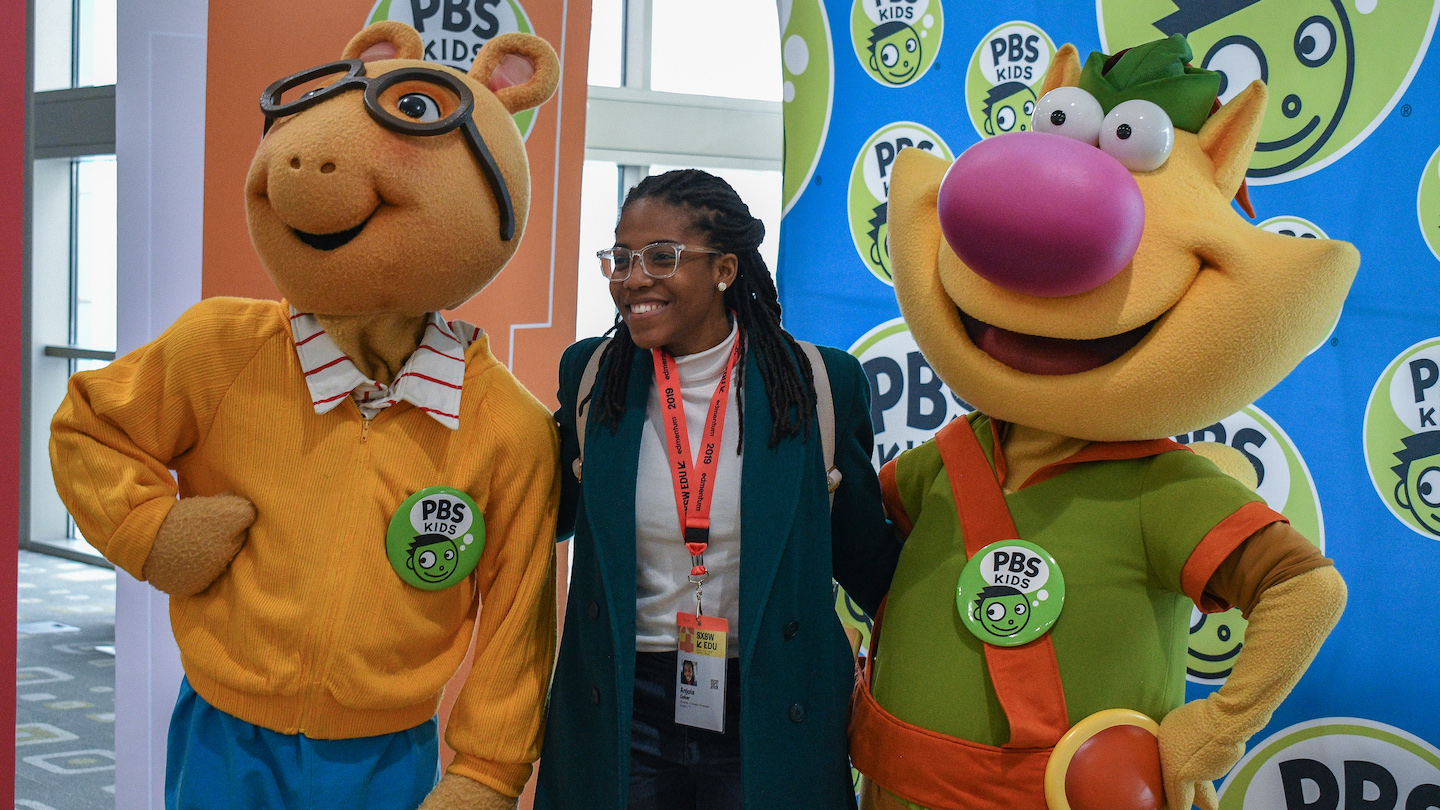 ICYMI: The first programming announcement is here along with the launch of the SXSW EDU Schedule. 🎉
The schedule is a helpful tool for registrants to utilize before and during the event. Stay tuned as more exciting features and full event information rolls out in the new year.
As programming continues to be revealed throughout the season, build your personalized schedule in advance to maximize your time as an attendee. During the event, the schedule serves as a navigational tool where you can map out your day by locating session rooms, checking capacity status, and more.
Get started today with the steps below and begin adding must-see programming to your schedule!
Sign In
Regardless of whether or not you have purchased your badge yet, you can create an account and sign in.
Simply select "sign in" and use your SXSW ID. You can create a free account with your name and email if you do not already have one.
Find Events
Browse by Track – Tracks are broad topics used to organize the program and help illuminate overarching focus areas such as Equity & Justice and Practice & Pedagogy.
Browse by Format – The format reflects the structure, presentation style, and length of the session. For example, a Future20 is a 20 minute presentation with a single speaker while a Workshop is a 90-minute, in-depth session with up to three speakers.
Browse by Tag – Tags are specific subtopics designed to help attendees find popular content areas on the program. Each session on the schedule has one to two tags associated with it such as edtech, online education, storytelling, and more.
Add Favorites
You can add sessions to your personal schedule by clicking on the star icon on the left-side of the schedule listing.
View what you have favorited at any time by selecting My Favorites in the right-hand drop-down below your name.
Share Your Schedule
The schedule has a built-in feature that allows you to share your personal agenda. You can turn this feature off if you prefer that your schedule remains private by unchecking the Share my Schedule box in your My Favorites section.
When enabled, you will be provided a unique link that can be sent to your boss or colleagues, and shared with friends and followers on social media.
See You in 2022
Mark your calendars for March 7-10, 2022! Register to attend today.
Sign up for SXSW EDU email updates, check out the News feed, watch videos, and follow us on Twitter, Facebook, LinkedIn and Instagram.
SXSW EDU 2019 photo by Debbie Finley.