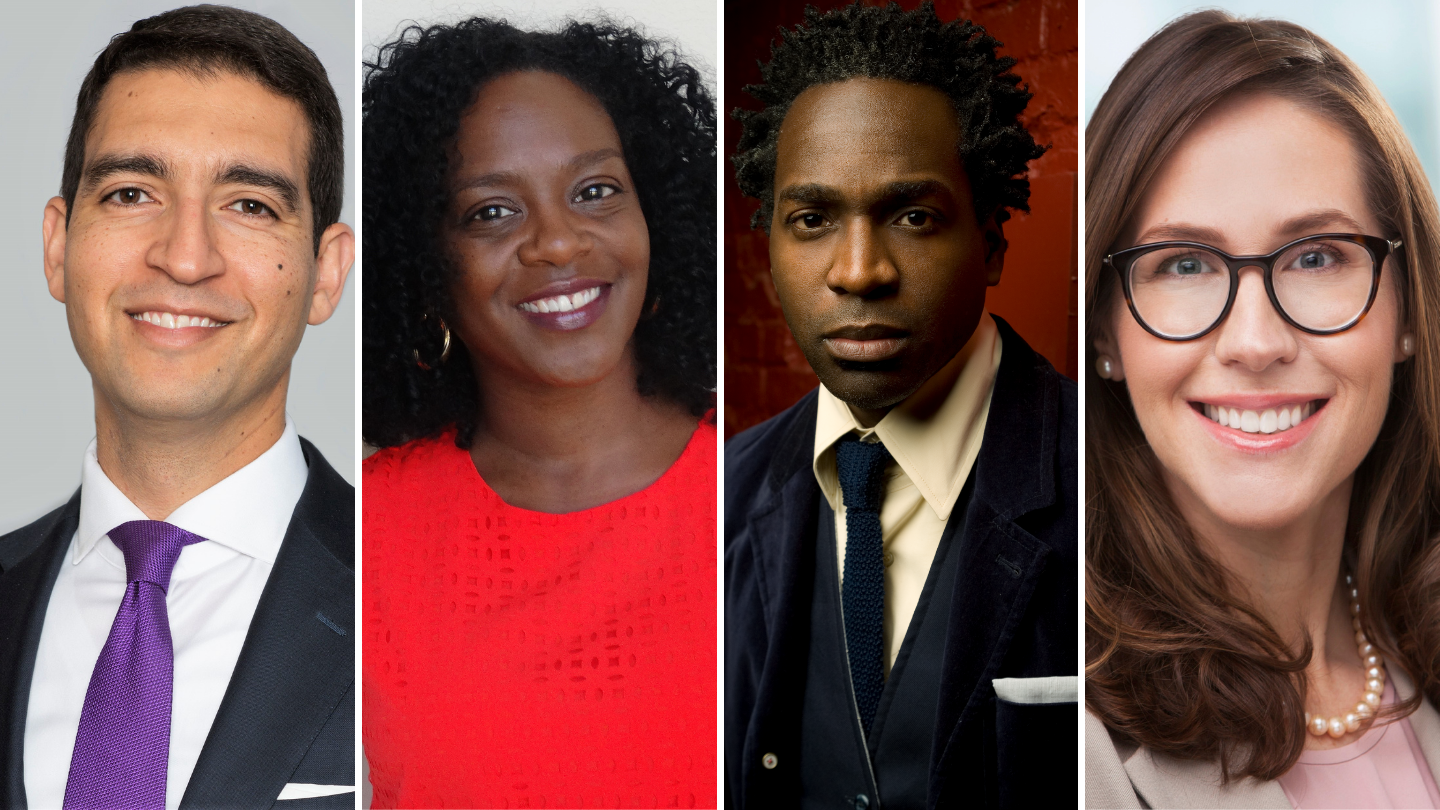 As you prepare for the exciting digital event, we are sharing tips on how to book a session with a mentor virtually at SXSW EDU Online.
The mentor program facilitates purpose-driven, one-on-one connections between experienced professionals and solution-seeking attendees each day of the convening.
Mentors bring a wealth of expertise across many areas of education. Registered attendees will be given the opportunity to sign up for a 15-minute meeting with a mentor.
Getting Started
Booking a session with a mentor is only available to SXSW EDU Online registrants and can be scheduled via the online mentor portal. If you have not already done so, begin by linking your badge with your personal link code.
Once you've accessed the SXSW EDU Online digital platform, click on the "Mentor Sessions" tile on the home page to enter the mentor portal.
From there you will be able to customize your entire mentorship experience at SXSW EDU Online:
Update your profile
Browse mentors and book sessions
Review and access your session bookings
Join your video calls
Review your experience
Contact live support
Setting Up Your Mentee Profile
As a mentee, you have access to a profile which mentors can view when you've booked with them. This helps mentors better understand the guidance you are seeking. This is not mandatory, but recommended.
Add any information you wish and "Update" to save. Click on "View profile" to preview what mentors will see.
How to Book Your Mentor Session
Now that your profile is set up, you are set to browse by:
Heading to "Home" to view all mentors
Clicking on "Mentors" to further search mentors by keyword or dropdown filter
Clicking on the "Schedule" page to view all available mentors by day and time
For more information on scheduling and joining your sessions, feel free to visit our Mentee Guide for comprehensive instructions.
Join Us for SXSW EDU Online
Secure your pass for SXSW EDU Online, March 9-11, 2021 at the current rate of $139 before passes sell out. SXSW EDU Online also offers group and student discounts.
Sign up for the SXSW EDU email update for all the latest news and be sure to follow us on Twitter, Facebook, LinkedIn and Instagram for the latest news and updates.
Mohamed-Abdel-Kader, Kanesha Baynard, Kwaku Aning, and Josie McSpadden photos courtesy of the mentors.