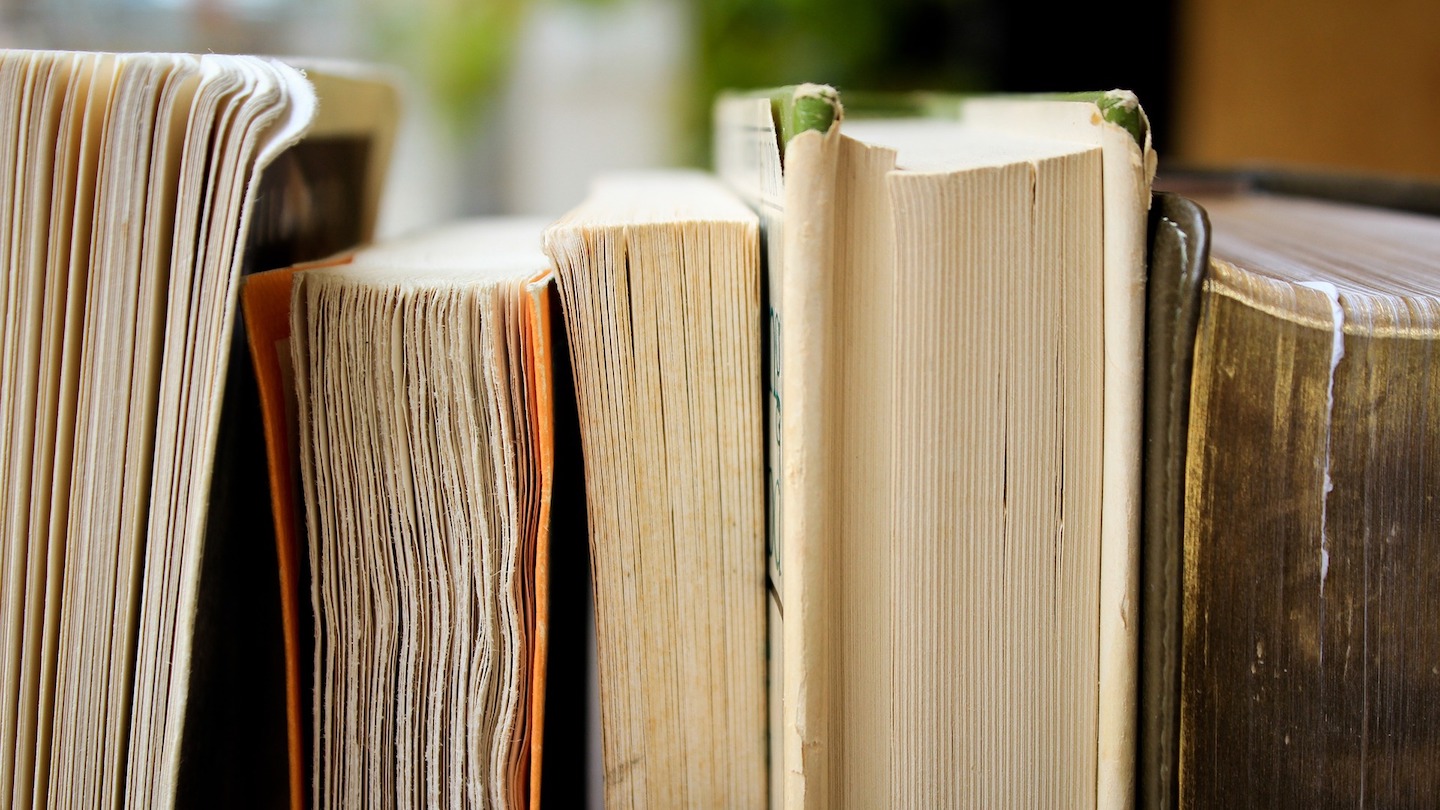 Libraries play a critical role in education. As a community space, the library creates a safe environment for learners and champions equitable learning. Over the last decade, libraries have undergone substantive change. As information delivery continues to evolve and new technologies come into play, the future of libraries is timely.
SXSW EDU will feature a great number of sessions and events this March exploring librarianship, here are a few highlights:
Sign in to the SXSW EDU Schedule to browse the complete listing of sessions and events taking place March 9-12, 2020.
Register to attend SXSW EDU before the upcoming discount deadline, Friday, January 17, to save $110. Group registration rates are also available to teams of 6 or more.
Photo by Pexels from Pixabay.