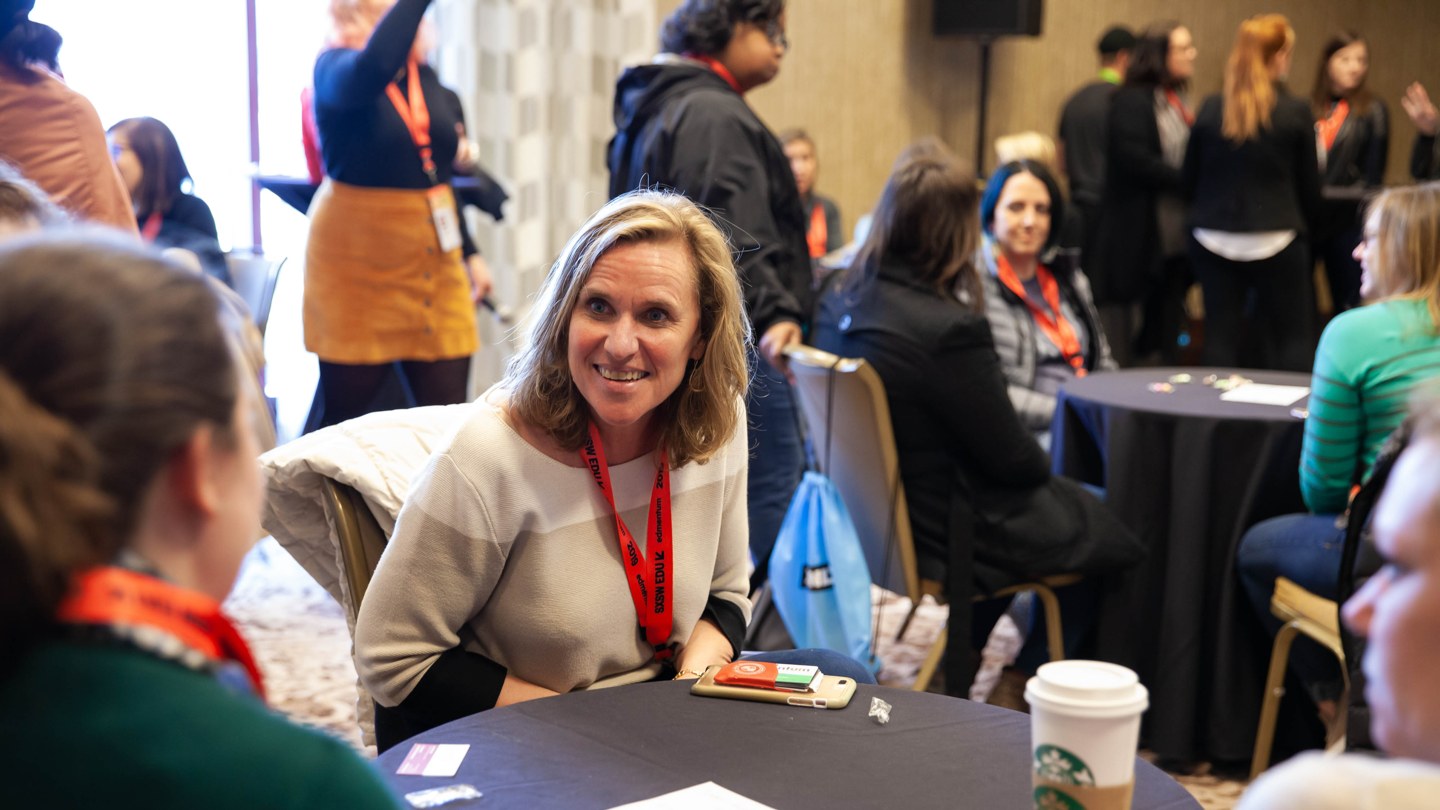 We want you to have the best time possible at SXSW EDU, March 9-12, 2020. To help enhance your experience we are providing you personalized recommendations for programming and networking. You can find your recommendations in both the SXSW EDU Schedule & App.
Programming Recommendations
Programming recommendations are based on a variety of factors, including other events you favorite, time, location, and popularity. Programming recommendations can be viewed in both the online schedule and the app. Get started by making an initial list of programming and events that you are interested in. There are numerous ways to browse through the schedule to do this:
Browse by Track – Tracks are broad topics used to organize the program and help illuminate overarching focus areas such as equity, arts, or student agency. There are 17 total tracks for SXSW EDU 2020.
Browse by Format – The format reflects the structure, presentation style, and length of the session. For example, a Future20 is a 20 minute presentation with a single speaker while a workshop is a 90 minute, in-depth session with up to three speakers.
Browse by Tag – Tags are specific subtopics designed to help attendees find popular content areas on the program. Each session on the schedule has one to two tags associated with it such as libraries, school safety, or artifical intelligence
Once you've started favoriting items, you will begin to see recommendations displayed in the "SXSW EDU Recommends" section in both the online schedule and the mobile app.
Networking Recomendations
Networking recommendations are only available to registered attendees in the app. These recommendations are based on a variety of factors mainly of which are your personal profile and self-identified tags.
After you've signed in to the app with your activated SXSW account, navigate to your profile section. In order to use this feature, you will need to adjust your privacy setting preferences to opt-in for the attendee list and allow messaging. Once you've done this, select "view my profile" and "edit profile" as well as "edit tags" to align with your interests and goals.
Once your profile is complete navigate to the "Networking" section of the app and then "SXSW EDU Recommends" to view the list of attendees that you have been matched with and begin messaging to connect.
Join Us at SXSW EDU 2020
There's still plenty of time to lock in your plans for SXSW EDU, March 9-12, 2020. Register to attend by Friday, February 14 to save $55 off the walk-up rate.
Photo by Debra Reyes.