Announcing SXSW EDU Online: A Digital Experience from March 9-11, 2021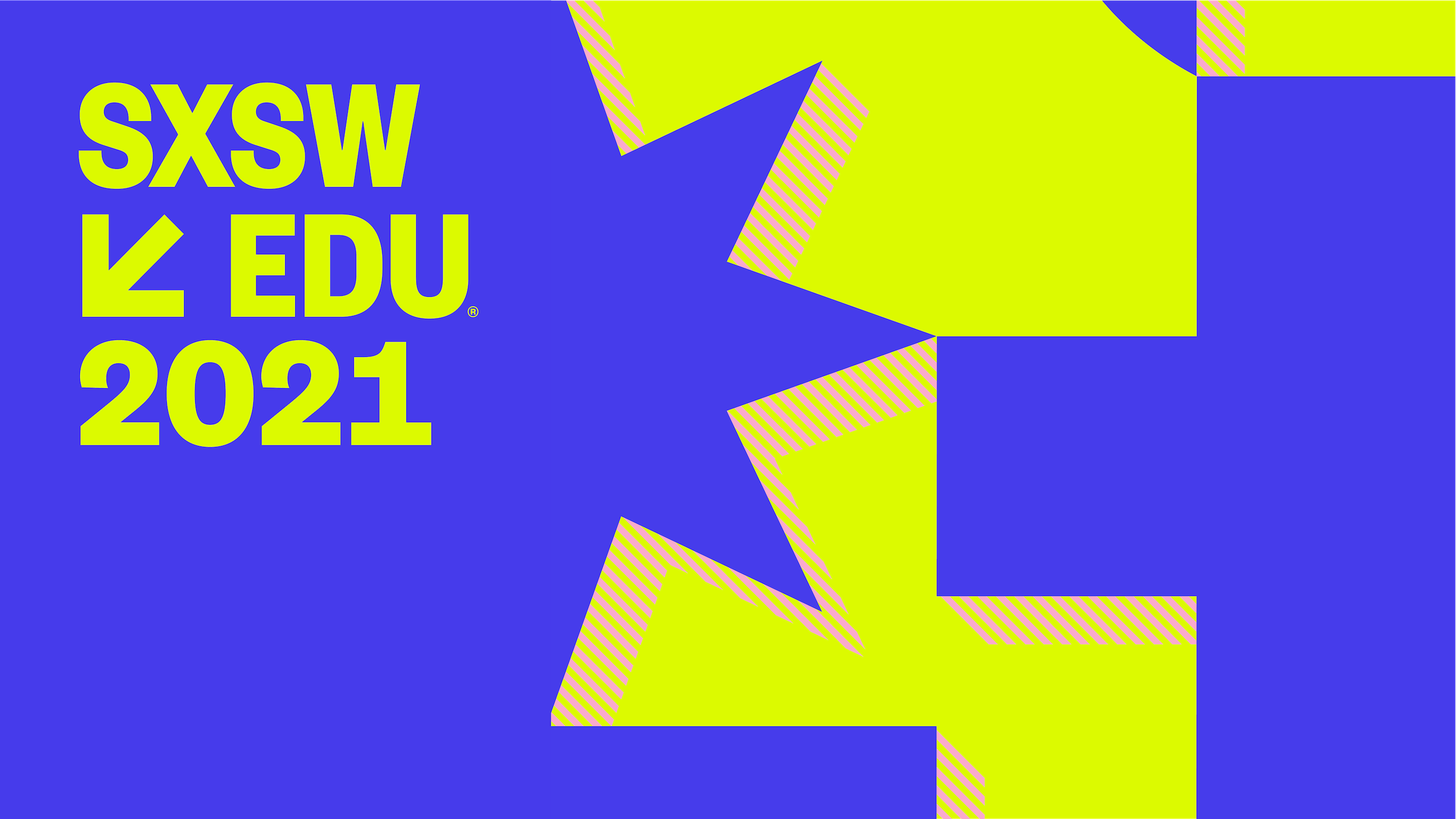 This year has challenged us all in the most unexpected ways. At SXSW EDU we believe in the power of connection. Over the last 10 years, together we have built an incredible community on this shared understanding that collectively we can remove barriers, foster substantive discussions, and create a space that prioritizes the needs of learners, practitioners, entrepreneurs, and visionaries in education.
SXSW is launching SXSW EDU Online as part of our 2021 offerings. The digital experience will feature conference keynotes and sessions, screenings, showcases, networking, and exhibitions and will take place on March 9 – March 11, 2021.
Entries for this event will open on Tuesday, October 6 with PanelPicker® proposals for SXSW and SXSW EDU. More information regarding participation in SXSW EDU competitions, film program, performances, and the mentor program is forthcoming.
SXSW is working with the City of Austin and public health authorities on plans for a 2021 physical event and will provide updates as more information becomes available.
As we move forward in support of this community we will continue to provide a place to share groundbreaking stories, tackle complex issues, and build new paths forward. Together we will work to change the future for learners everywhere.
PanelPicker® Proposals
PanelPicker® is the digital, crowd-sourced platform that enables the community to propose session ideas for SXSW and SXSW EDU. The proposal process for the SXSW EDU Online, March 9-11, 2021 will begin this October. To participate, simply enter your session proposal for SXSW EDU 2021 during the submission window. Then PanelPicker will re-open for public voting, allowing the public to review, vote on, and provide feedback for all ideas entered.
Tuesday, October 6 – PanelPicker opens for entries
Friday, October 16 – PanelPicker entry window closes
Tuesday, November 10 – PanelPicker public voting begins
Friday, November 20 – PanelPicker public voting ends
Stay Connected
Stay up to date with the latest SXSW EDU news and make sure to join the #SXSWEDU conversation on Twitter, Facebook, LinkedIn and Instagram.