The Power of Student Voice in Higher Ed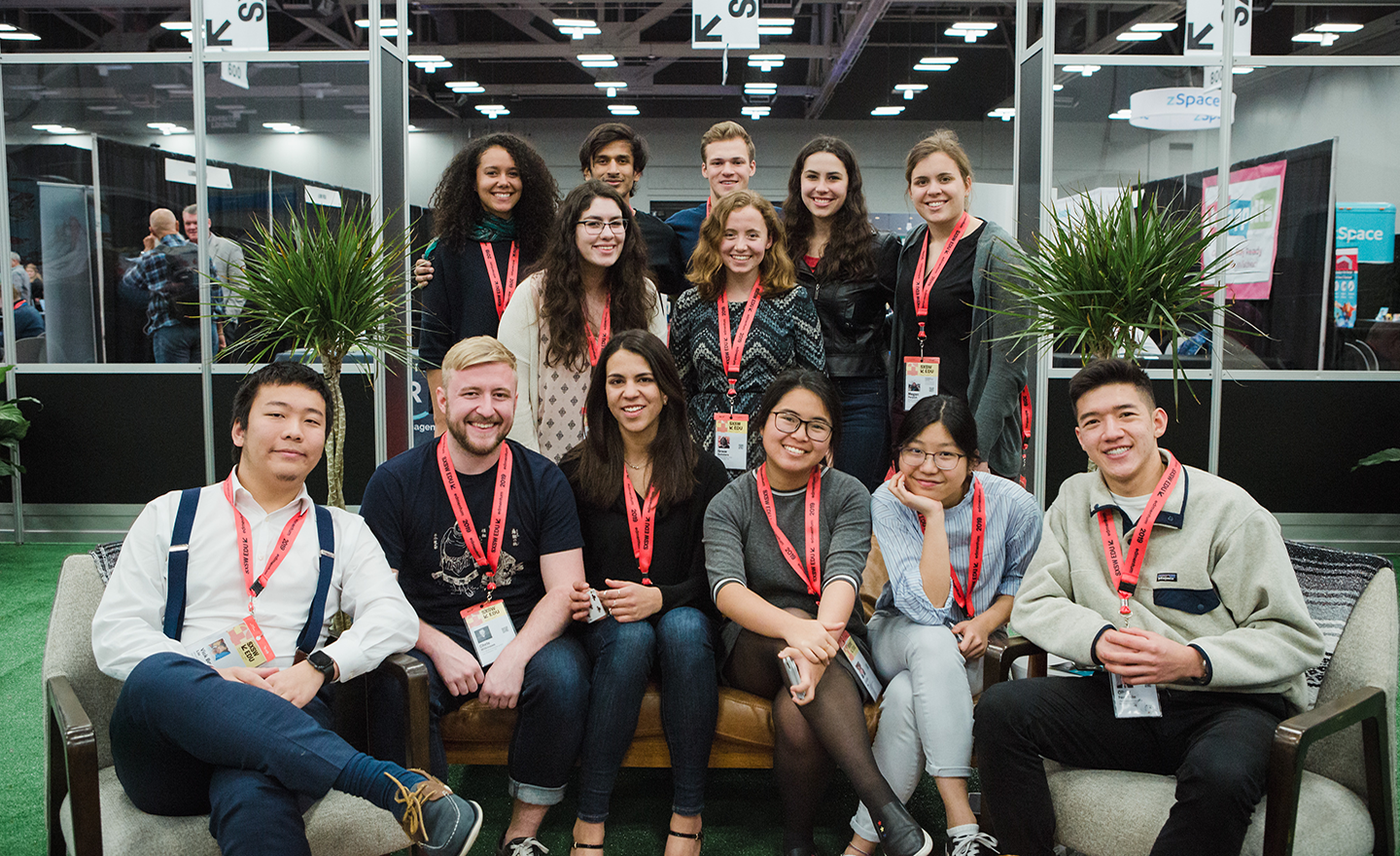 Student voice in higher ed has played a critical role in the transformation of post-secondary education, and the movement to support student agency continues to strengthen.
Numerous sessions featuring college and university students have been confirmed in our most recent announcement. The conversations set to take place at SXSW EDU are centered around timely topics including building community on campus, how to support first-generation students, among many more.
In addition to the unique viewpoint that students provide, many champions of student needs will be sharing their groundbreaking work and perspectives at SXSW EDU.
Featured session, Design College Experiences Students Will Choose with authors of "Choosing College," Bob Moesta and Michael B. Horn, will unpack research from their book so that attendees can leave equipped with the insights needed to meet evolving student needs.
President of Paul Quinn College, and former SXSW EDU keynote, Michael Sorrell will speak on the session Free College: The Reality and the Promise. This panel will explore what lies between the promise and the reality of "free" college education.
Sara Goldrick-Rab, also a former SXSW EDU keynote, and Professor of Higher Education Policy and Sociology, will speak on the session Innovating for Adult Postsecondary Success. The panel poses the question -- how is the higher education space innovating to meet the needs of a changing demographic?
Learn more about each of the sessions listed here by signing into the SXSW EDU Schedule. Make plans to attend SXSW EDU 2020 by Friday, November 22 to save $165 off the walk-up rate.
SXSW EDU 2019 Student Meet Up photo by Akash Kataria.