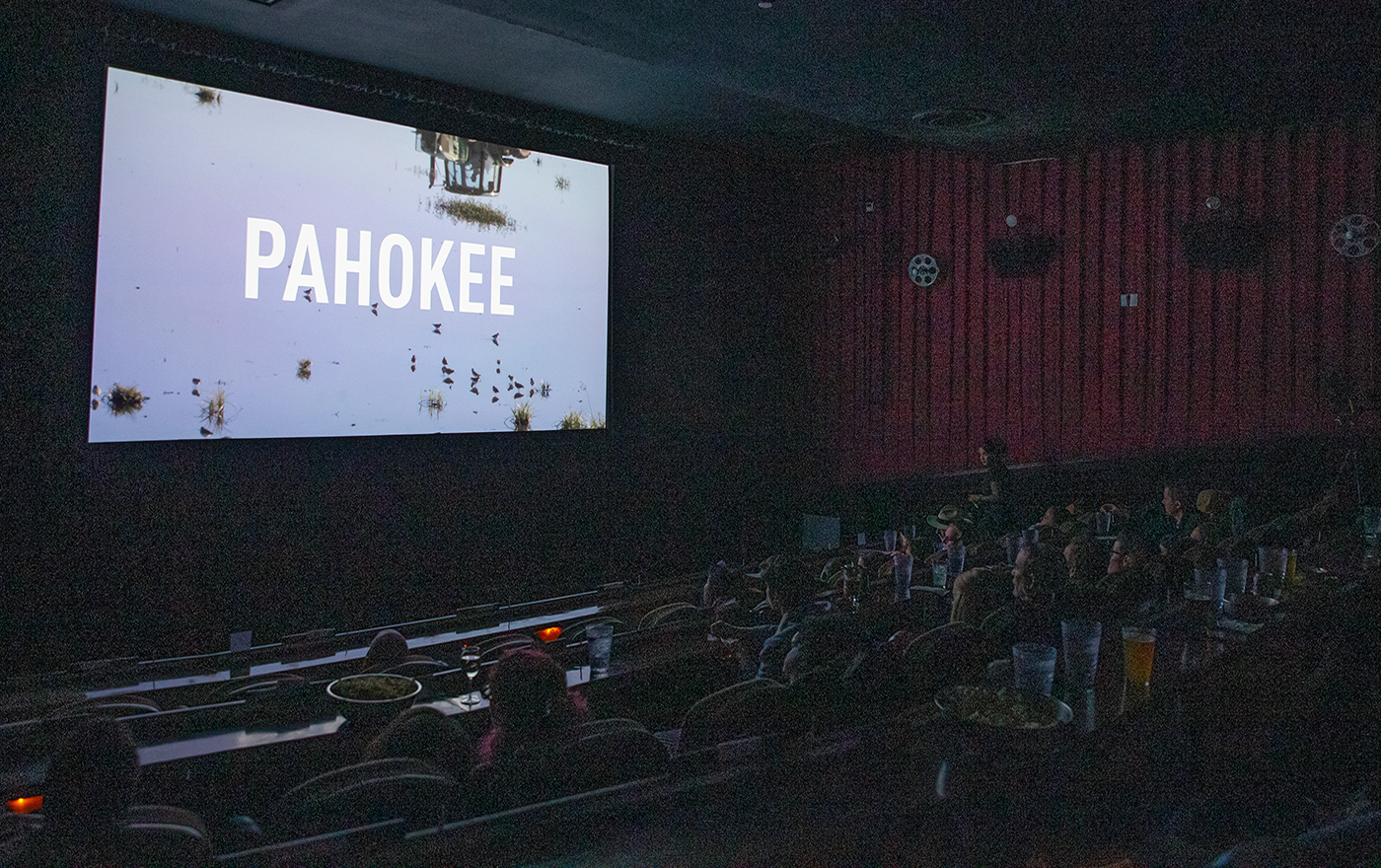 The power of film is undeniable, which is what makes the film program at SXSW EDU a very exciting and distinctive component of the event. The call for impactful stories is in full swing, submit your film now through December 3, 2019.
The must-see films that screen during SXSW EDU tell diverse narratives all with a common thread of education. Over the years, SXSW EDU's film program has hosted screenings of many powerful works including Eighth Grade, Hidden Figures, and He Named Me Malala.
The film screenings open up a dialogue about the challenges, victories, and the many aspects of education through film. The conversation continues after the screenings with an exclusive Q&A. The Q&As allow filmmakers, film subjects, and SXSW EDU attendees to interact and share their thoughts and questions.
Get started on your film submission today!
SXSW EDU 2019 Playground Photo by Steve Rogers.