Free & Open to the Public: Don't Miss Student Day at the Expo Wednesday, March 6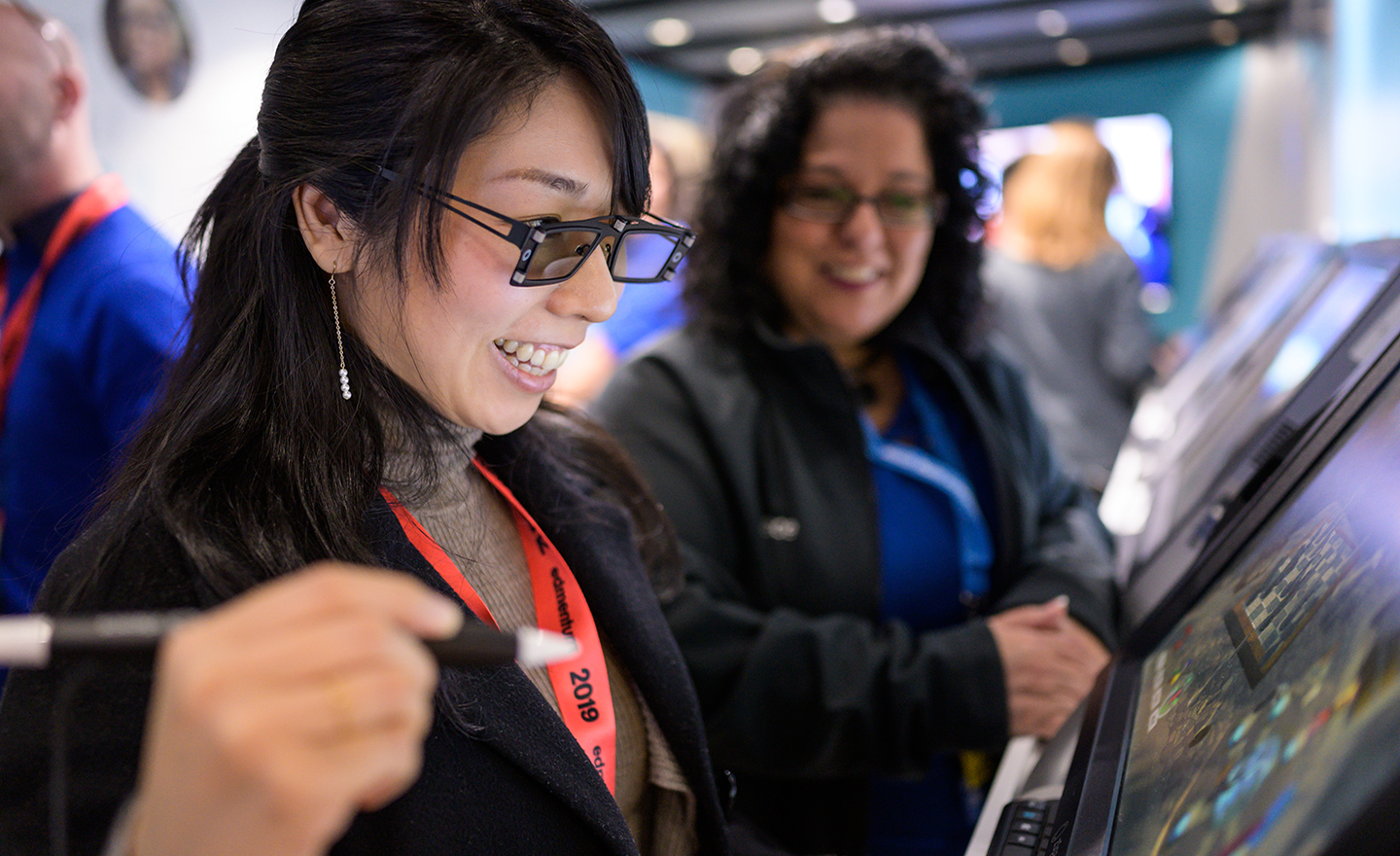 We are thrilled to share all that the Expo has to offer the community on Student Day Wednesday, March 6, which is free and open to the public. Come dive in to the multitude of immersive learning experiences available to attendees.
Within the Expo, find creative and innovative approaches to discovery-based learning in the Playground, featuring displays like Mexic-Arte where you can learn Spanish Tech Terms and play a game to learn about Latinx artists and contributors in the field of STEAM. Plus, there will be talks and hands on sessions taking place on the Playground Stage that you won't want to miss! Next Stage programming will feature student-voices with talks around topics like the youth vote, fostering youth entrepreneurship, and so much more.
Throughout the Expo there are over 150 interactive exhibitors. Stop by The Special Olympics booth where you can play a game of Bocce ball, explore the Chevron Fab Lab Maker Space, and discover many more exhibitors as you participate in Student Day.
We hope you'll join us and bring friends and family, too! RSVP to attend and we will see you soon.
Photo by Tico Mendoza.