Student Startup Competition Finalists, Judges, and Coaches Announced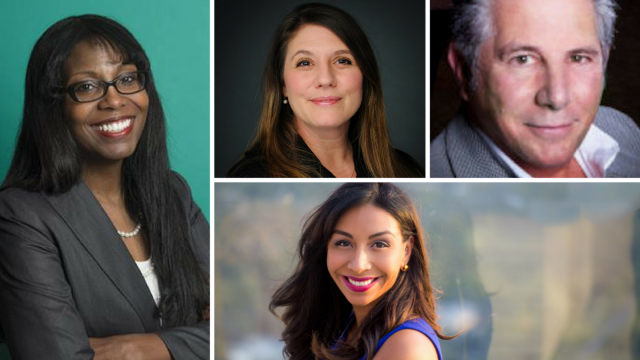 As the eighth year of SXSW EDU quickly approaches this coming March, we are very pleased to announce finalists for the Student Startup competition, as well as the newly announced emcees and coach. The fourth annual Student Startup competition will take place during the Learning Expo at SXSW EDU 2018.
The Student Startup Competition highlights innovative business ideas from emerging entrepreneurs from Central Texas high schools. The competition offers a place for students to present their ideas and receive feedback from a panel of judges in front of a live audience. This format enables young entrepreneurs to gain invaluable experience. Judges with vast backgrounds and expertise will offer their insight to finalists, with the winner taking home a cash prize to fuel their startup vision.

Student Startup Coaches and Judges
Judges:
Crystal Rose, Executive Director, Ozy Media
Mitch Jacobson, Director, Austin Technology Incubator
Deborah Whitby, Owner, Austin Plumbery
Coaches:
Leigh Christie, Senior Vice President, Global Technology & Innovation, Austin Chamber of Commerce
Nathan Ryan, Founder & CEO, Blue Sky Partners
Student Startup Competition Finalists
The five student startups chosen from local schools, will present their concepts that span areas in the business sector from parking solutions to global peer to peer learning for refugees.
We look forward to hearing from these students in March:
[tchr], Crockett Highschool
Arodot, Crockett High School
REZ Parking, Westlake High School
Threading Twine, Westwood High School
United World Learning, Westlake Highschool
The Learning Expo is free and open to the public on Tuesday, March 6, so that area students, families and educators may attend.
RSVP