Quottly Wins SXSW EDU 2018 Launch Competition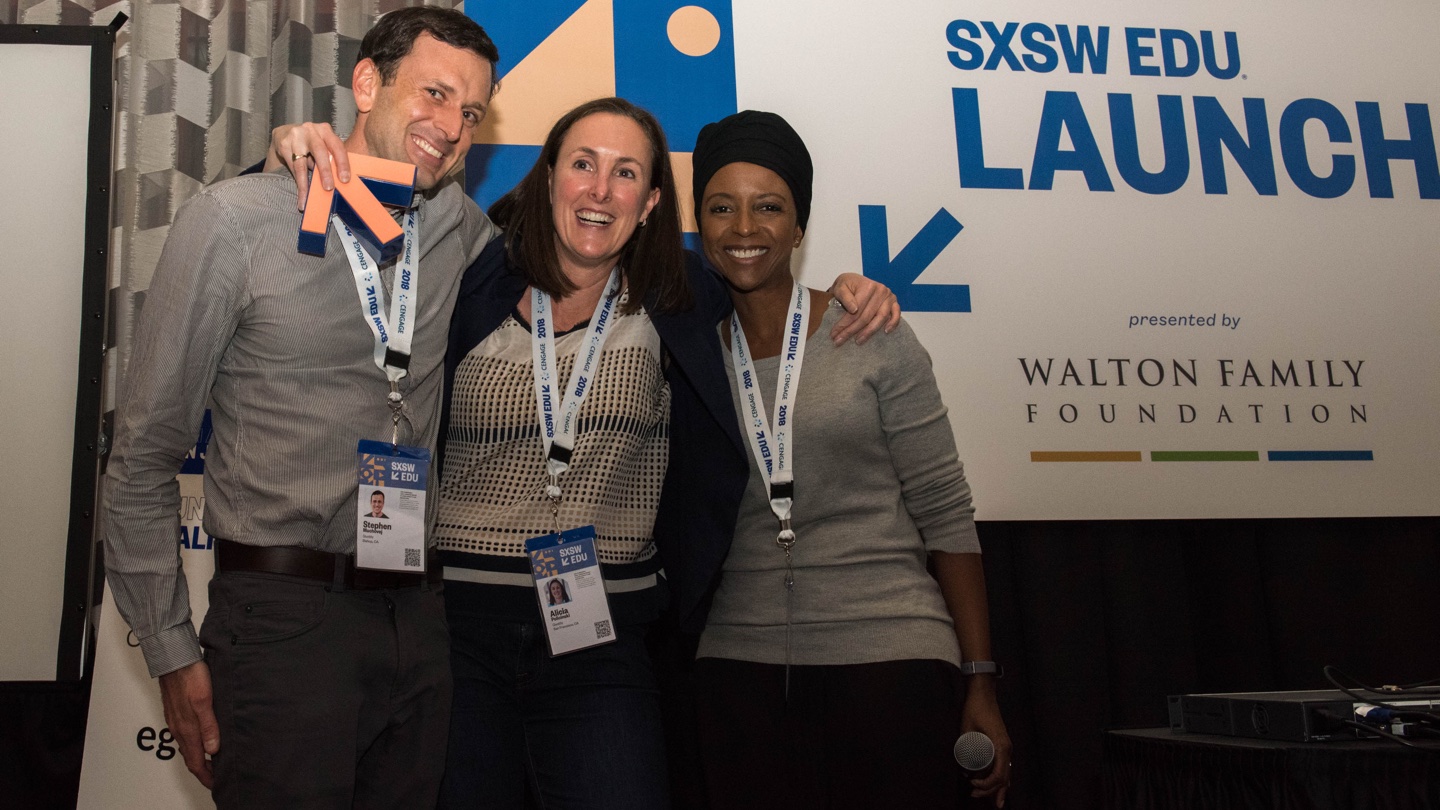 Following a day of pitches from this year's ten finalists, Quottly, has been named winner of the SXSW EDU 2018 Launch startup competition.
The SXSW EDU Launch startup competition, presented by The Walton Family Foundation, showcases early-stage companies from around the world that are dedicated to supporting teaching and learning. During the competition, early-stage startups pitch leaders across the business, investment and learning sectors and gain knowledge about how to take their company to the next stage of growth.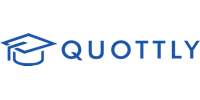 Quottly, Inc.
San Francisco, CA
Quottly is a marketplace for accredited, transferable college classes. Students who use Quottly can find and register for convenient, affordable classes at other colleges that count for their degree. Quottly helps students graduate on time, with less debt and helps universities increase graduation rates and fill empty seats.
The competition drew upon the insight and expertise of this year's judges, all of whom serve as leaders in investment, entrepreneurialism, schools, and classrooms. The 2018 Launch judges were Bridget K. Cherry (Walton Family Foundation), Z. Mike Wang (Minerva Project), Mark Miller(Good Harbor Partners) and Chian Gong (Reach Capital). The 2018 SXSW EDU Launch competition was emceed by Alexandra Bernadotte (Beyond 12) and Andrew Smith Lewis (Cerego).
Winning team, Quottly, with Launch emcee Alexandra Bernadotte. Photo by Amanda Stronza.