Have Fun and Earn Professional Development Credits at SXSW EDU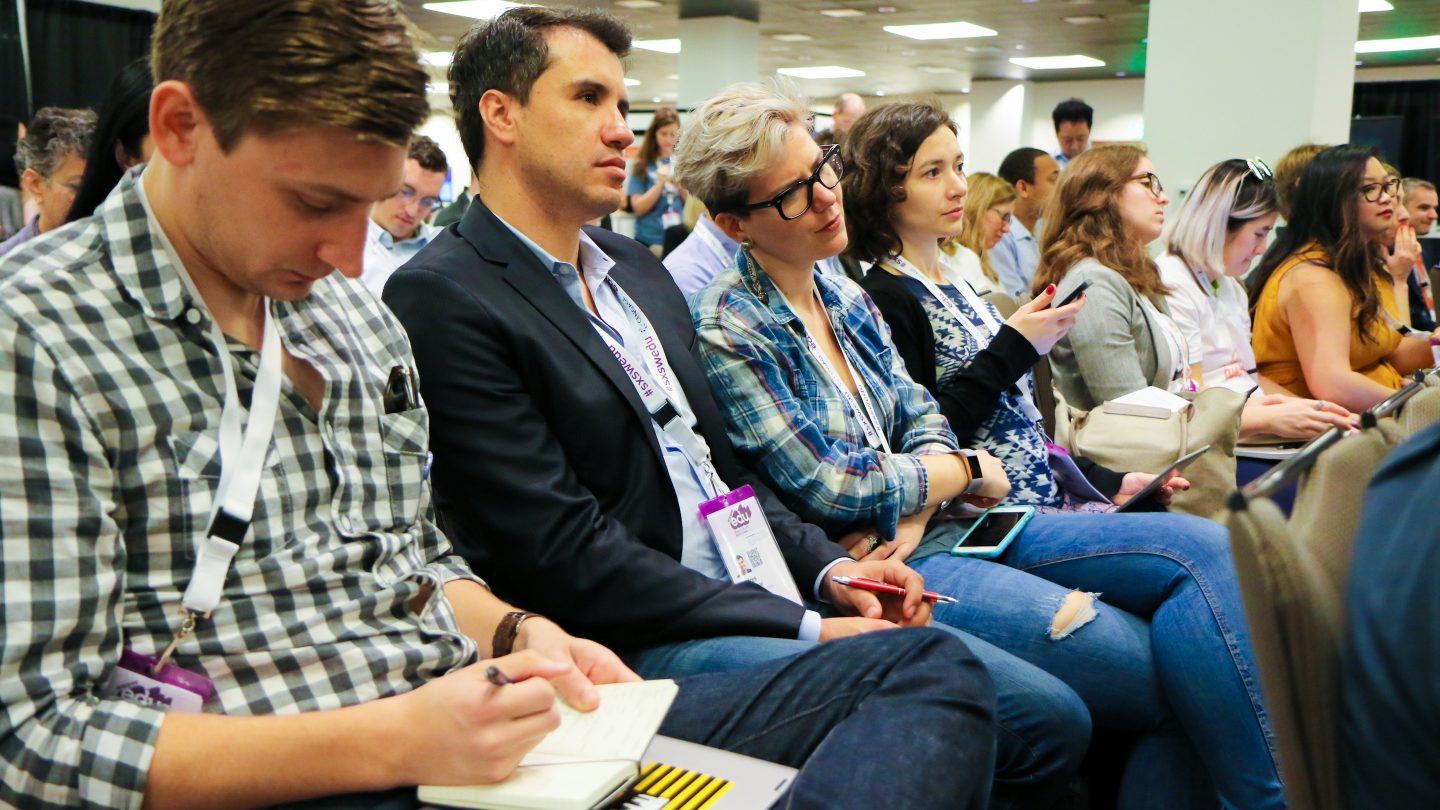 Q: What could be better than attending an inspiring educational conference where you can connect with fellow education professionals, learn about the newest trends in your field, flex your creative muscles, and explore downtown Austin?
A: Attending the same conference, and receiving professional development credits for it!
The Association of Texas Professional Educators is pleased to announce that we are teaming up once again with SXSW EDU to provide conference attendees with continuing professional education (CPE) credits. You already know that attending SXSW EDU is an amazing professional development opportunity! ATPE just makes it official.
How does it work?
Sessions and workshops that qualify for CPE credit will be tagged both on the online schedule and in the printed conference materials to help attendees identify eligible sessions. SXSW EDU attendees who attend the CPE-eligible sessions will receive a code that they can use to log in to the ATPE Professional Learning Portal and receive credit. And you don't have to be an ATPE member to use the ATPE system. You can log on as a guest to claim credit for your CPE hours.
What types of sessions qualify for CPE credit?
Last year, ATPE's CPE experts reviewed the SXSW EDU schedule and identified more than 150 sessions and workshops that were eligible for CPE credit. Sessions that were CPE approved for educators included ones on equity, innovation, social emotional learning, mental health, implementation, design thinking, and more. If you're unsure whether your session meets the criteria, check your SXSW EDU program, or visit the ATPE booth.
What if you're coming from out of state?
Whether SXSW EDU CPE hours are accepted outside the state of Texas varies by location. Some places accept hours from other states, and some don't. Check with your school or district, and review your state's requirements, to see what counts toward your CPE. If you're not sure, it doesn't hurt to get the credits just in case!
What is ATPE anyway?
The Association of Texas Professional Educators is Texas's largest professional association for educators. Members get free professional development opportunities, access to experienced education attorneys, liability insurance and employment rights defense coverage, and exclusive services and discounts. ATPE also has a team of outstanding education lobbyists who fight for educators' rights in Austin and Washington, DC. Learn more at atpe.org.
Want to know more about ATPE and CPE credits? Check your program to find out where the ATPE booth will be and come by for a visit!
Guest post courtesy of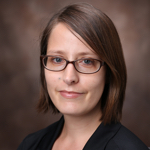 Leslie Trahan
Managing Editor, Association of Texas Professional Educators

Leslie Trahan is the managing editor for the Association of Texas Professional Educators (ATPE), Texas's largest educators' group.